What if you could have wine delivered to your home each month based on you own likes and dislikes? With
INCLUB
, you can come and go as you please and tailor your deliveries for
you
. Set your budget and frequency of deliveries, try new wines or stick to your favorites. Whichever way you pour it, INCLUB is the ultimate wine club.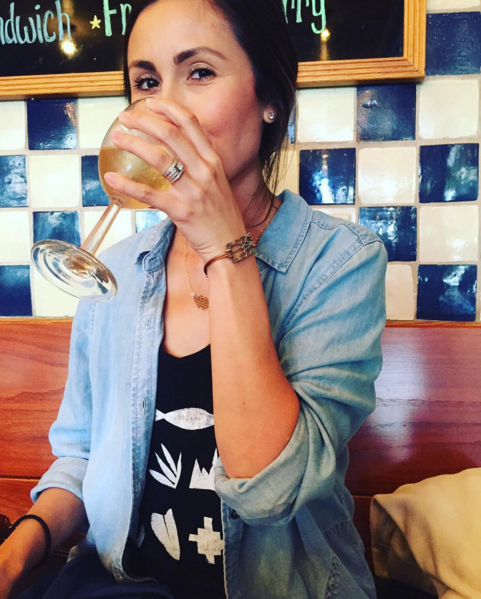 The InVino INCLUB was founded by startup veterans in Sonoma and San Francisco with the objective of offering value and unprecedented wine discovery in the form of a wine club.
INVINO and INCLUB offer hundreds of labels from around the world. You can find everything from private labels to popular favorites.
Why I Love INCLUB:
Say you have a big birthday party coming up or it's your turn to host Thanksgiving or Christmas dinner. Ordering your wine through INCLUB saves you a huge headache of a trip and leaves more time for more important details like cooking or cleaning.
So, what does your 'INVINOME palate' say about you? Take the
INCLUB wine quiz
to find out.