At The NapTime Reviewer, we love getting the chance to support Etsy shops.  Our most recent Etsy shop discovery is the fabulous BindingCreations.  BindingCreations offers handmade infant and toddler hair accessories that are oh-so-chic that you'll want to wear them yourself (which we encourage).  They also offer bouquets, pins, custom orders and so much more.
To really get a feel for the quality of BindingCreations' products, we were graciously sent some flower clips, headbands and adorable dragonfly hair clips.  The headbands were designed for an infant and the matching flower clips are for my three year old.
I was able to choose the products I loved from the BindingCreations website.  The customer service was so great and the shipping was super fast.  So many of their products would be great for family photoshoots, school pictures and holidays.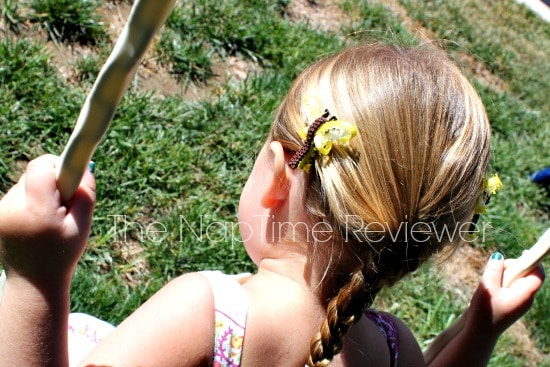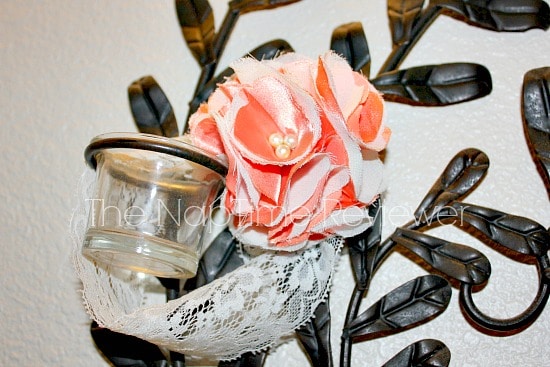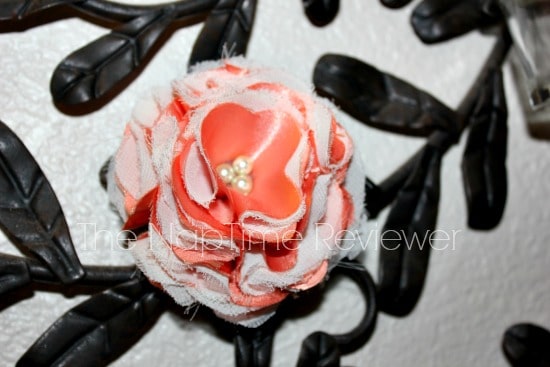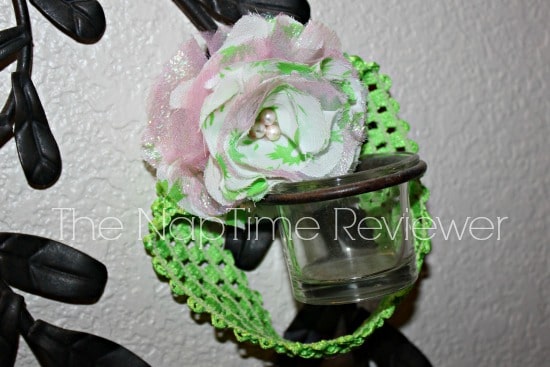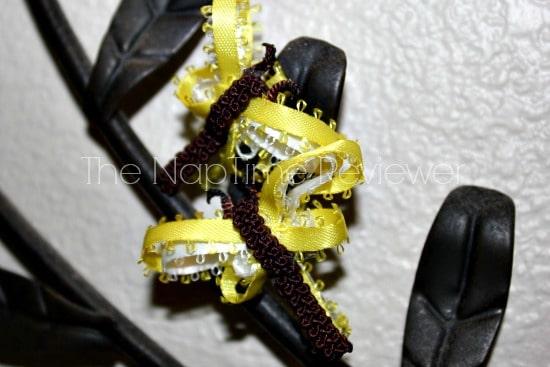 Need a custom order?  Contact Stacey, the shop owner, via her Etsy page:
Stacey's Story:
I'm a teacher-turned-stay at home mama of two little girls (ages 5 and 2) with another little girl on the way! These little girls are the inspiration behind my small hair accessories business that first began as an outlet for the "stay at home mom culture shock" I was experiencing.  Soon, friends and family started asking for custom made items and a business evolved.
I can totally relate to Stacey's "SAHM culture shock" as I went from working full time for five years to a SAHM.  My solution = The NapTime Reviewer.  So, whether you're a SAHM that can relate to Stacey's story, are in need of some custom hair accessories for your little ones or just love the products offered on the BindingCreations Etsy page, we encourage you to support a fellow SAHM by shopping at BindingCreations.