November 11th marks the grand opening of
15each.co
, a new online clothing store that is truly bringing the fun of finding hidden gems and the bargains of thrift shopping online. Anyone from fashionistas looking for vintage clothing items to name-brand-lovers looking for good deals can find new and gently worn clothing items for no more than $15 each – whether it's a $200 pair of designer jeans or a $30 blouse.
With thousands of items in its inventory, 15each.co is expected to be the biggest and fastest-growing online store for new and pre-owned clothing in the country. Each listing includes precise measurements, original photos, and detailed descriptions. You can find a video of how it works
here
.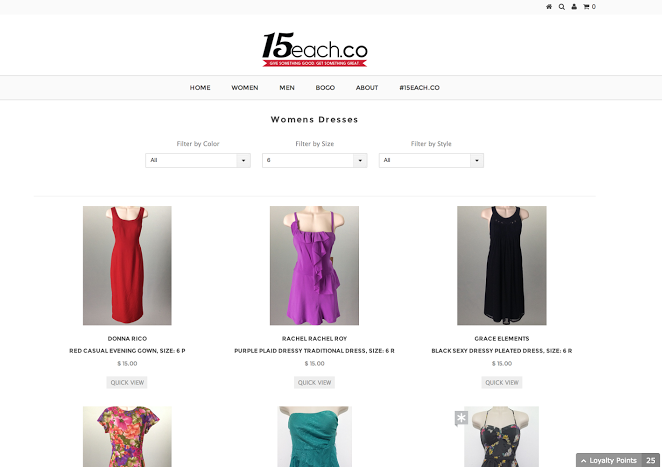 From each sale on 15each.co, $3 will go toward natural disaster relief efforts and communities in need. Donations are currently going to Pensacola communities that are recovering from recent storms and floods. Pensacola is also the home of 15each.co's facility, Seller Central, which has created 40 job opportunities.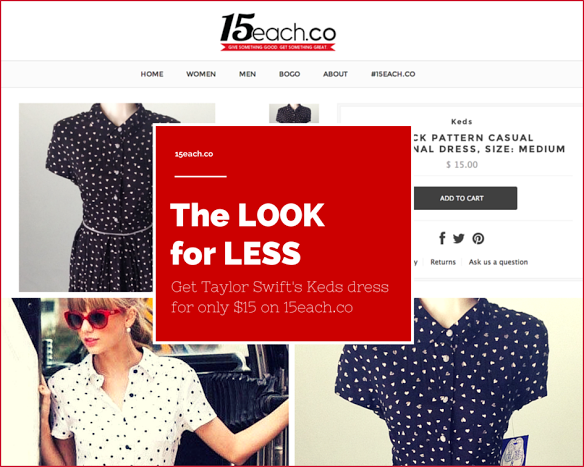 On top of the "one price fits all," 15each.co offers a loyalty program. You can collect points for simply creating an account and returning to the store to receive daily points, or for referring a friend.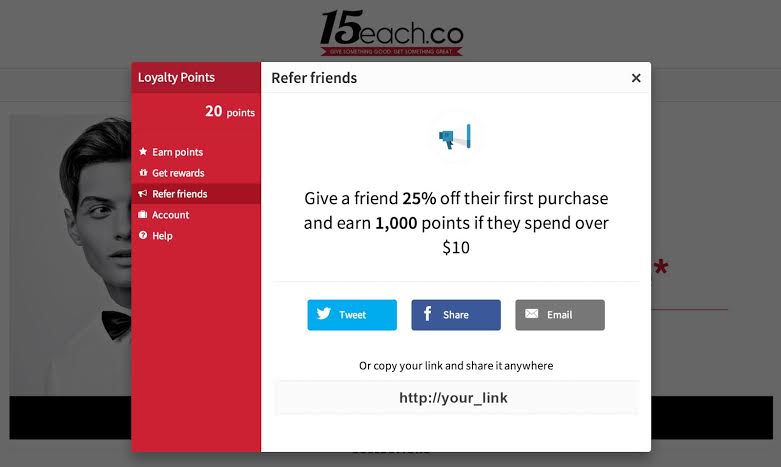 Newly added items include Rachel Roy dresses, men's IZOD dress shirts, BCBG shirts – many are new with original tags. So don't wait, because once it's gone there is not restocking.
Check out 15each.co today!