While we use sunscreen and protective clothing to protect our skin from harmful rays, do we do enough to protect our eyes from damage? Outdoors we can wear sunglasses, but so much of our time these days are spent indoors in front of smartphone and tablet screens.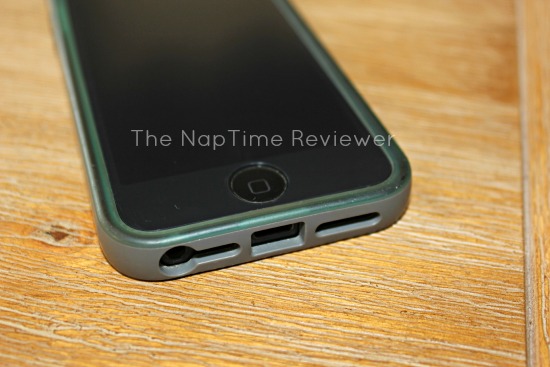 The Vision Protective Shield from Konnet offers great protection from blue light and ultraviolet light, which damages the retinal neuron of the eyes causing myopia (nearsightedness, or seeing clearly up close, but blurry at a distance), age related macular degeneration (deterioration of the central portion of the retina), headaches, skin pigmentation changes and dry red eyes. The Vision Protective Shield filters 99.99% of blue light and 99.99% of ultraviolet light, giving you true images without the destructive light.
If you and your children spend a lot of time looking at phone or tablet screens, the Vision Protective Shield is a must. With the increasing use of tablets for children, early prevention can be so important in protecting their young eyes.
Installation is very easy with the Konnet Vision Protective Shield. You just clean your screen with the cleaning cloth, peel off the protective layer without touching the sticky side, and apply the film to the screen using the squeegee card to remove any bubbles.
The
Konnet
Vision Protective Shield also offers great protection from scratches, drops and glare. At prices between $15-30, depending on device, it's a small price to pay to save your vision!
Disclosure: I received a sample from Konnet to facilitate my review. Regardless of compensation, I only feature products that I feel are beneficial to my readers. My opinion is never influenced by compensation.