I do! I hate spending all day and then some cooking (and cleaning) in the kitchen for a meal that is gone in about twenty minutes. This year, my family is going the pre-cooked route to allow everyone more time to spend together. Less time in the kitchen means more family time and that is what's most important to me. A great alternative to cooking your own turkey is to order a pre-cooked
deep fried turkey from Jive Turkey
.
Jive Turkey boasts fully cooked juicy, tender whole turkeys that are astonishingly moist inside and protected by enviably crispy and delicious skin and astonishingly moist meat. The turkeys are all natural with no preservatives, gluten free and packaged in easy to reheat bags with instructions. They are available to customers nationwide.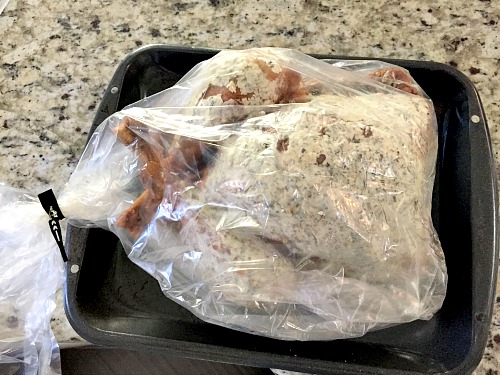 Jive Turkey was founded in 2001 by Aricka Westbrooks when she began frying turkey in her Brooklyn, NY backyard. In 2012 the company relocated from New York to Chicago and began to manufacture turkeys in a USDA certified facility. Jive Turkey has been featured on the Food Network and Travel Channel and national television, news programs, national magazines and local newspapers.
My family has actually already tried a Jive Turkey and we all loved it. We tried the small fresh herb turkey ($79.99) and ended up having leftovers for a couple of days. We received our Jive Turkey packed in foam and ice which kept the turkey partially frozen. The simple instructions made it easy to prepare an amazing turkey dinner for my family in just a few hours with minimal effort.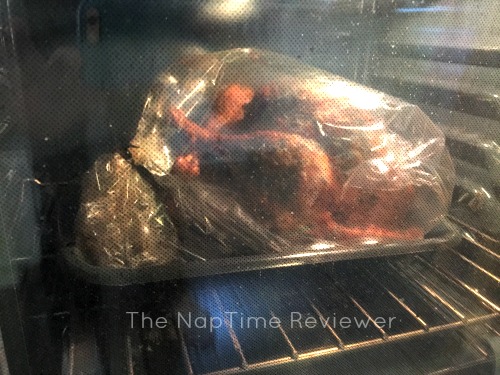 The turkeys come wrapped in a sealed bag that you actually cook them in. The end result is a super crispy, moist and flavorful turkey that turns out much better than I could ever make.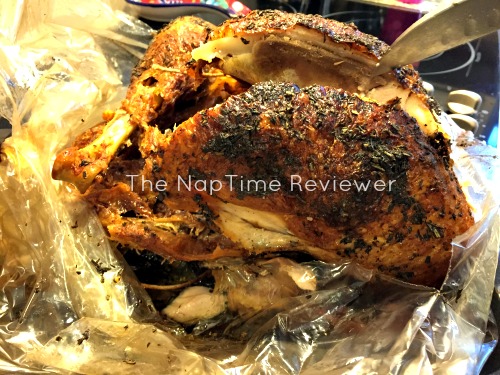 One piece of advice I have is to make sure your turkey is completely defrosted before you begin cooking it to avoid under cooking it. The instructions advise you to pull the turkey out of the fridge for a while before cooking. This is to ensure that it is fully defrosted and ready to cook.
I highly recommend Jive Turkey this Thanksgiving or Christmas if you're looking to spend more time with your loved ones and less time cooking. Visit
www.JiveTurkey.com
to shop!
Disclosure: I received a turkey from Jive Turkey to facilitate my review. Any opinion expressed in this article is honest and my own and is never influenced by compensation.