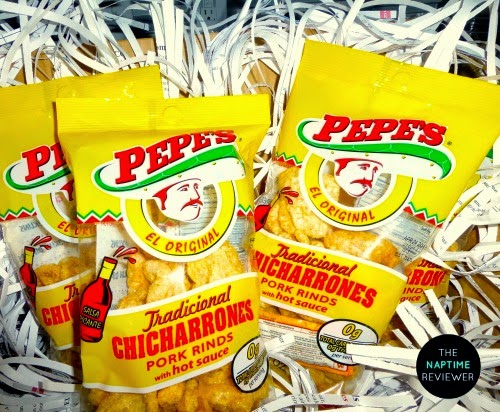 It's been literally decades since I've had a pork rind, mostly because I thought they were not so good for you. Pepe's Chicharrones are a tasty snack with zero grams of carbohydrates and zero grams of trans fat per serving.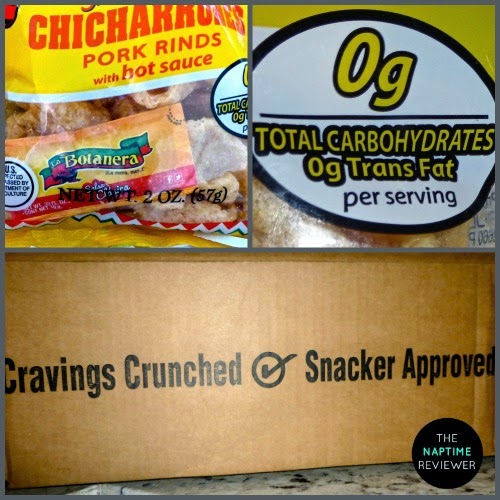 Much to my surprise, Pepe's Chicharrones with 2/3 teaspoon of hot sauce are only 80 calories per serving (0.5 ounces) and contain 9 grams of protein per serving. I love that the hot sauce packet is included in the bag – perfect for taking along to football parties or for tailgating. No need to bring along a hot sauce bottle.
Pepe's Chicharrones come in traditional, chili lime, spicy and giant cut varieties – something to please all your party goers! Check out all the crunchy snack varieties that
Rudolph Foods
has to offer.
Crunch your cravings with Pepe's Chicharrones and enjoy the Superbowl this Sunday! You can also win free pork rinds in the "
Pass the Pork Rinds" game
, celebrating Pork Rind Appreciation day on February 1st!
I received one or more sample products mentioned from Rudolph Foods. Regardless, I only recommend products or services I use personally and believe will be good for my readers.