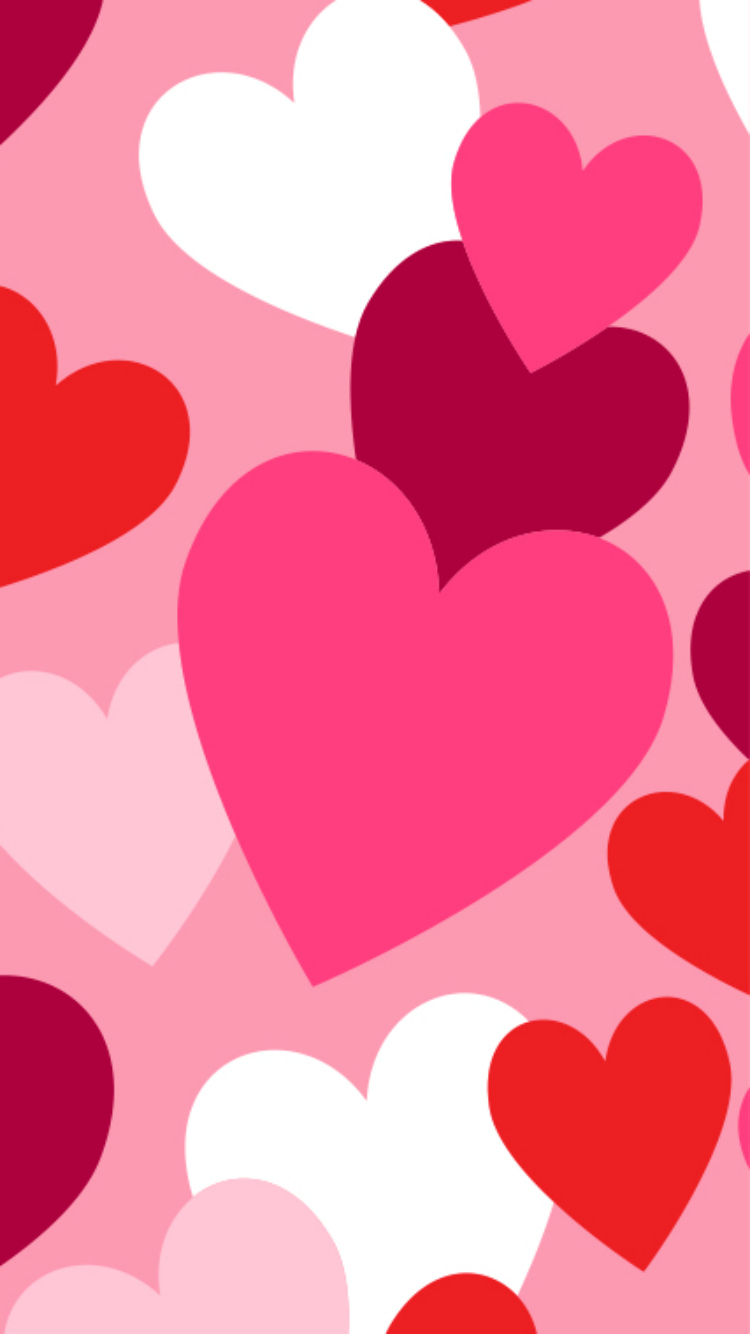 Don't forget to show your phone some love with these iPhone Valentine's Day wallpaper themes.
Directions for Changning Your iPhone Wallpaper
From a computer: right click the image and click 'save image'

From iPhone: hold your finger down on the image(s) you'd like to save and click SAVE once the menu pops up.
1. To change your phone's background image, go into Settings.
2. Click Wallpaper
3. Choose a new wallpaper from your Camera Roll