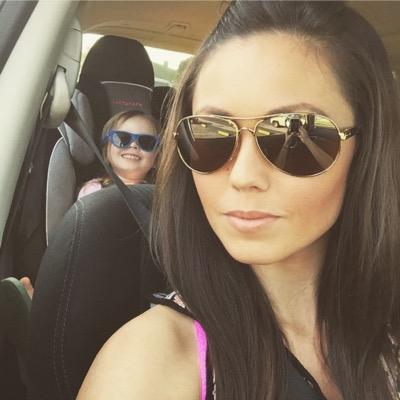 More and more of us are making the most of the days out with the family. There was a time when it was considered too difficult to travel around with children too young for school. And there wasn't much to do with them either. Older kids were the ones having all the fun while the little ones could only stand and watch. How many preschoolers do you know who would put up with that for long?
Fortunately, nowadays, it's easier and safer than ever to
travel around
with all your kids. Child seats in the car make it much safer for the tiniest tots. And thanks to advances in technology, you can now take all your favorite entertainment with you. The kids can watch their favorite TV shows, or even play video games in the car. This means you can drive safely without bored kids distracting you on the road.
Theme parks are definitely one of the best places to take your kids. More and more cater for even the tiniest tots. You can find clean, hygienic baby changing rooms. Gone are the days you had one foot on the toilet and a wriggly baby on your knee as you change the diaper. Restaurants are certainly more child-friendly too, offering
fresh fruit
and vegetables. You can even get your bottle warmed for the baby.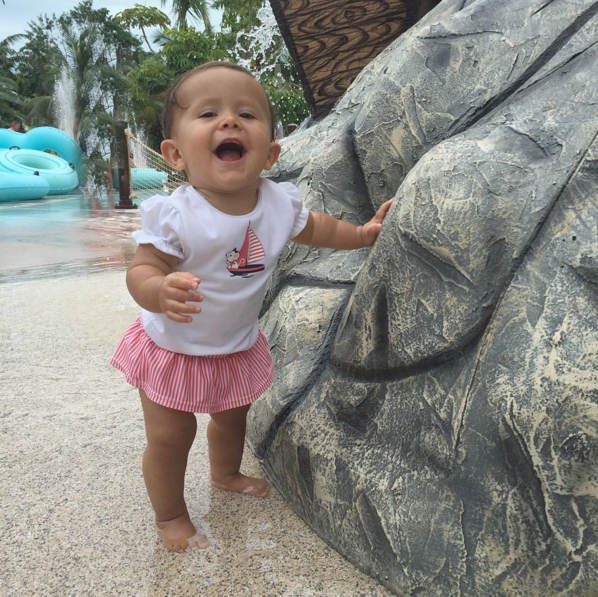 I think
family days out
are so important whatever the ages of your children. It's a great chance to bond and have fun with the kids. Most theme parks have rides that are suitable for the youngest in your family. And they probably have one or two to get your adrenaline pumping as well. Of course, the youngest children may enjoy the play park just as much. Fortunately, you can usually find the best ones at your favorite theme parks.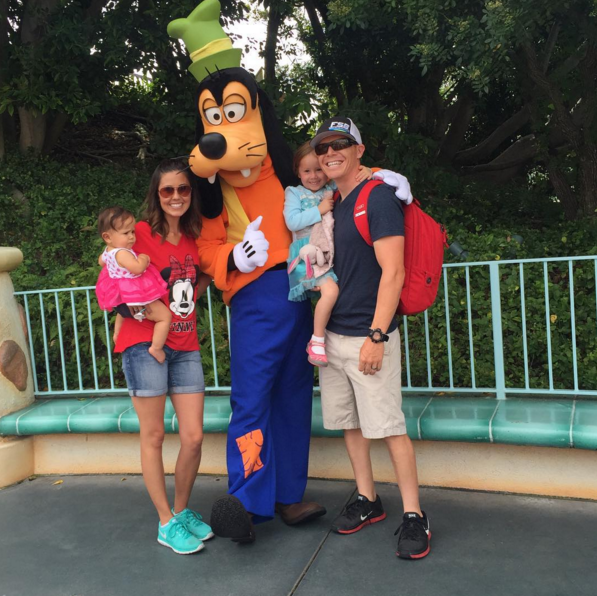 Museums used to be that dull excursion we were forced to take at school. Nowadays kids can play and have fun while learning a little about our planet and its history. Most museums offer child-friendly activities, and there is always staff on hand to entertain the kids with stories of days gone by. Some have
experiments
the kids can try out. Anything they can engage with and make things happen is great for keeping their attention.
A great day out is one that has lots of variety. Kids have different speeds. Sometimes they want to sit and listen to a story or do some coloring. Other times they want to run and jump and scream and shout! I love a day out that has plenty of activities to tire them out. But I also want them to learn something new and be interested in what is around them too.
I always check the facilities and menus of places I visit. But these days, I really don't have to worry. Everywhere is so accessible, it makes any day out nice and easy. For me, the true mark of a great day out is the good night of sleep the little ones get after!