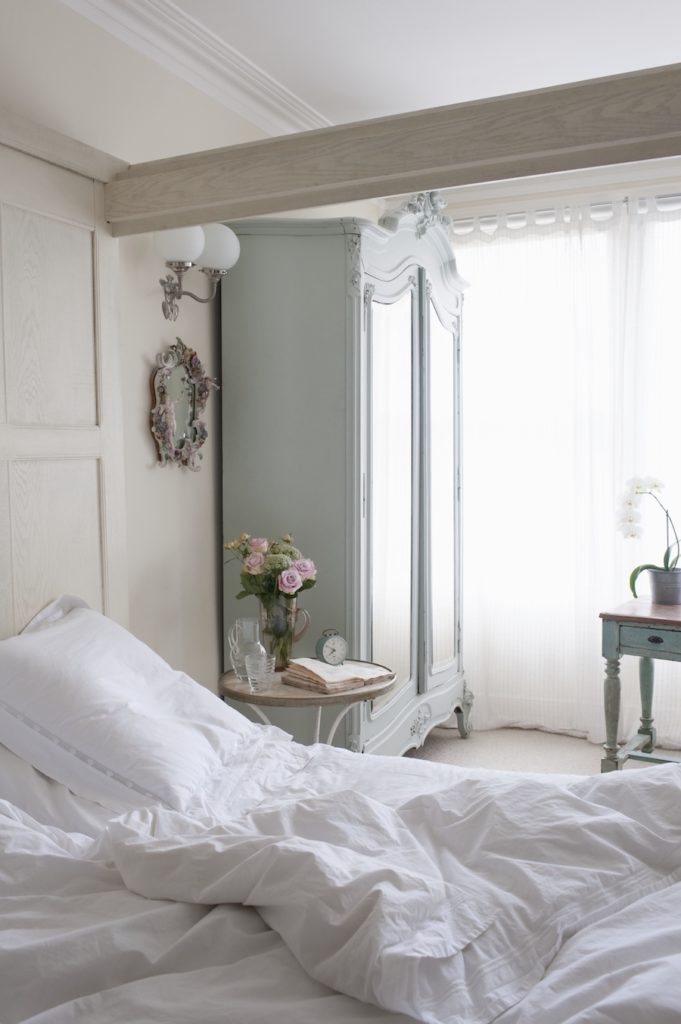 If you're a homeowner or even a renter, making household improvements can seem like a never-ending process. There's always a fix to apply or a chore to be completed. We're often advised about the types of renovations that will add value to our home and increase its selling price. However, what if you intend to stay for a while? The following are small investments and finishing touches you can make that will bring you and your family significant benefits. They will enhance your comfort or increase your well-being.

1. Upgrade Your Bed
One of the best changes you can make to your home environment is to upgrade your bed and mattress. The benefits of mattress you can afford; one that complements your size and sleeping habits. Look into pillows and bedding too.
2. Experience
In an increasingly commercial environment, it's easy to get into the habit of increasing possessions. The only problem with this is that it never ends. There's always a new cell phone, television, car, etc. And once you're on that treadmill, it can be difficult to get off again. So, increasingly the advice is to opt for experience over possessions, which makes a lot of sense. However, to create experiences or make the most of your time, sometimes it's necessary to make purchases to aid this. For example, if you're time-poor, one or two carefully chosen time-saving implements will help you create more time to do the things you enjoy with the people you care about. For example:
A dishwasher saves so much time and immediately clears the kitchen of clutter; all you have to do is fill it
A robust vacuum cleaner will save you having to go over the same area of carpet repeatedly and will assist you to get into hard-to-reach areas
A steam mop or steam cleaning system uses water to clean your whole home effectively without the need for harsh chemicals and elbow grease
An organized storage system and process will free your home and mind from clutter; the power of shelves, filing cabinets, drawers, and closets cannot be underestimated
In addition to time-saving devices, there are those items that enhance your time at home and increase your enjoyment. For example:
A beautiful set of crockery will enhance your dining and entertaining, and there are options for all budgets
An outdoor gas fireplace adds warmth and elegance to your alfresco dining and makes your time outdoors more comfortable
If your family enjoys films, upgrading your TV, DVD, or creating a whole home cinema experience will be worthwhile and will help bring the family together
A hot tub for the garden will be appreciated all year round

3. Where You Spend Your Time
When deciding where to allocate funds, think of the rooms you spend the most time in. If it's the kitchen, invest in comfortable seating and adequate lighting. Ensure the space can be easily transformed from dining area to homework table, to a place to chat with friends. If it's a hobby room, ensure you have adequate storage facilities, to access materials quickly and easily. And if you spend a lot of time in the bathroom, consider improving your shower, bath, or creating a wet room.
The changes you make in your home will depend on you and your family and how you live your lives. Prioritize sleep. Find ways to save time and opt for experience over possessions.
Enter your email address:

Delivered by FeedBurner