Next month, one of our contributors will be heading to Europe with her family. This is the first time she will be taking her kids with her, so we thought it was fitting to share some kid-friendly things to do when vacationing with kids in Europe. If you are looking for what to see and do, look these suggestions from City Wonders.

ROME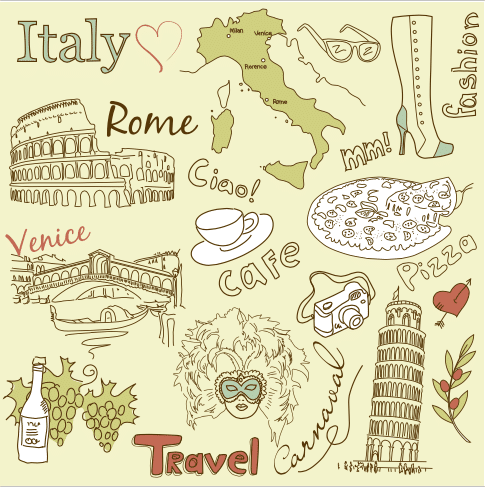 Families will experience the Colosseum and Roman forum from a child's perspective in this specially-designed fun and interactive family tour. This tour was designed with 7–12 year-olds in mind, but is designed to engage the whole family, for a truly fun experience that is sure to be the highlight of the vacation. The expert guide makes it fun with role-playing, visuals, and challenges that everyone involved. From $42.92 per child/ $48.29 per adult.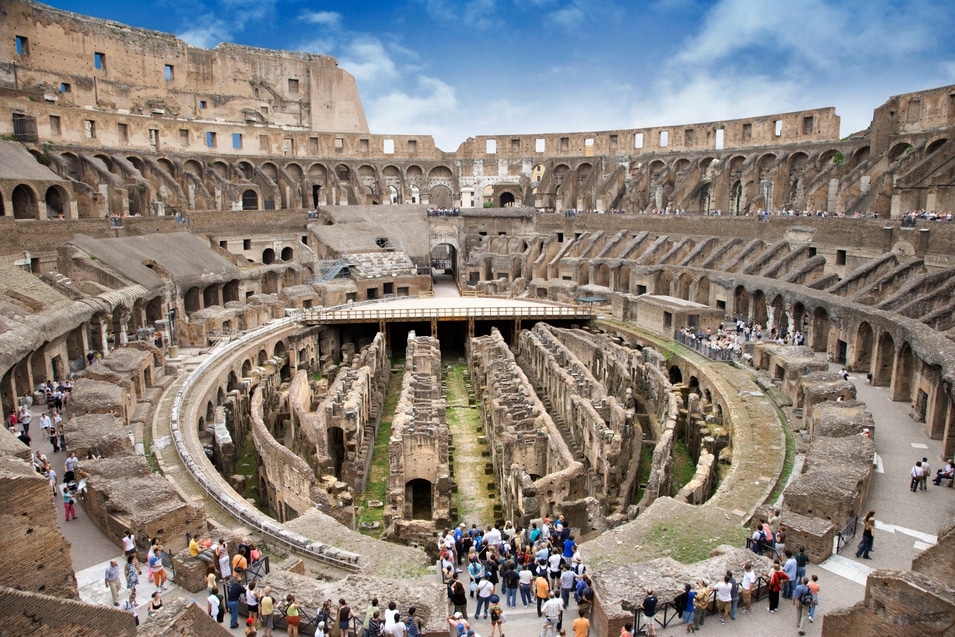 PARIS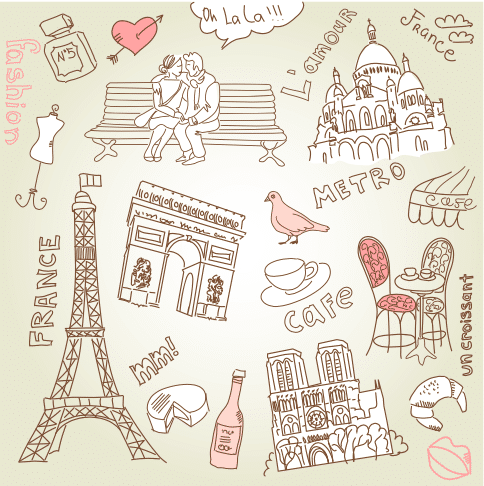 · Louvre Museum Highlights for Families
There's no experience quite like visiting Paris with your children and this 2-hour tour designed specifically for travelers with young children includes fun interactive visual aids to keep kids entertained. The expert guide will bring the masterpieces to life with amusing commentary and anecdotes created for kids. Plus, if a family still has interest, the ticket allows them to continue to explore the rest of the immeasurable museum on their own. Tickets from $75.11 per child/ $80.48 per adult.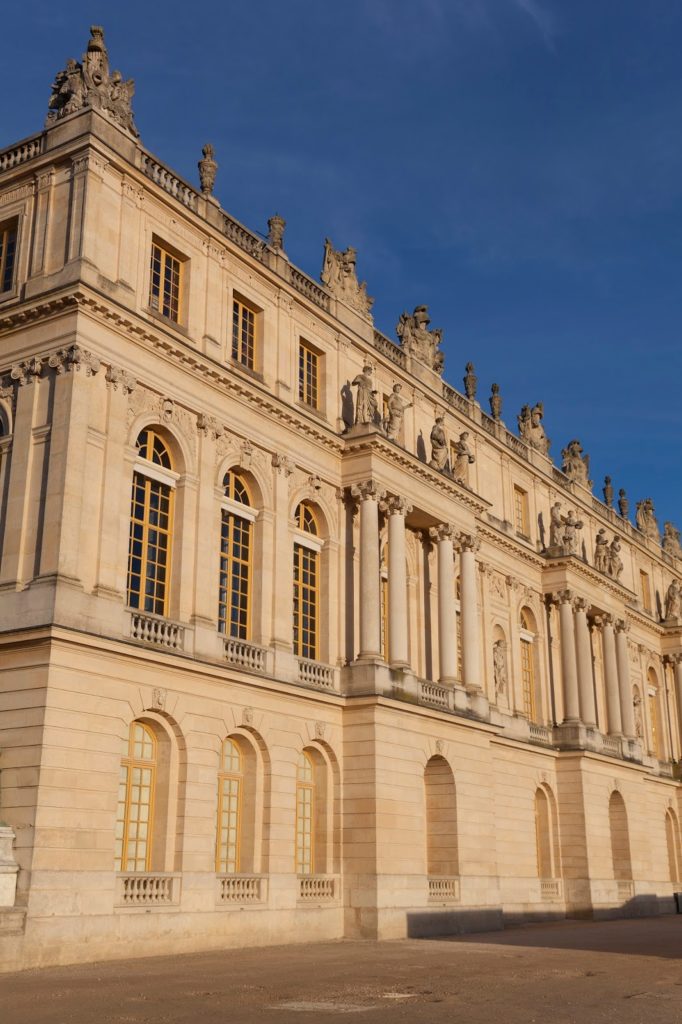 Make a hit with your kids on this carefully crafted tour designed to unveil the magic of Versailles for the whole family. Specially designed to keep children aged 5-12 eager to explore, families will see the Hall of Mirrors, Grand Apartments and Gardens of the famed Sun King, Louis XIV, and his descendants, all with skip the line access and private transportation from Paris. This tour is on sale now from $60.09 per child/ $64.38 per adult.
LONDON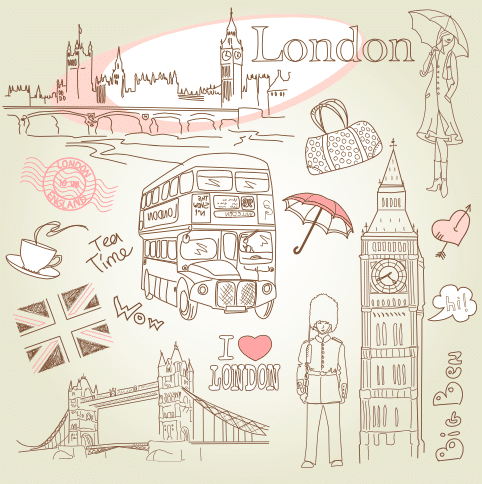 · Unique Fully Guided Warner Bros. Studio Tour London – The Making of Harry Potter
Families can enjoy a unique tour where an expert guide will reveal secrets and take guests through a behind-the-scenes journeys of the original sets, props and costumes from all eight of the films. Guests can take a look inside the Gryffindor common room, walk along the famous cobbled street of Diagon Alley, visit the original Hogwarts Express locomotive and Platform 9 ¾, where they can pose with a luggage trolley as it disappears through the platform wall, Hagrid's Hut and much more. Tickets from $36.13 per infant/ $148.25 per child/ $160.71 per adult.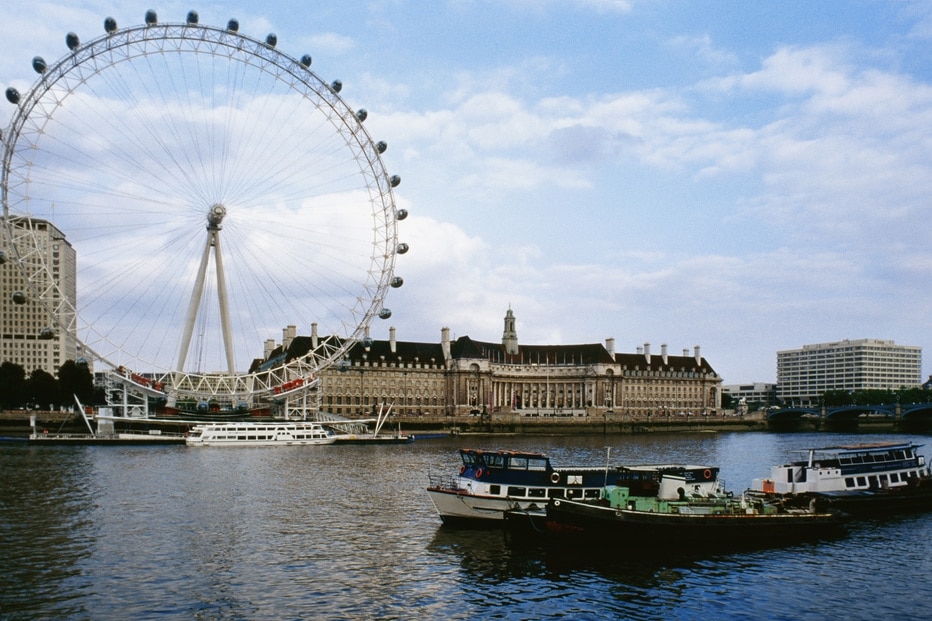 Parents and children alike will delight in this unique experience of Britain's capital, with a cruise on the River Thames, views of its most famous bridges, and an early entry tour of the Tower of London, not to mention specially designed activities for kids. This tour is now on sale at $59.80 per child/ $64.78 per adult.
If you are planning a vacation to Europe with your kiddos, be sure to check out these tours. Do you have anything else to recommend when visiting London, France or Italy? Leave a comment below!