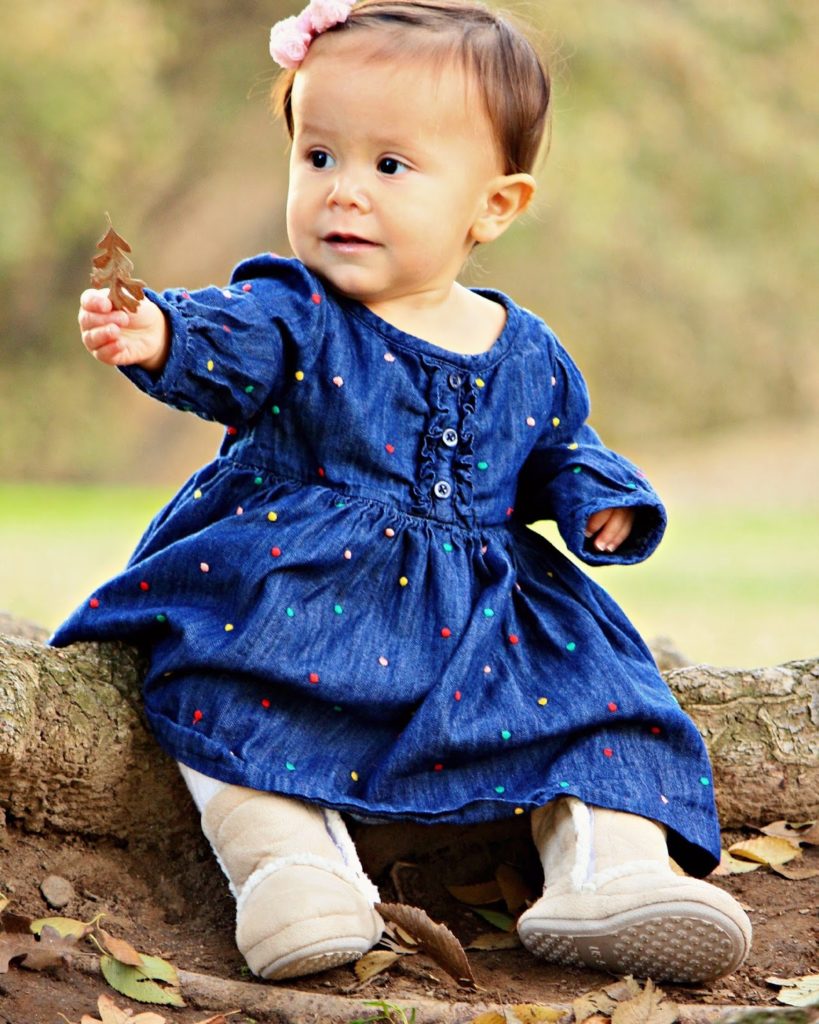 A happy baby is usually a healthy baby. But what does your baby need to be happy? They don't need lots of cuddly toys, that's for sure! Read on to find out what your baby needs to be happy. It's less than you think.
Bonding With Their Parents
All babies need quality bonding with their parents. This helps them to develop early on. You can bond with your baby in many different ways. Skin to skin contact is the way that you do it as soon as they're born. You can also use eye contact, and make sure you have some play time. Babies even like to listen to your conversations and mimic your facial expressions.
Good Routines
Having a routine with your baby is good. Bear in mind there are so many reasons you may not be able to stick to this routine as vigilantly as you'd like. Your baby has no concept of time and they live by their own rules. That doesn't mean you should try. Their sleeping pattern may be all over the place, but that doesn't mean you can't show them the difference between night and day. Even if they're sleeping during the day, the environment doesn't have to be completely silent. Make them know it's night time even if they're awake by dimming the lights and making less noise.
A Safe And Secure Environment
Your baby needs a safe and secure environment, whether that's in the house or in the car. Make sure you've eliminated any dangers to your baby, such as heavy objects that could fall. You also need to make sure you have a safe car seat!


Infographic Produced By Baby Seats Reviews
Enter your email address: Delivered by FeedBurner