Statutory sick pay isn't enough for some people to live on and is only available for a certain period of time. As a result, being ill and out of work can lead to an unhealthy bank balance too, with not enough income coming in to cover bills and other important expenses. If you're currently in this situation, don't despair – there are other options. Here are some ways that you can make money even when ill.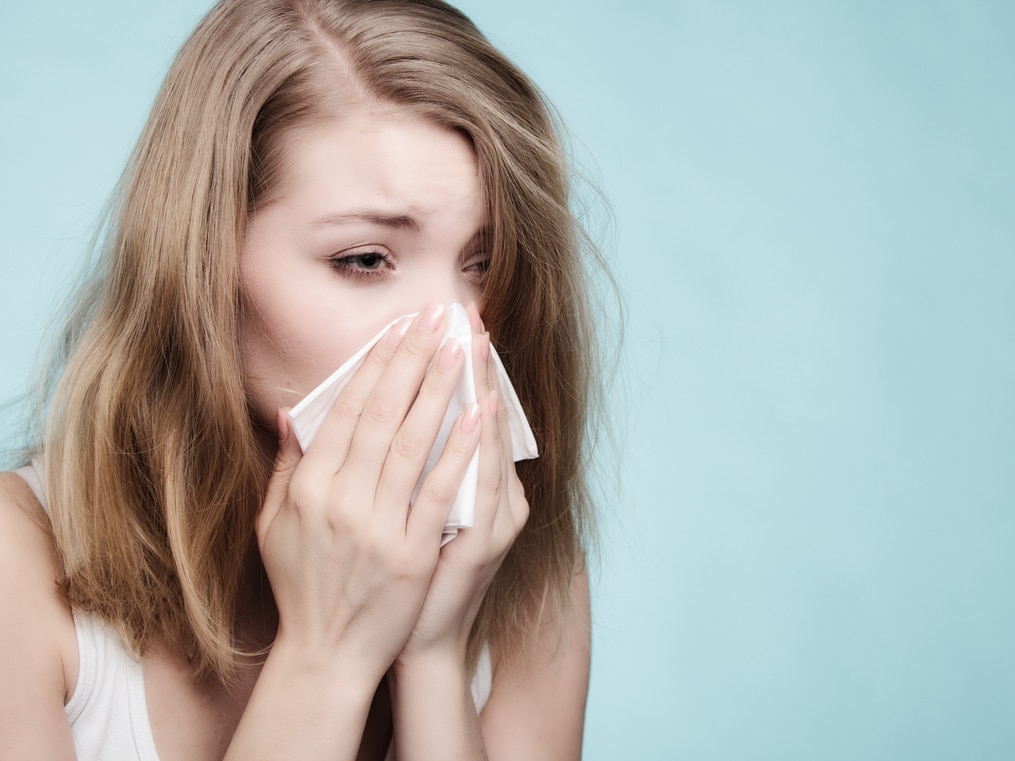 Work from home
For some jobs, you may not necessarily need to go into the office to continue working them. Providing you can still type and use a phone, you may be able to continue your job from the comfort of your home and keep your income coming in. Even taking on diminished responsibilities may be an option and could earn you more than sick pay currently does. Ask your employer to trial it out for a week and see how you get on.
Alternatively, you may be able to find another job working from home doing another task. Even filling in surveys might be able to earn you some extra money on the side.
Make an injury claim
This won't be an option in all cases. However, if you can trace your injury or sickness back to some form negligence, you might as well get the money you deserve. This could be anything from a wet floor to a trip hazard cable. Car accidents are one of the most common forms of suable injury and a claim could help fund car repairs on top of medical costs (check out this site www.seveydonahuetalcott.com/practice-areas/car-accident/ as an example).
Be careful filing a claim against your workplace, unless you don't wish to return. Whilst you are fully entitled to do this, it could give your employer a reason to fire you or create uneasy working conditions afterwards.

Income support
Income support is available to people that can't fund the cost of day-to-day living. Your statutory sick pay may put you in this bracket, in which case you should claim for this support. There are certain laws that may get in the way of your eligibility, such as if your partner is already being paid income support. The Citizen's Advice Bureau should be able to tell you if you are entitled or not.
Also note that you may be eligible for other allowances such as housing benefit and ESA.

Buy and sell
Being out of work will give you lots of free time. It could be a useful period to declutter and get round to selling the items in your home you've been meaning to get rid of. You can get someone to take these to an auction or second-hand shop for you (or do it yourself if you are fit enough). Alternatively, you may be able to sell things second-hand online. You may even be able to buy and sell items and get a little business running, whilst you recover (if successful enough you may not even need to go back to work after).
Enter your email address:

Delivered by FeedBurner