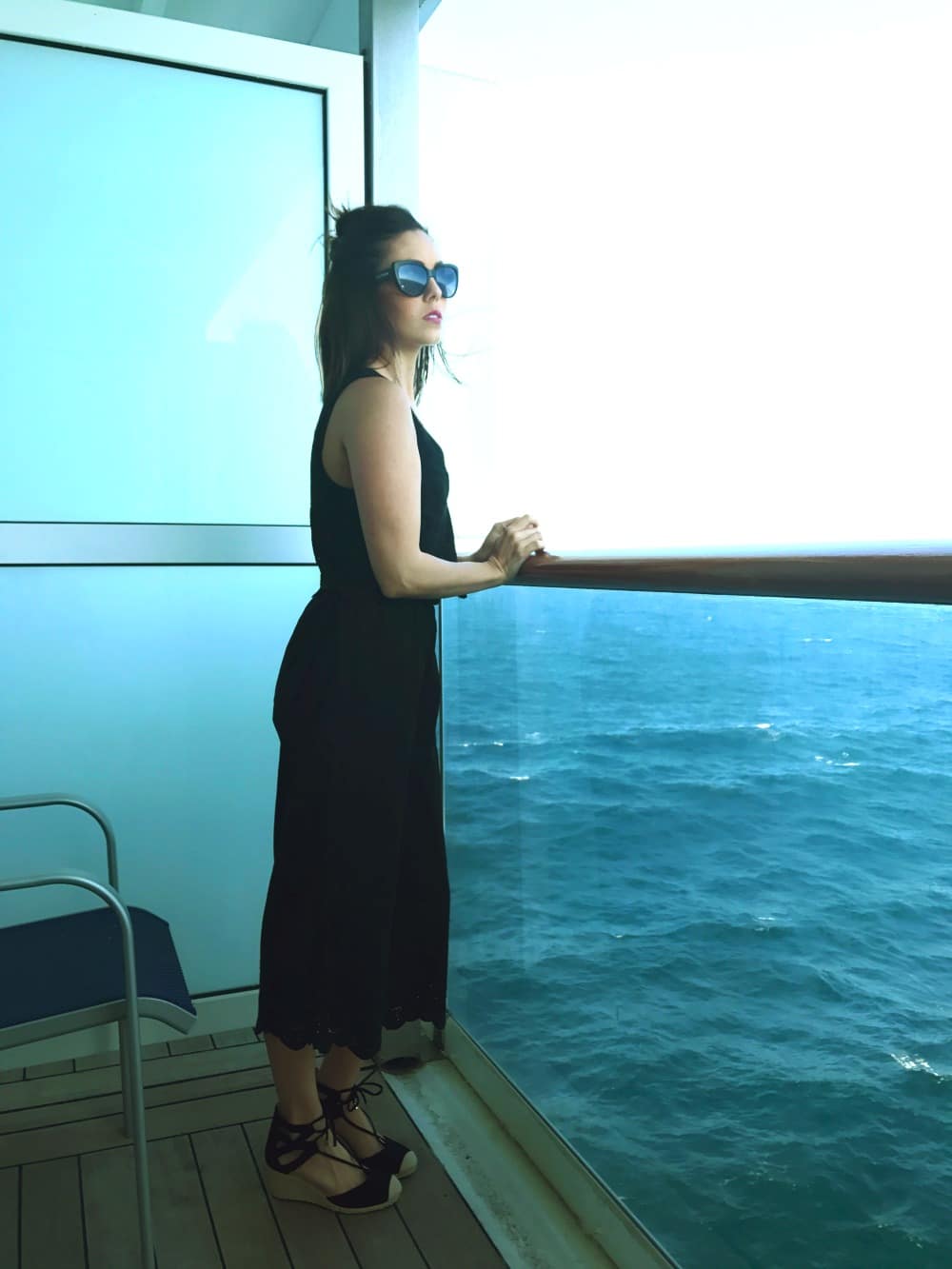 Packing for a beach vacation may seem easy. You just toss a swimsuit or two and a towel into your suitcase, maybe with a kaftan for when you feel like covering up. But if you're going to spend your time on the beach, you need to be both stylish and practical. You should protect yourself from the sun, and you probably want to prevent sand going in places where it won't feel comfortable. Plus, you should always be prepared for a slightly cooler day, even if you're going somewhere scorching hot. When you're packing for your trip, don't forget to include these essential beach vacation style items.
Suitable but Stylish Sandals
A pair of sandals on the beach is essential. It's not always practical to go barefoot, especially when the sand is super hot. But, equally, you don't want piles of sand in your shoes and socks. You want a pair of sandals that will hold up after multiple wears on the beach but look good with the rest of your beachwear. A simple pair of Havaianas flip-flops is a flexible option that will go with anything. But if you're going to be particularly active, you might want something you can strap on so you can walk along the beach without worrying about losing a shoe.
The Vionic Calypso Espadrille Wedge from SoleProvisions.com is also a really great option if you're looking for an all-around beach vacation shoe.  I took these wedges on my Mexican Riviera cruise with Carnival in February and found that I used them much more than any other pair of shoes I brought.  Not only did these shoes work for my evening outfits, they also proved to be great for walking around the streets of Cabo San Lucas and even on the sand!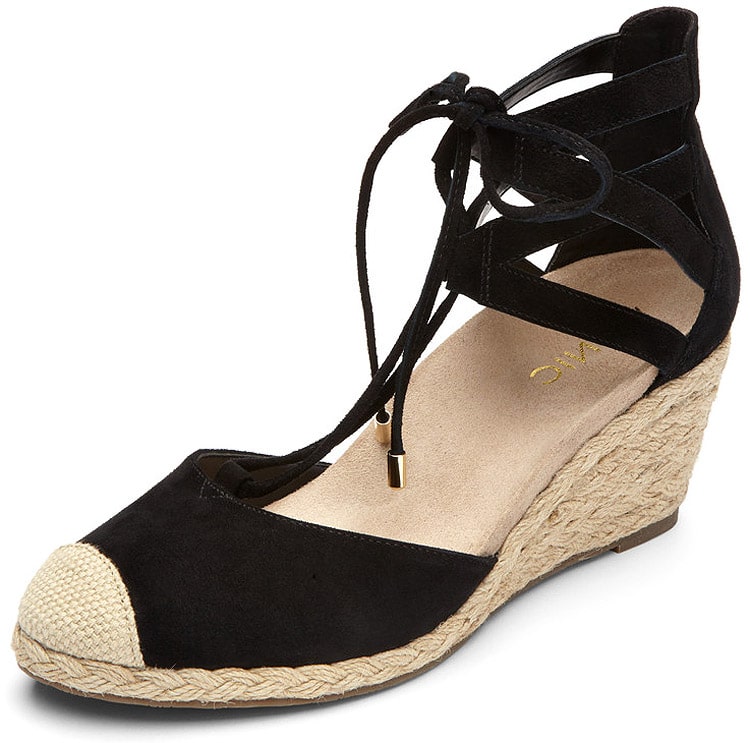 These Vionic espadrilles have a jute-wrapped heal which is perfect for the beach.  They also have a closed toe, which is unlike any of my other espadrille-style wedges.  The ghillie ties at the ankle add a really feminine touch to these otherwise simple wedge sandals, but the ties also proved to be very useful for keeping the shoes in place all day.  My toddler has been so clingy lately, so comfortable shoe are a must for those times I have to carry her around.  I also have terrible plantar fasciitis pain if I wear shoes without padding or support, which is why I tend to wear supportive shoes like Vionic.
Water-going Wear
Not everyone wants to get in the water when they're on the beach. But if you enjoy taking a dip or even taking part in some watersports, you need to be dressed appropriately for the water. If you've chosen a swimsuit based on how good it is for sunbathing, it might not be so great if you want to swim or do some windsurfing. You could look for a sportier swimsuit or other pieces of clothing suitable for the water. Try a rash vest or wetsuit top and some board shorts for a sportier look that's super practical too.
Protective Sun Gear
You might be hoping to catch a tan, but it's important not to overdo it. Protecting yourself from the sun should be one of your considerations when you're packing for a beach vacation. Firstly, some extra layers to cover up are a good start. Pack yourself a sarong, a kaftan or even a light summer dress that you can slip on in seconds. Even when you're not covered up, make sure you have a hat and sunglasses. They're not just to protect you from the sun – they'll look awesome too.
Beach Bags
Don't forget something to put all your beach gear in. Whether you're hoping to play volleyball or just lie there with a book, you need a bag to carry all your stuff. And it needs to be pretty roomy if you want to fit a towel and other beach accessories. You can find plenty of cute totes that are ideal for the beach, and you don't have to spend a lot of money on them. Lots of them will double up as a purse too.
Looking stylish on the beach is partly about dressing practically too. Make sure you pack everything you need for a fun time.