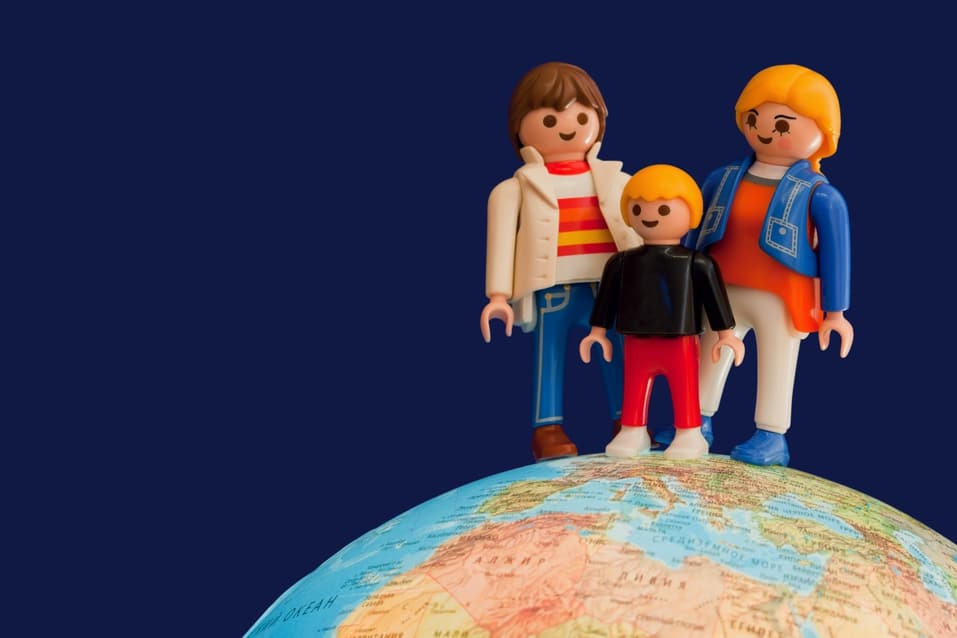 Your family is the most precious thing in the world do you right? As a mom you little ones are your whole world, and you make it your mission to protect and provide for them the best you can every single day. In particular, a big part of this is looking is keeping them as healthy as possible. Which, of course, is no easy task. But continue reading to find out some clever ways of ensuring that you are always in charge, and on top of your children's health.
The first thing that you need to do to preserve your children's health is to educate them. Kids are amazing they learn thousands of new things every day and can soak up information like a sponge. Which is great when you want to teach them about being healthy.
All you need to do is to make it fun, and they probably won't even realize you are teaching them a lesson that will last them into adulthood, and even to when they raise their own families.
Get a few books on the body, and healthy eating to start with. Also if they have any specific condition like Asperger's or OCD, make sure you give them as much age-appropriate information as you can. As this will help them to manage their condition and make sense of it all.
Also, kids love to do practical things, so instead of just reading about stuff, plant a healthy vegetable garden, make cauliflower face pizzas, or help them track the number of steps, they do every day on the way to and from school. In this way, you are really getting them into the best habits early on.
Advocate
One of the best things that you can do as a mom to help maintain your child's health is to be an advocate for them. Kids are amazing, but they can't always explain what is going on with them, so it's up to you to do that for them.
If you sense there is something not quite right don't be fobbed off, keeping pressing your case with medical and educational professional until you child the help and support that they need to thrive.
Also, if you child health has to be endangered by a particular incident, it's important that you act as an advocate for them in the legal system. This might include consulting with a personal injury lawyer to see if there is the case for compensation. Which can then be used to fund any treatment they need for their recovery.
Demonstrate
Lastly, it's vital to remember where the kid learns most of their habits and information from. It's not from books or even TV, but from you, their parents. That means you have to demonstrate healthy living to you kids and be an example to them as they are growing up.
Do this by eating healthy family meals together, setting an example by exercising, and also not putting off your own health issues that need attention. As this can be a very bad pattern to set your child for later life.