We all want to be fit and healthy, but dragging yourself to your local gym can become a real chore after a while. If you've got the stamina and self-discipline, hitting the gym can be a fantastic way to hit your fitness goals, but if you're arriving and leaving in a foul mood, it can really hold you back. If you want to improve your health, but you want to do it without a gym membership, here are some great alternatives…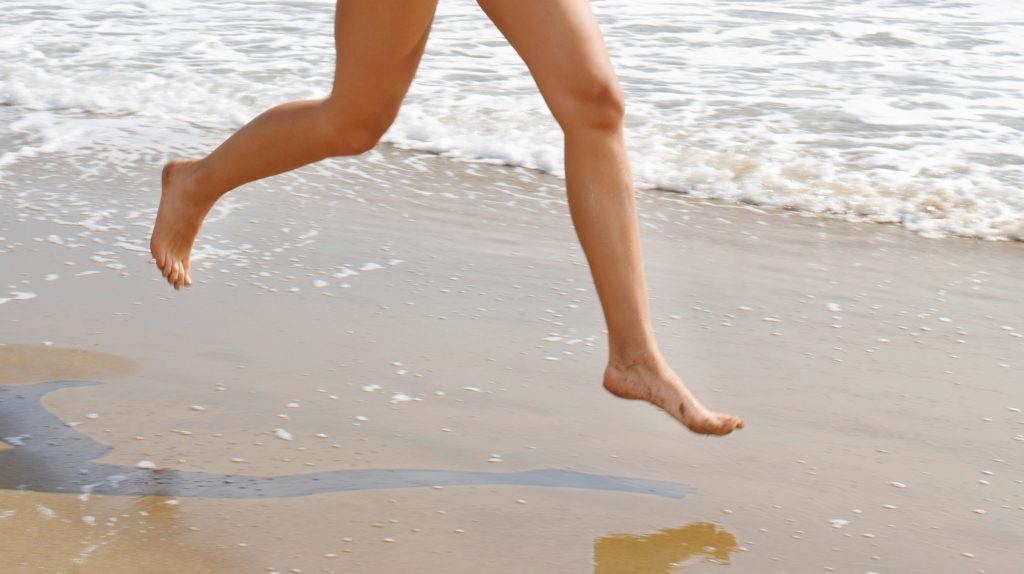 Make your Own Bootcamp
Bootcamp-style workouts can be heaps of fun and very satisfying, especially when you're doing it without a stern personal trainer yapping in your ear. Make your own boot camp by coming up with a routine of strength and cardio exercises at home or in some outdoor space. The only gear you need is a good pair of sneakers and some comfortable clothes. Consider this example: jumping jacks, high knees, lunges, push-ups, and sit-ups. Do each exercise for around a minute and a half, rest as needed, and repeat the whole routine two or three times.
Find a Team
If dragging yourself to a gym where you don't know anyone is getting you down, consider signing up to a team in an adult sports league. Joining a team for a sport you enjoy literally makes working out a game. No matter what sport takes your fancy, you can rest assured knowing you have a fun way to up your heart rate, burn through calories, and all the while have a great time doing it. If there aren't any local teams with open spots, consider offering yourself as a sub instead. When the season picks up and schedules become packed, a lot of teams will need extra players.
Try your Hand at Yoga
If you joined a gym and tried to go whole-hog with a grueling Rocky-esque workout, you may have found that all this did was pile on stress and make you hurt in places you never even knew you could! If this is the case, you might be more of a yoga person. Yoga can allow you suppress cravings for fatty foods, help you sleep better, reduce the risk of migraines and even enhance sexual performance. After reading these benefits of doing yoga at home, you may just be completely sold!
Turn your Chores into Exercise
Getting your chores out of the way, all the while working towards a healthier body, might sound too good to be true. However, this is much easier than people tend to think. The key here is focussing on cleaning activities that burn the most calories, such as scrubbing out the bathtub or vacuuming the whole house. It can help your mindset a lot by getting into your gym gear and putting on some lively, upbeat music. If you feel up to it, you can even incorporate some more conventional home exercises, like doing a few push-ups and squats whenever you finish a chore or a new song comes on.