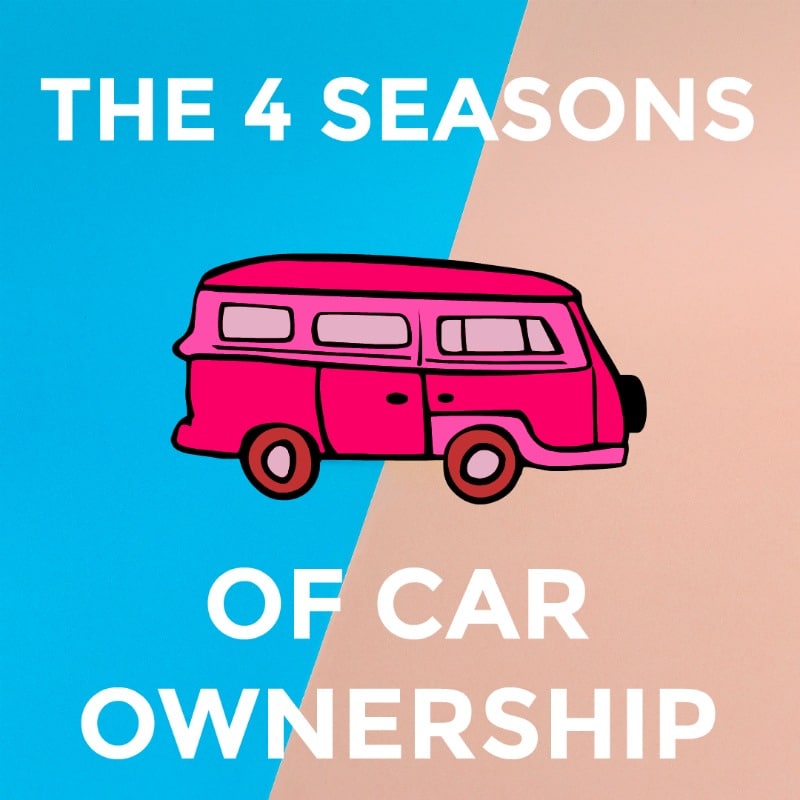 Running and maintaining a car is a learned skill. It's not something that we automatically know as if by innate instinct, nor is it something that we view other people doing. It's something we have to teach ourselves, fleshing out the bare bones of information that we garner from various sources.
With that in mind, it should perhaps come as no surprise that many people own and run a car… and have pretty much no idea about how it runs. When presented with diagnosis of a fault in an auto shop, they're more likely to shrug and agree to anything rather than actually knowing what's being discussed. We all might have a brief inkling of the kind of basic upkeep we need to do on a car – there's something about oil, right? – but unless you're a dedicated fan of engines, it's mostly a bore. We're more likely to opt for auto repair rather than taking steps to prevent a repair being needed in the first place.
To an extent, that's fine – as long as you act on the problems that your vehicle presents you in a timely manner. However… it's also costly. Neglecting any area of life tends to be a one-way road into an expensive result, and car ownership is no different.
There's a few basic maintenance tips you can bring into your car ownership that will make a big difference. Not only will it increase the safety of your vehicle, but it'll also save you money in the long run. To keep it simple, let's split it into seasons.
Winter
Winter is rough on your car, there's no doubt about that. It's a good time to start a routine of positive habits:
Check your tires

– and don't forget your spare!

Check your oil and top it up if needs be
Don't

put antifreeze in your wiper fluid container – it's a waste of time, can increase smears, and even potentially

damage the paintwork

of your car.
Spring
Spring is when the desire for a road trip becomes incredibly tempting – so you're going to need your car to help you with those far-flung escapes, aren't you?
Check your tires and oil – this is a standard.

You might start to need the air conditioning, so get it checked over with an auto shop to ensure it's topped up.

If you have been driving on salted roads through the winter, now is the time to check there's no leftover salt clogging your engine, tires, or bodywork. If left, it can cause

rust

.
Summer
The sun is warming up the roads, which can make them more slippery than usual. If you live in a particular hot area, it might be an idea to consider switching your tires.

Focus on your wiper fluid and make sure you have an efficient mix, without streaks – there's probably going to be a lot of dust around that you'll need to clear in a hurry.
Fall
The leaves falling to the ground might be pretty, but they're going to be incredibly slippery – check your tires again.

If you drive on mud during fall, then make sure it's cleaned out afterwards. It's not a fun job, but it's even less fun to end up with an expensive bill for repair after clogging causes a problem!