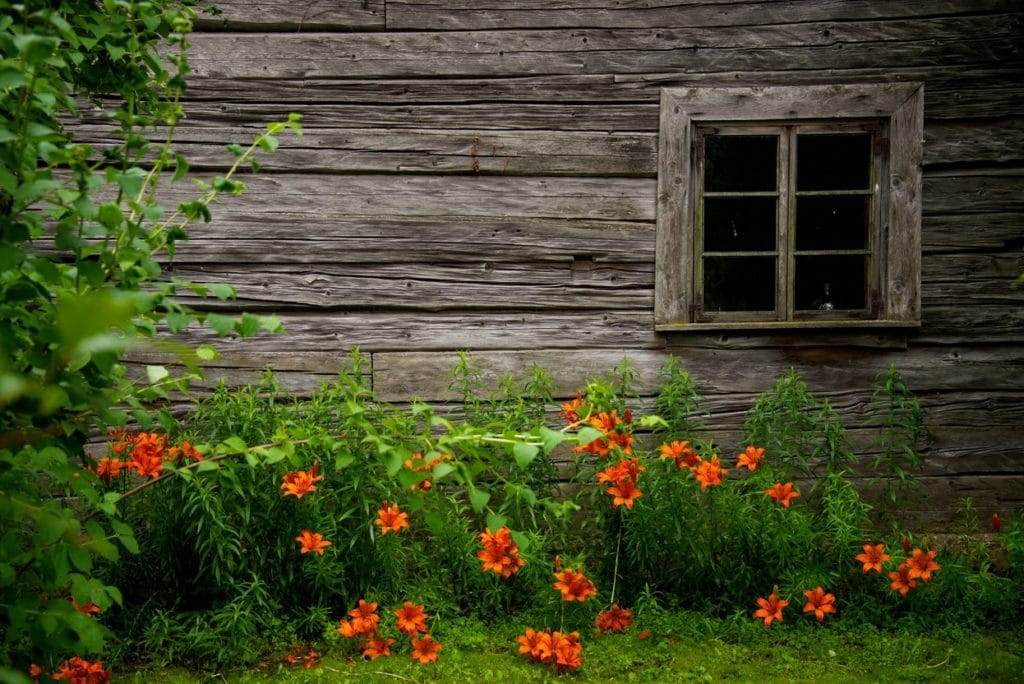 If you're interested in interior design and healthy living, you've probably heard that decorating your home with natural materials like bamboo, wood and clay have many advantages for your health. You probably want to start using more natural products in your own home too, but where to start? Here are some simple tips to make your home more natural and much more eco-friendly:
Renewables
Whether you are looking to buy new furniture install a new floor or even build a new home, if you want to be environmentally conscious, save money and feel better, you should go for renewable materials such as cork and bamboo, which are durable, grow in abundance and look great. Although most renewable materials will require some modification, such as polishing, to protect them, leaving them as natural as possible, will ensure that your home looks natural and does not turn into a toxic environment.
Organic Fibers
Man-made fibers just aren't going to give your home that natural look you crave. They are fake, and they look it. Not only that, but many synthetic materials contain a whole host of toxic chemicals, which when breathed in could cause allergies and more serious illnesses over time. It is especially important that you buy a good organic mattress made from natural materials like cotton and wool. You can read about the My Green Mattress for an example of a good, naturally inspired bed that will help to maintain your health, and you should remember to also use natural cotton or linen sheets in conjunction with your mattress for best effect.
Eco-Friendly Paint
Normal paint is one of the worst things you can have in your home if you're looking to create a healthy, nature-inspired place. You see, most paint is packed with VOCs, which are solvents. When you paint, these get released into the air, which is why paint has an unpleasant chemical smell. Many people think VOCs can be released into the room long after painting is over which is why it might not be the best idea to have them in the home, Apart from that, a lot of modern paints do not look and feel at all natural. Thankfully, there is an alternative – natural clay-based paints. These paints are good for the environment and great for your body. They look more natural, especially when you choose neutral tones, too. However, you should be aware that clay-based paints do take a bit more effort to apply due to their thicker nature.
Reclaimed Stone
Using reclaimed materials means that you are reducing your impact on the environment. Often, it also means you're getting a better product because they really don't make things like they used to a lot of the time. If you want a quick and simple way to make your home look more natural and stay healthy, installing stone flooring is a must. Obviously, it looks very natural, but it's also easy to clean and keep free of allergens.
What are your best naturally inspired home decor tips?