This tour was hosted by Viator as part of our "Traveling to Europe with Kids" blog series.  As always, all opinions are our own.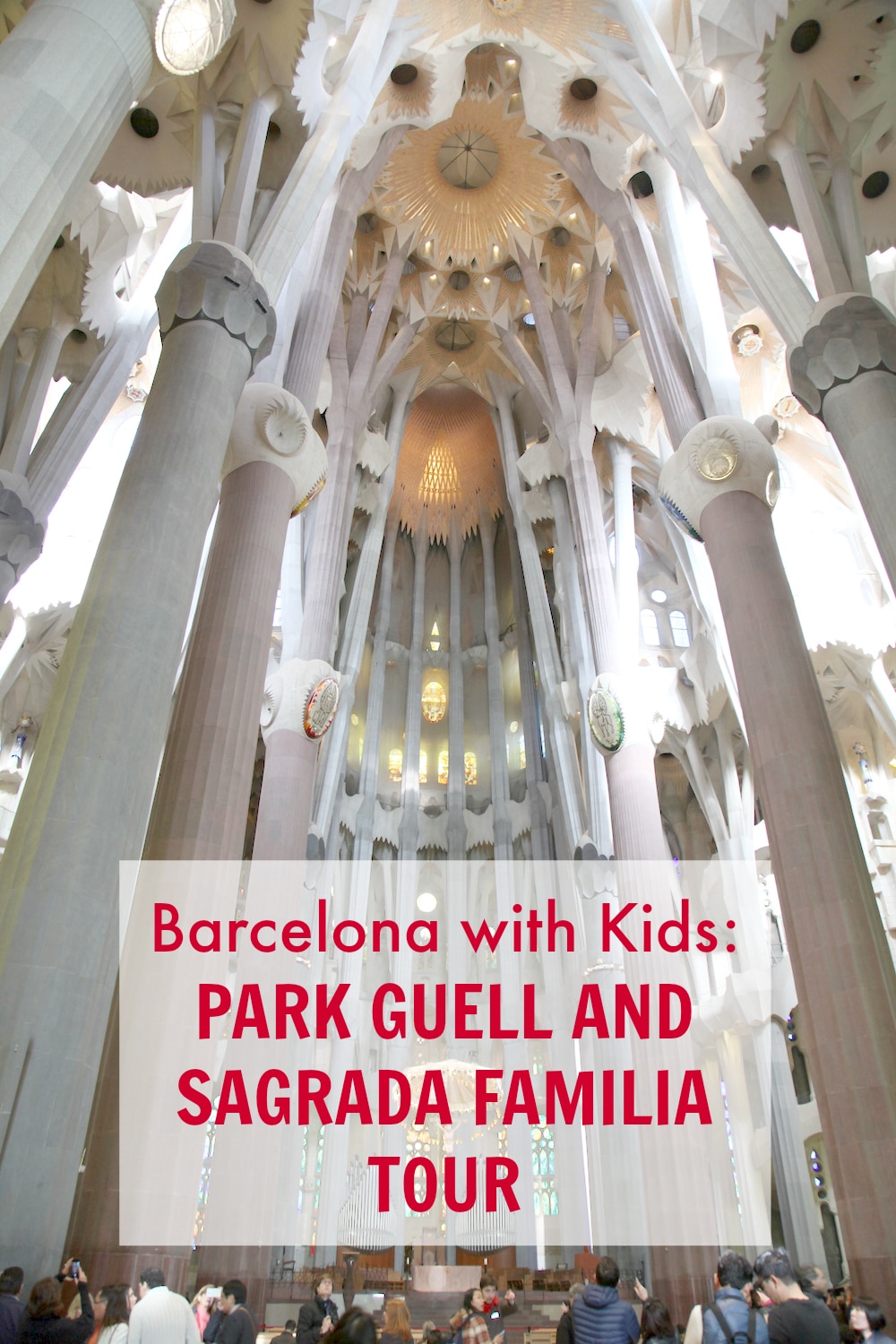 Park Guell and Sagrada Familia Tour
As part of our European family vacation, we visited Barcelona, Spain with our kids.  We booked the Park Guell and Sagrada Familia Tour through Viator and here's our thoughts:
The tour started off at Park Guell.  It was very easy to find the guide and we were told that the tour would be given in both English and Spanish, to accommodate the participants.  I think this was because it is off season, so the number of people visiting tends to be much less.
The tour itself had around 15 people in it.  The tour guide was extremely knowledgeable, and guided us through the park.  English speakers, at times, were allowed to continue ahead to look at the sites when he repeated information in Spanish.  The park itself is beautiful and rich in history.  After about an hour, we were asked to get on a bus and headed to Sagrada Familia.
The bus to Sagrada Familia was very clean and professional looking.  It dropped us off at a café directly across from Sagrada Familia where we were given time to grab some food and beverages before continuing the tour.  After about 20 minutes we walked across the street to our destination.
At Sagrada Familia, we were all given headsets so that we could clearly hear our tour guide.  This is very important as the church is filled with visitors, and it would be extremely difficult to hear the guide over all the surrounding noise.  We were also able to go through a tour-only entrance to avoid the lines.  Once inside, the guide took us through each part of the church explaining in great detail everything about this famous monument, along with adding additional fun facts along the way.  The church itself is magnificent and unlike any architecture I have ever seen in my life.  After a few hours at the church, we were finished with the tour.  We returned the headsets and were done right at lunch time.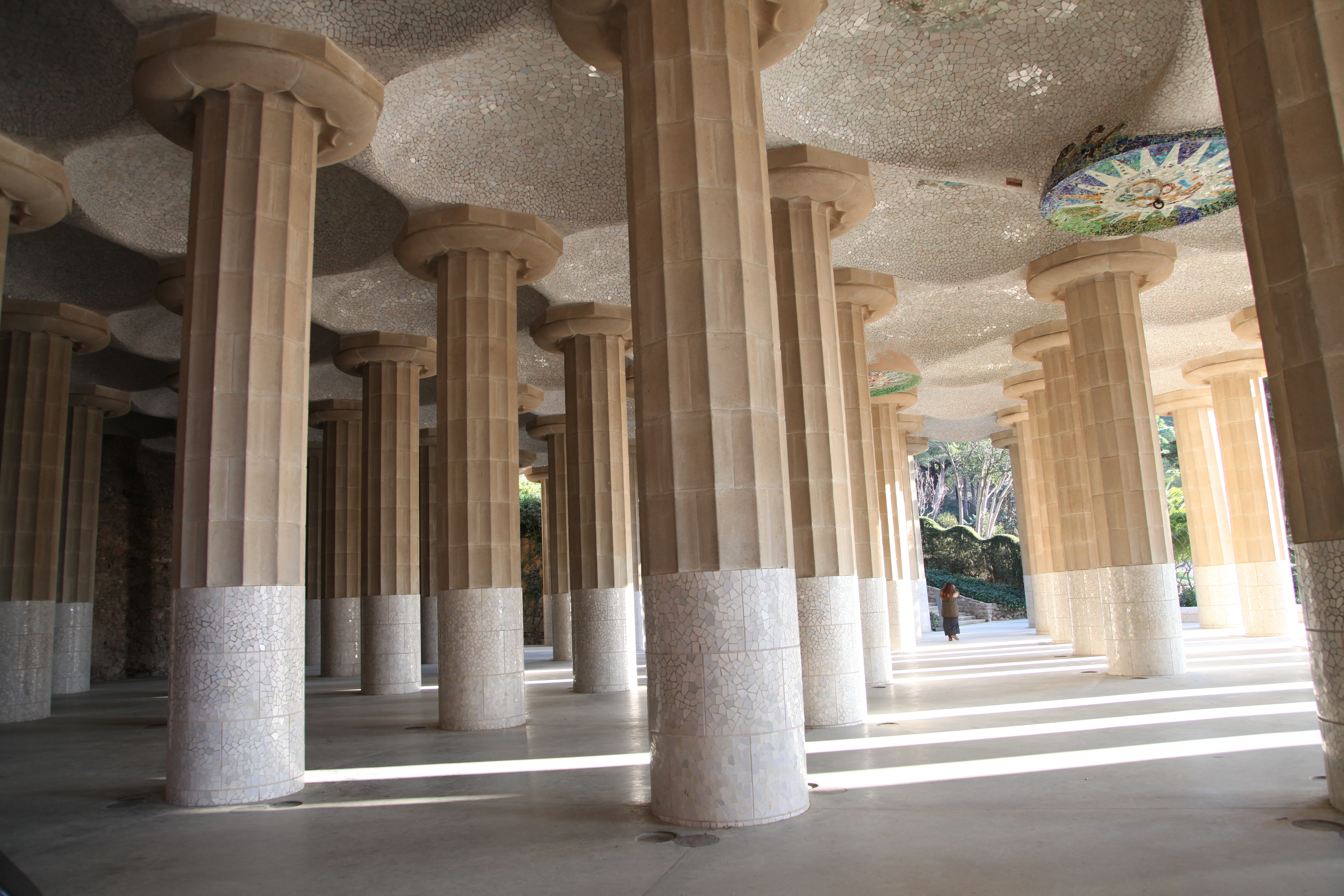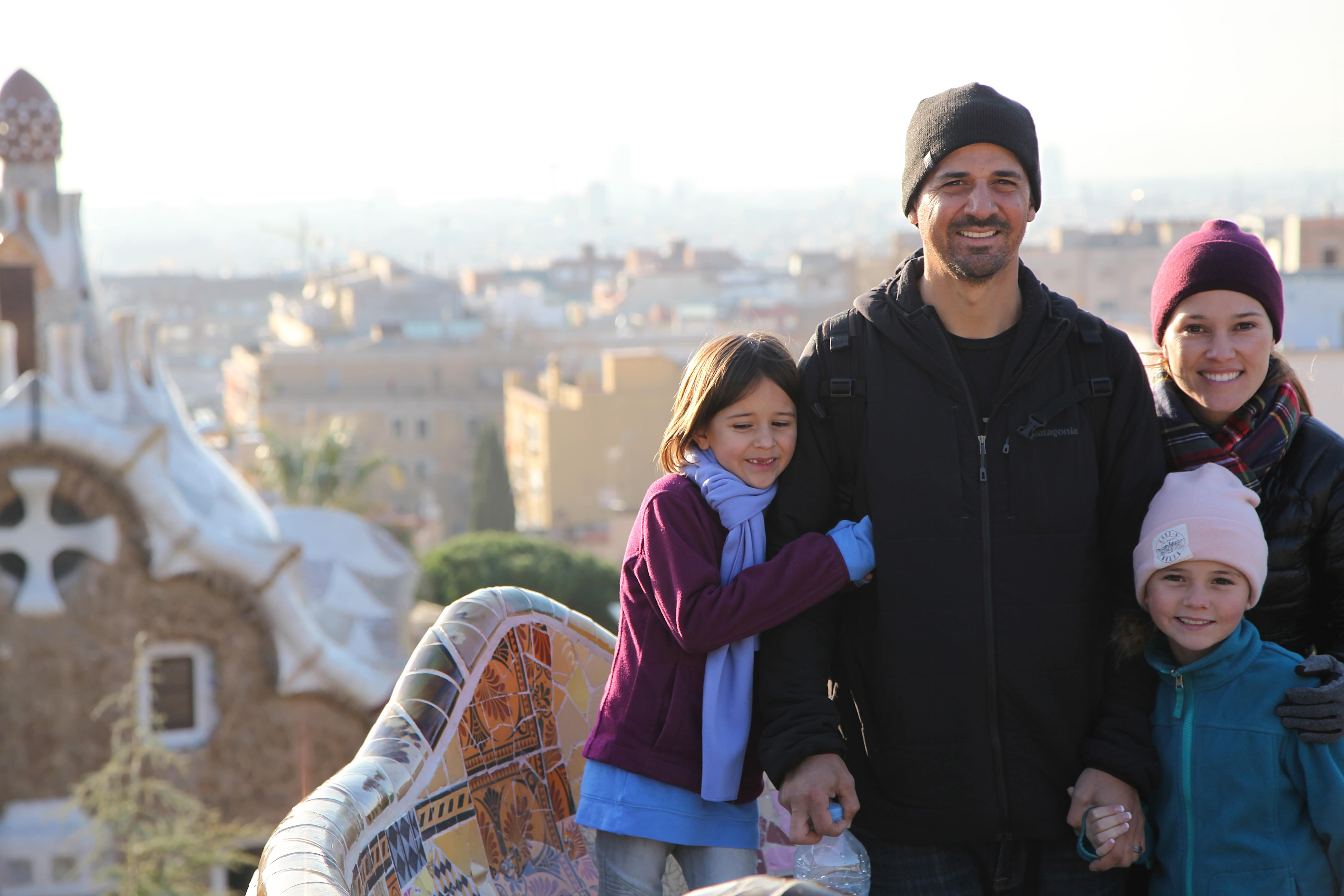 The Pros:  The tour was extremely easy to book through Viator and the meeting place was easy to find.  The tour itself is filled with tons of information.  The guide knew basically everything about both locations and was able to answer every question.  He was friendly, the bus was clean, and if you are looking for a history lesson and explanation of every detail about both sites, this is a perfect tour for you.  Both sites are a must see if you are in Barcelona.
The Cons:  Because we were in a mixed group of English and Spanish speakers, the guide had to repeat everything he said in both languages.  Although he was good at letting certain groups go ahead while he explained a second time in another language, it definitely doubled the amount of time spent at each spot.  Instead of spending 10 to 15 minutes on one side of Sagrada Familia, it would take 30 to 40 minutes.  We brought our 7 and 9-year-old daughters on this tour.  They enjoyed the sights, but it was difficult for them to look at the same areas for long stretches of time.  Also, we spent maybe an hour at Park Guell, but around 3 hours at Sagrada Familia.  It felt like not enough time was spent at the park, while too much time was spent at the church.  It would have been nice to have had the time split evenly as there was plenty to see at both places.
You can learn more about his tour here: https://www.viator.com/tours/Barcelona/Park-Guell-and-Sagrada-Familia-Guided-Day-Tour-in-Barcelona/d562-22869P15