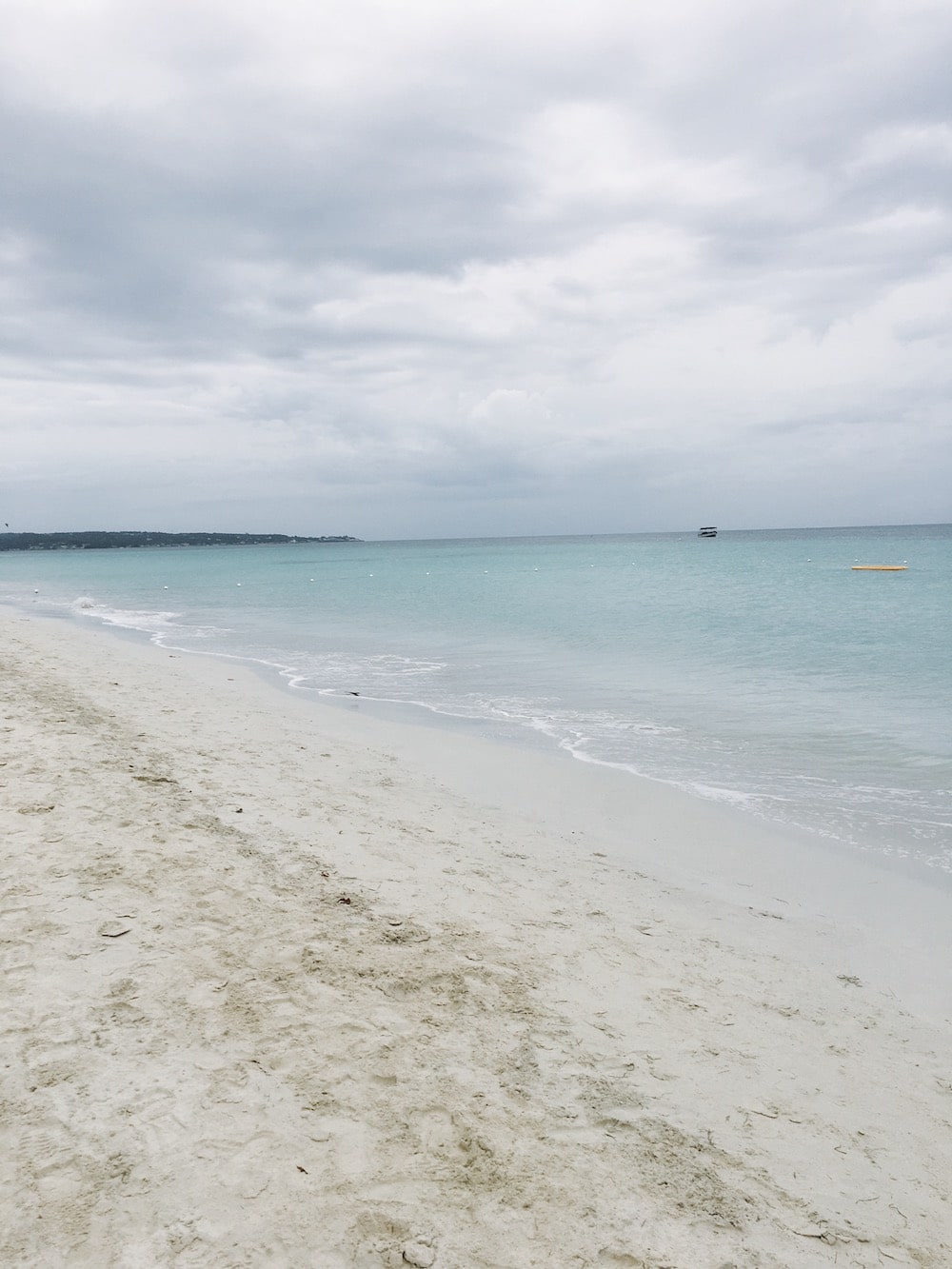 The saying goes that you can have too much of a good thing. This is true in so many cases, although you may not realize it; when you're not realizing it, you're becoming complacent with whatever you've had too much of, and rely on other things to tantalize your tastebuds or get you excited. There are some things that we desire, especially in family life, but what can we put on hold for now and only indulge in occasionally to keep us wanting more? More to the point … what are the top treats that we should be saving up for, and what are we treating ourselves to every day that should be cut down?
Vacations/Holidays
Not many of us can afford to jet off around the world at the drop of a hat, nor do our schedules or jobs allow it. Thankfully, we only need to look around us to plan a holiday or vacation; there are sights and places of interest practically on our doorstep that we probably haven't thought of looking into. It's not really thought of to vacation close to home, but the benefits of being able to cut back should the worst happen (especially when you have children) can far outweigh the positives of going further away in some cases. However, this doesn't always need to be the case.
We are all entitled to a vacation, a break from the norm, a trip away from our daily routine. It can be a week to yourself to enjoy your own home (it may sound boring, but a lot of people don't get the chance with their busy workload) or a flight to a tropical paradise. This is probably the one thing that you can't have too much of, although those who are likely to travel with work are often guilty of wanting to stay at home over flying out to far away places.  On the other hand, making plans to get away with friends and family is a great thing to do, and should be a cause for total excitement. There's not much else in life that we tend to get so happy about!
Sweet Treats
Sugar should only take up a little part of our diet, but a lot of us overindulge on a daily basis without even realizing. The sugars that are occurring in drinks, snacks and even what is considered normal, healthy food all adds up into a figure you probably wouldn't like put it in front of you. Don't start to panic and take it wrong – you can get life insurance for diabetics type 2 if you're that concerned about it going that far, but if you keep it to occasional sweet treats then you shouldn't have to worry. Our bodies crave sugar, and it gives us a hit similar to that of some illegal drugs – without the jail time. But that doesn't mean that we can't enjoy it. There are some great dessert emporiums that are springing up around the world, and stores dedicated to providing you with niche candy, such as the M&M store or Jelly Belly store. Instead of finding excuses to treat yourself to it every day, make yourself really want it and keep it to special occasions or celebrations.
Social Time
Everybody needs a chance to socialize, and not just with friends. Getting out and about and away from the technology that we are seemingly addicted to is a great thing for all of us, regardless of how old or young we are. This is something that we can spoil ourselves in, but referring back to the "too much of a good thing" phrase, we all need a bit of alone time, too. Other people can influence our decisions and ways of thinking, and it's only until you are sat alone with yourself that you realize just how much they have had an effect on you. Taking the time to make sure that your consorts are the best of the best and are promoting your interests and helping you to be the greatest version of yourself that you can be is one to way ensure that you have a fantastic time whatever you do – whether you're chilling out, going to a theme park or on a night out together.
Shopping Sprees
Everybody loves to go a bit crazy in a shopping mall every once in awhile. There are little tricks all over these carefully-designed spaces to get you to spend more than you possibly would like to, but the end result is the same – you have a momentary buzz of excitement over your new items. Simple things like the layout of store, placing associated items away from each other so you have to walk around the store to get to them and keeping some things back (some sizes you may have to ask for, so the assistant goes to get them and leaves you spending more time perusing) are just some of the tricks of the trade to get you to spend. Regardless of who you are shopping for – whether it's for you, your kids or somebody else – there is a feeling of adrenaline which a lot of people get from parting with their money. It's sort of like a lease of life for many. Step away from the laptop and go and indulge in real-life spree. It's a bit taxing on your arms carrying big bags of shopping, but it's actually becoming easier for us to do when you take this away from it all. Stores are now sending our receipts electronically for us to pick up via email, and even give you the chance to get your items delivered straight away to save you from carrying it all the way home. Obviously walking around with a card in your pocket and the chance to zap it for contactless payment is making the whole process quicker, easier and a bit more damaging in the long run for your bank balance – but it helps you get around the shops faster than ever before!
Spa Days
These are especially good for slipping away from the world around you and immersing yourself in total relaxation. If you lived on a spa resort every day for the rest of your life, there would be a point where you got bored and wanted for something more, something different. But sometimes, it's good to be a bored – a different kind of bored. Keeping yourself to a couple of spa visits a year if the right amount of 'boredom' that you need in your life. You need to give yourself the opportunity to switch off and be pampered, and this is the ultimate way to do it. Thankfully, there are often deals for spa weekends popping up on sites like Groupon and Wowcher, so you won't ever be truly out of pocket if you time it right and get a good price. Treatments are often extra, so look for deals which include these in the money that you'll be handing over. Different treatments work for different things; therapists know which massage which work on certain parts of your body to relieve stress and tension, so feel free to vocalize what's bothering you, what you want sorting you and what you want to achieve from it all. They may recommend a combination of further therapies, products and services for you to indulge you to get you to a truly zen state – perfect for when you need a break away from your busy life.
Blow Out Meals
The way to save on meals out is to cook the same thing at home instead. Ingredients are cheap if you shop around and you'll be able to batch cook in most cases to use for later – it's the totally frugal way to do it. You won't be paying a service charge or anywhere near the same price that you'll be charged eating out at a restaurant, although there is the element of you having to do the cooking yourself which could put many a person off of the idea. The great thing about spending a lot on a fancy meal is that it usually generates a lot of thought for what you yourself can do in the kitchen – even if it's not the exact thing that you are recreating. A lot of people, especially those who work in restaurants and other establishments serving food (hotels, spas, other places of hospitality), choose to do this to magpie ideas from those who see fit to charge a lot of money for their food. There's something about going and seeing what the fuss is about, what is worth handing that amount of cash over for and the experience that you will be facing that is all taken on board when those who are looking for inspiration go. But for the average joe, it's just a good excuse to get dressed up, eat amazing food and have a great time – because why not? It's time to treat yourself!