Summer is almost here, and hopefully, you have vacation time to enjoy the warm weather the season brings. If you're not going away on vacation this year, you may be feeling at a little bummed out.  Here a few ideas to help you beat summer boredom:

Spend time with your hobby
If you have a busy lifestyle of family and work activities, you may not get the time to devote to the hobbies you enjoy. Whether it's reading, painting, photography or music, make the most of your vacation time catching up with your personal interest.


Try new experiences
If there is something you have always wanted to do, but never had the time to do it, the summer months are a great opportunity. It doesn't have to be something life changing, such as swimming with sharks or hang-gliding from the nearest mountain. Many of us forget the great places local to us, choosing to visit exotic new places instead. So use your time to explore your local surroundings, and you might find something new and exciting.
Keep fit
We should all exercise throughout the year, but in the summer it is great to take advantage of the glorious weather and spend more time keeping fit outdoors. Be one with nature and take the dog for a walk around the local park or go for a hike up the nearest mountain. You may want to go for a longer bike ride than usual or swim in an outdoor pool. Whatever you decide to do, you will feel better physically and mentally for doing it.


Give your wardrobe a summer makeover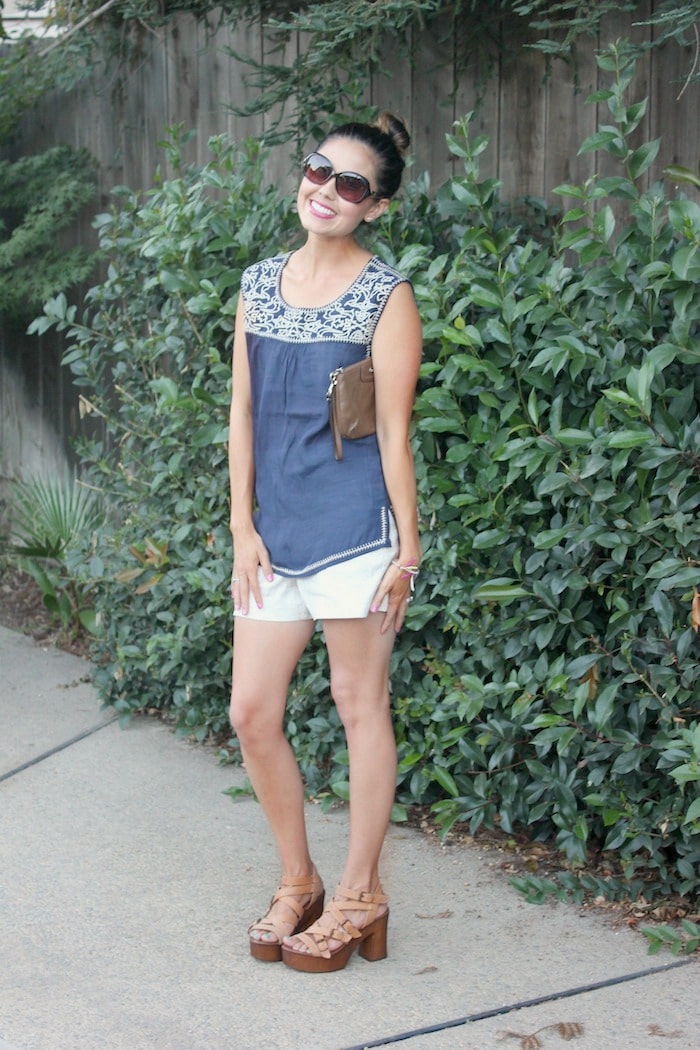 It's time to push those winter garments to the back of the wardrobe and make room for your summer outfits. Whether you are a follower of fashion, or simply like to wear whatever you fancy, you want to look good this summer. Consider Anthony's sports line or a new bikini for lounging in your garden or down at the beach. A new summer outfit is going to spring in your make you feel and look good in whatever you decide to do.

Spend time with your family and friends
Whether you take your children to a theme park or visit relatives you haven't seen in a while, now is the time to spend with your loved ones. If your friends have been feeling neglected, invite them round for a barbecue. Making time to be with the people close to you is always important, especially when you have the opportunity to spend time outdoors in the sun.
Spend time in the garden
Finally, you might choose to do very little at all. Spending time in your little haven of paradise can be the perfect way to relax. Sitting back with a cocktail and a good book in the warm weather is a perfect way to destress from your busy lifestyle. Having a rest is as good a use of your time, as anything else.