We all know that maintaining a home with a great exterior is essential for helping it sell. But actually creating that killer exterior home look you've dreamed of can be difficult. What's in hot and what's not can be a little confusing.  Fear not. Here we're going to investigate what you should you be doing to give your house curb appeal.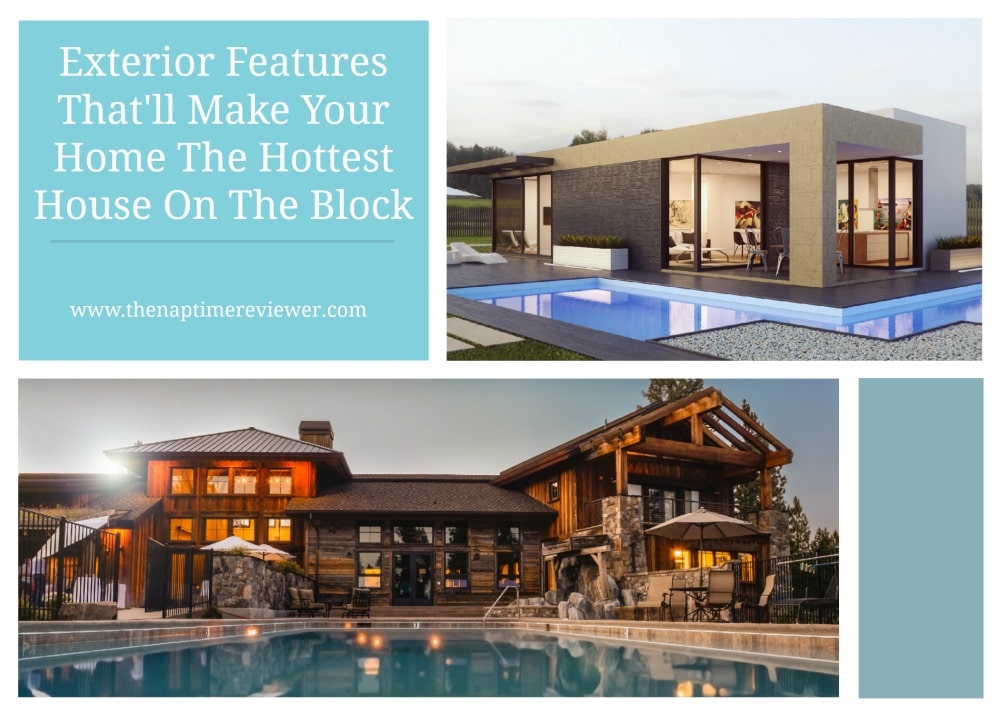 Add Black Cladding Wherever Possible
For centuries, most homes have made do with white cladding on the windows and door frames. But recently, designers have noticed that adding black cladding to complement dark windows helps to make a home sell. It's one of those unexpected twists that can really get buyers excited about a home, especially if it's a modern build.
You can also add black cladding to the roof. Often residential roof repair companies are able to update a roof while they're repairing any leaks, allowing you to kill two birds with one stone. A matching roof and windows will boost curb appeal.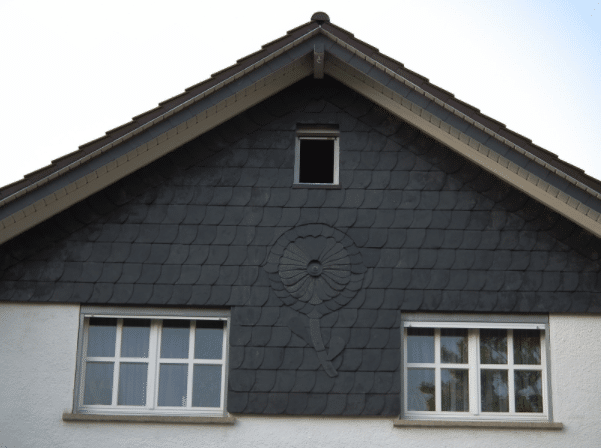 Brighten Up The Door
Nothing says "welcome" more than a bright door which is why so many recent builds now come with this feature. Your front door could be any color, although it's usually a good idea to choose a color which complements the rest of your house and landscaping. Choose a front door color that will prepare people for the fixtures and fittings they'll encounter once they're inside your home.
Add Elegant Cladding
Cladding can make or break a home. Too shiny and it'll look cheap and plastic. Too dull and you risk putting people off. A great option is bright matte cladding which is the best of both worlds. Matte finishes are a modern update on a timeless classic.
Add Decking
Decking has become increasingly popular over the last decade or so as people shirk traditional extensions for financial reasons. Decking is seen as a cheap alternative to brick and mortar extensions, allowing homeowners to extend their living space out into the garden. Now it's being used for all sorts of purposes, including lounging around, cooking and entertaining.
Decking comes in many varieties based on two main materials: wood and composite. The hottest modern homes choose composite because of the fact that the material doesn't degrade over time. Unlike wood, it can't be warped and won't become
infected by woodworm
. PVC decking is a third option which never needs to be refinished. Once decking is in place, it can help complete a home, allowing homeowners to host BBQs,
summer parties
and even community events.
Echo Your Home Design In Your Landscaping
If your home has a lot of square windows, it's generally a good idea to reflect this design theme in the landscaping itself. Square flower beds, as well as grass and patio checkered spaces, can all help to create a complementary theme.
Go Big On Garage Doors
Homes aren't just about aesthetics: they're also about utility. And one of the first places people get a sense of the utility of your house is by the size of your garage doors. These days buyers are looking for at least a double garage with triple garages being preferable.