When your kid's birthday is coming up, you will want to do everything you can to make sure the day is special and that they are happy and enjoy every minute of it. At the centerpiece of any birthday is a party where you can really celebrate the occasion. Creating the perfect birthday party takes a great deal of planning and preparation, so it is a good idea to get started as early as possible. With all the things that you have to think about, everything can easily get on top of you if you are not well organized. So, let's take a look at a timeline of the different stages involved in planning the perfect kids birthday party.
One to Three Months Before
If you want to be extremely well-organized, starting the planning process three months in advance will make sure you have plenty of time to get everything sorted. To begin with, you should sit down and have a discussion with your child about what sort of party he or she wants. After that, you can consider the potential birthday party places as many of the most popular locations tend to get booked up a long time in advance. Work out your budget and this will probably significantly impact the invite list. If you are planning to have any entertainment there, it is also worth getting them booked sooner rather than later. You should also get a preliminary idea of which friends are able to make the chosen date and which aren't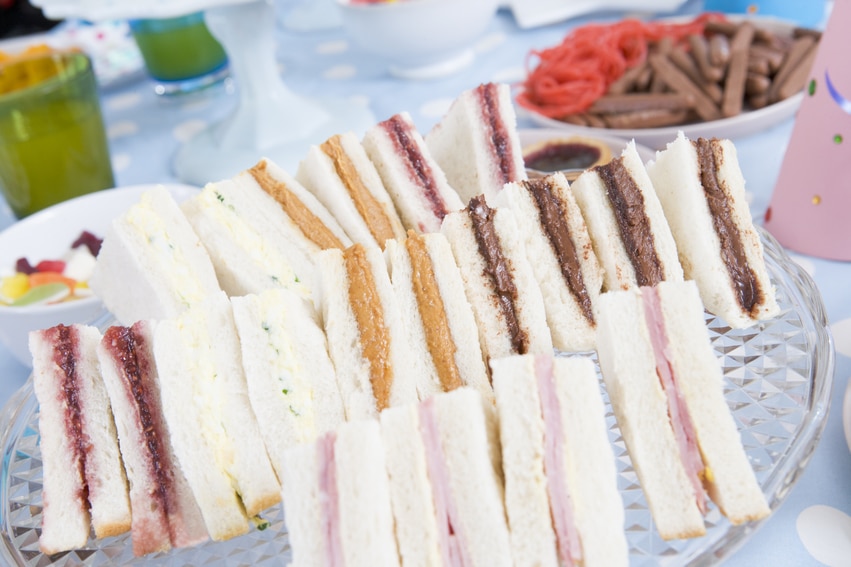 Three to Four Weeks Before
Now is the time that you will want to be sending out invitations. You can make this a creative and fun task with your kids, as you experiment with different designs and also practice their handwriting. Start putting together a rough schedule of how you envisage the day running, though try to keep things fairly loose as no one likes an event that has been too rigidly planned out! Come up with a list of any supplies you may need such as games, crafts, sports equipment, tablecloths, utensils, cups and plates.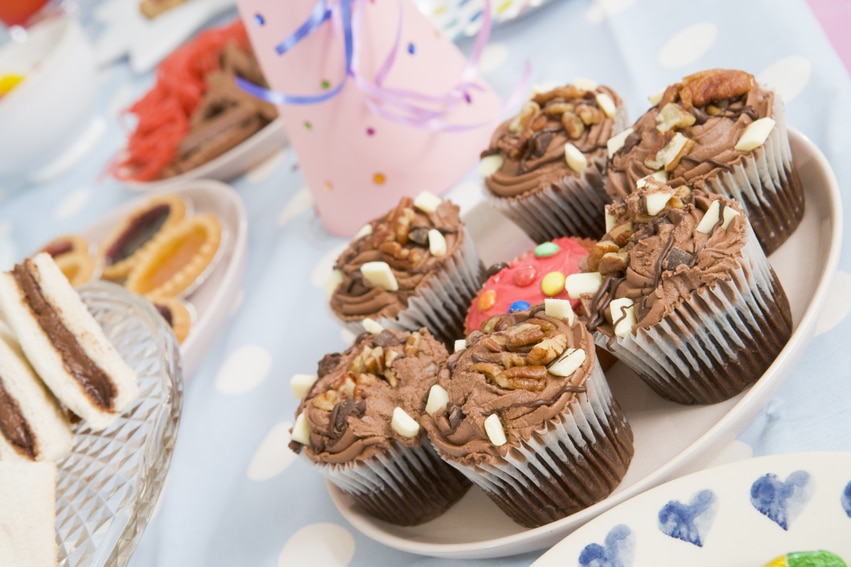 Two Weeks Before
If you are planning to serve food at the party, now is the time to start planning out the menu. Your best bet is to keep everything simple so you don't have to put too much effort into the preparation process. Remember, there is nothing wrong with a few good, old-fashioned pizzas! Make a grocery list of everything you will need. Even if the party will be catered, there may well be a few extra items that you need to pick up. If you think that you need any extra help running the party, now is the time to ask for it. Don't try to take on too much yourself or everything could get overwhelming.
One Week Before
During this last week, it is time to do any last-minute jobs that you have not yet gotten round to. If you are planning to host the party in your own home, it is worth giving the place a thorough clean during this time. If you are planning to host an outdoor party, it is a good idea to carry out any essential yard work that you think needs doing. Check to see if there is anyone who hasn't yet put in their RSVP and follow up to see whether they can actually make it or not. Now the time has come to order the cake or bake it yourself if you are going to add a personal touch to the event!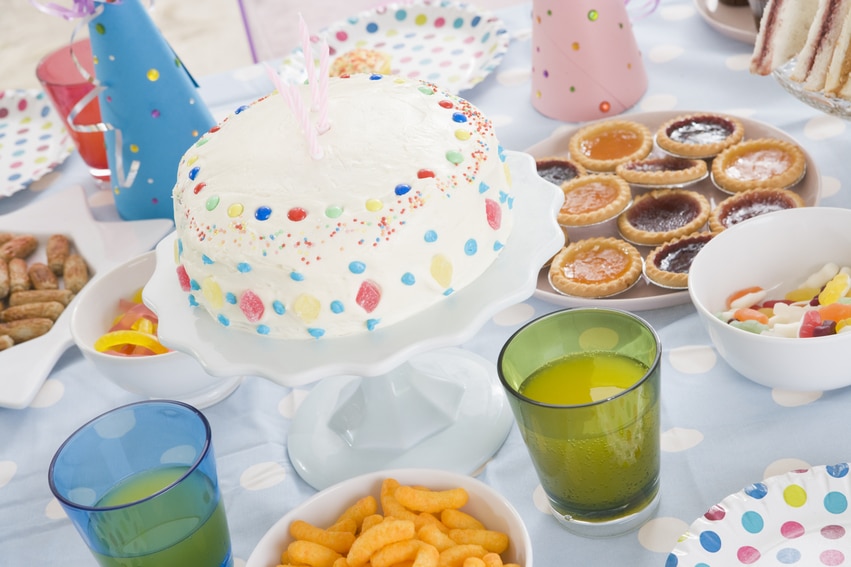 Two Days/One Day Before
The panic may well be starting to set in at this stage but remember to keep calm and carry on! At this point, you will want to prepare your camera, clearing out as much space as you can so you have plenty of memories of the big day. Most kids parties offer some sort of goodie bags out to the kids, so now is the time to start getting these prepared. If you are hosting the party in your own home, now is the time that you will want to start putting up the decorations. If you are doing the cooking yourself, you will want to do as much preparation as possible so the day itself can be as stress-free as possible.
Day of the Party
Pick up any last-minute items that you need and get all the food out on display. Give some parents who are staying for the party the task of overseeing proceedings. Most importantly, don't forget to have fun!