Whether you're living in a shoebox studio apartment or you just have a particularly cramped-feeling area of your house, you don't have to let a lack of space get in the way of great interior design ideas. There are many techniques you can apply to make the most of the space you have available. Here are just a few popular tricks you may want to use if you are decorating with limited space.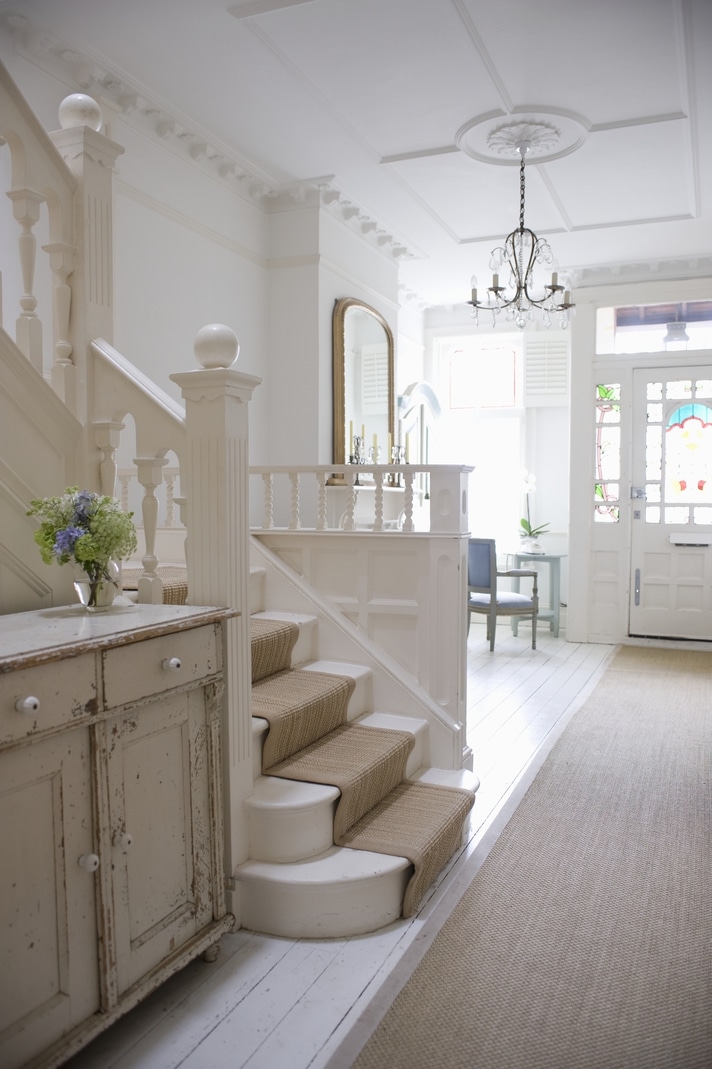 Divide Spaces into Zones
Take a moment to think about all the things you do in a given area of your home – work, relax, eat, nap, and then come up with a way to establish separate zones for these activities. It can be hard to wrap your head around just imagining it, but subtle divisions can help a room feel so much larger. You can even evoke different "rooms" with a number of seating areas, a curtained or tented bed, a seat by a window or a compact eating area. Even just a smartly placed table and chair can create the feeling of a larger, open-plan space. Though it can be hard to nail this tactic, when it works, it really works!
Choose Pieces That Change
Embracing elements that can be used in more than one way is another great tactic for making the most of a small space. Extendable dining tables, for instance, can be used as a convenient place for your papers through most of the day, and then be drawn out for dinner. Storage ottomans can provide one more place for guests to perch, a small table, and a hidden bit of extra storage. If you've got a lot of tech that seems to be cluttering up your space, try embracing more wireless technology, thus making it easier to position our lighting, speakers, and other home gadgets.
Make Every Piece Work for You
When trying to make the most of limited space, you should lean towards furniture and decorative accessories that offer excellent functionality for minimal square footage. Instead of using one big, square coffee table, consider using two small, round ones. This will make it easier for you and your guests to move around the space than a big, heavy toe-stubber, and will also be easier to move from place to place if you have second thoughts. Seen as you're reading this, second thoughts probably come up pretty often!
Open Up Lines of Sight
If you're chewing over any home improvement plans for the future, make sure you use this opportunity to open up the lines of sight in your home. enlarge your windows, tear down some walls, or replace solid doors with glass in order to open up people's views and connect spaces that are next to each other. You can also create visual stumbling blocks such as strategically placed screens and units of shelving. These kinds of visual obstacles will prompt people to take the space in slowly, rather than all at once. This, in turn, will create the feeling that a space is larger than it actually is.