As parents, we are always on the lookout for the best in baby products.  Months ago, we partnered with a brand called WaterWipes because we love their super pure baby wipes.  This is a brand that my family uses to this day because they are chemical-free and don't irritate my girls' skin.  WaterWipes are made with 99.9% water and .1% grapefruit seed extract.
Baby wipes are one of those all-purpose baby products that work great for cleaning messy hands, faces, feet, etc.  We even use them as napkins when eating in the car, because we all know those drive-thru restaurants always forget to give us napkins.
Tips for Looking After Your Little One's Skin During Summertime
The Beach – Despite it being a natural exfoliant, seawater can be dehydrating. The outer layers of the skin can start to feel dry and itchy, especially if your infant suffers from eczema. The mix of sand and sea water can be extremely uncomfortable so where possible, shower your little one down. If you are in a rush you can use a WaterWipes which are 99.9% purified water, to gently wipe away sand and sea water before a bath later.
Extreme Heat – Try and keep clothing as loose and lightweight as possible. This will help to prevent over sweating as droplets can get trapped in between the small folds of your little one's skin and cause a sweat rash
Chlorine – Swimming is a great activity for all the family but the chlorine can often dry out babies' skin. Always ensure to shower your little one down or clean with WaterWipes straight after swimming.
Read my previous article about The 8 Types of Moms You'll Meet at Target (featuring WaterWipes).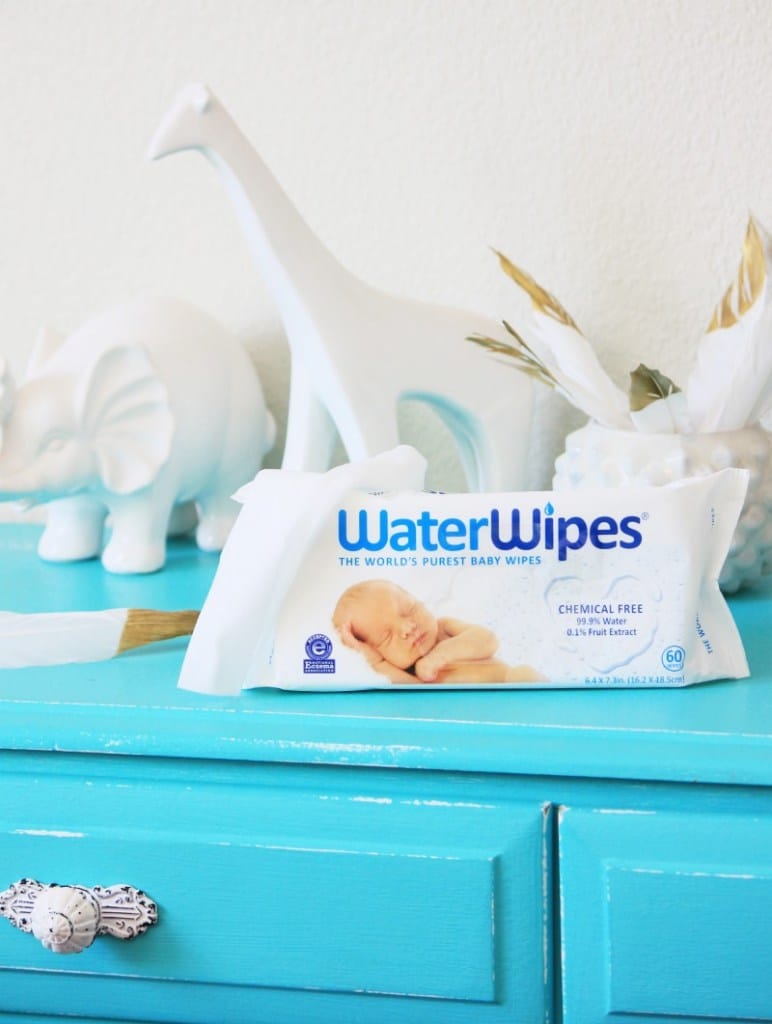 Giveaway
We've partnered with WaterWipes again to offer you the chance to win some before you buy some.  Enter to win one case of WaterWipes valued at $40 using the Rafflcopter form below.  We will choose our winner after 5/26/17.  Good luck!