Five years ago, when I started The Naptime Reviewer blog, it was because I had something to say about the products I loved.  I felt that my opinion mattered (and so did you, apparently), which is why The Naptime Reviewer is still going strong today.  The truth is, most of us look for reviews before making a purchase, especially if that purchase is of larger value.  If you are planning to purchase a refrigerator, you will probably Google "fridge reviews."  If you are going to purchase a car, you will probably search for "car reviews and ratings."  But which website you click on to get those reviews matters.  This is why I trust Cars.com for auto-related reviews and advice.
This post is part of a sponsored collaboration with Cars.com.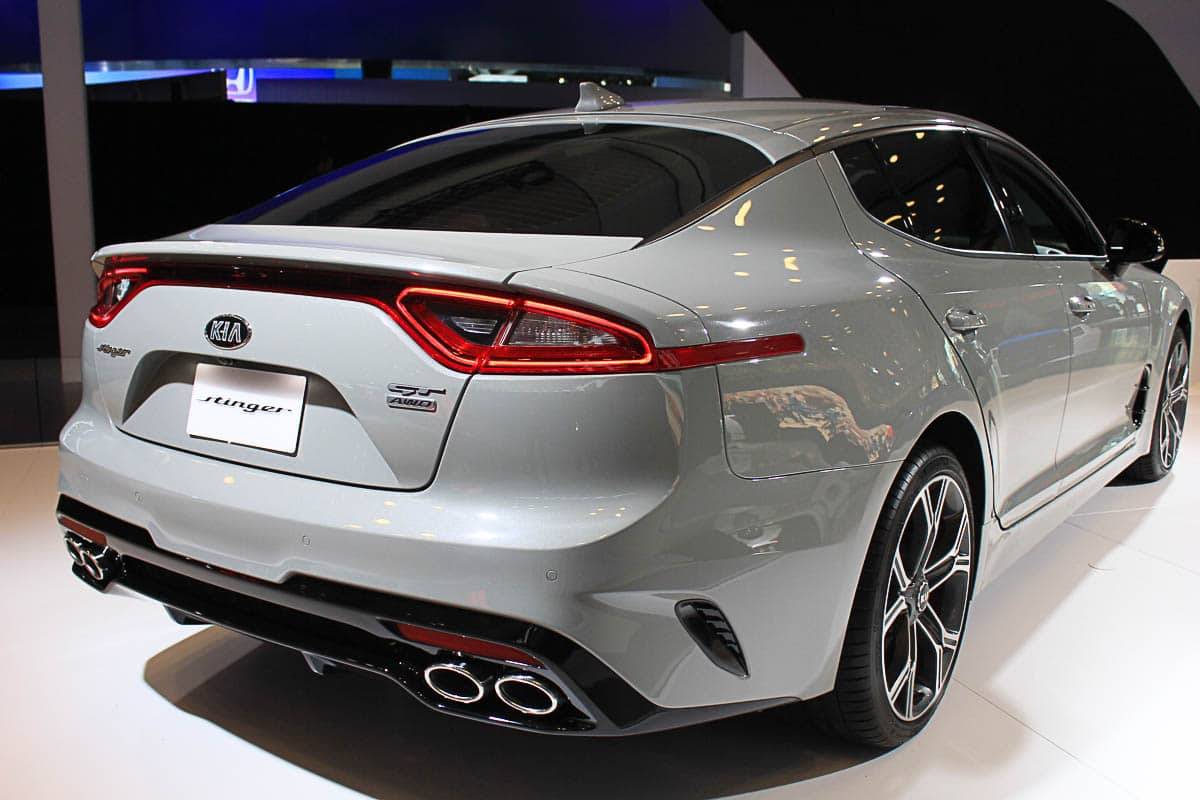 Cars.com is sort of like a one-stop-shop for all things auto-related.  Their experts are there to help you throughout your journey of car ownership.  Through trusted expert content, on-the-lot mobile app features, millions of new and used vehicle listings, a comprehensive set of research tools and the largest database of consumer reviews in the industry, Cars.com helps shoppers buy, sell and service their vehicles.
How to Sell Your Car
Cars.com gives great advice on how to sell your car.  You can utilize their Sell & Trade feature which helps you price out your own vehicle for a sale, teaches you how to sell your car and even provides you with a digital space to advertise your car.  They walk you through the entire process from cleaning your car up, to photographing your car, to collecting the required documents to finding your car's value and eventually listing it for sale.  Whether you're a first time buyer/seller, or have done this a few times, you will find that Cars.com is the perfect car website to keep bookmarked in your search engine.
Finding Your Car's Value
You can use the easy "My Car Value Estimator" tool on Cars.com to estimate the value of your car.  They will give you a couple of prices: one is for selling your car to a dealer, and the other is for selling your car yourself (or with the help of the Cars.com classifieds).   I just used the tool to get the current value of my Nissan Pathfinder and was happy with the results.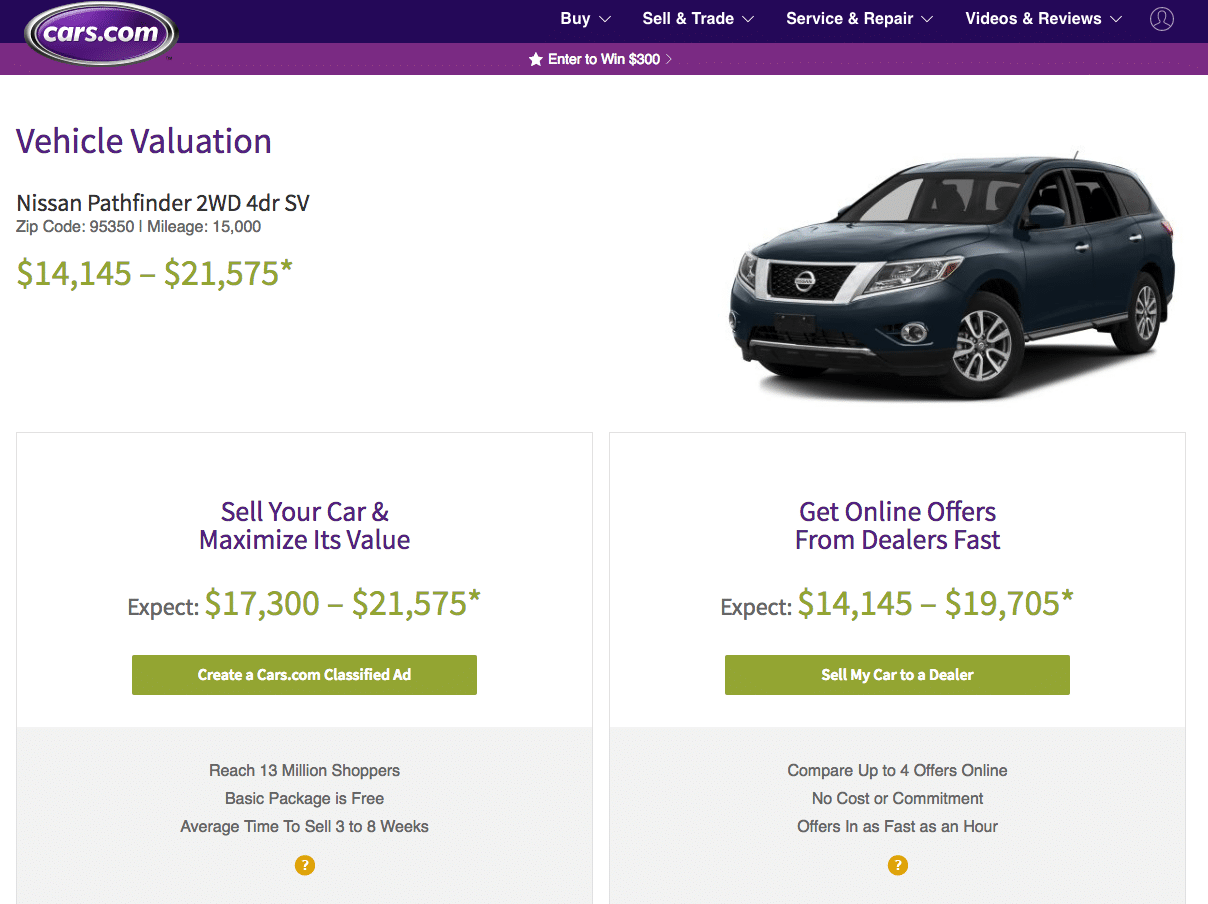 Buying a Car
On Cars.com, you can read reviews from previous car owners, watch video reviews from experts, research car models, estimate your payments, find cars for sale and so much more.  They truly help make the car buying process simpler by breaking it down into stages.  As I mentioned above, most of us begin with the review process before purchasing, so you'll definitely want to check out their I attended earlier this year.
Whether you're an auto expert yourself or just someone who needs to know a little more about buying, selling, repairing or owning a car, you should definitely visit Cars.com.  It can't hurt to price out your current vehicle.  You'll never know how much it's worth until you check!