Let's be real for a minute, folks.  If I asked you to list your travel bucket list on-the-spot, Carson Valley, NV probably wouldn't be at the top of the list.  Am I right?  You can probably come up with many tropical destinations or super touristy places fairly quickly because it's what we hear about the most on social media and television.  But this summer, my goal is to highlight some great places to visit near California that aren't necessarily the most touristy places to visit – and that's where Carson Valley, Nevada comes in.
This post is part of a sponsored collaboration with Carson Valley.  As always, all opinions are my own and I only feature destinations thatI feel can benefit my audience.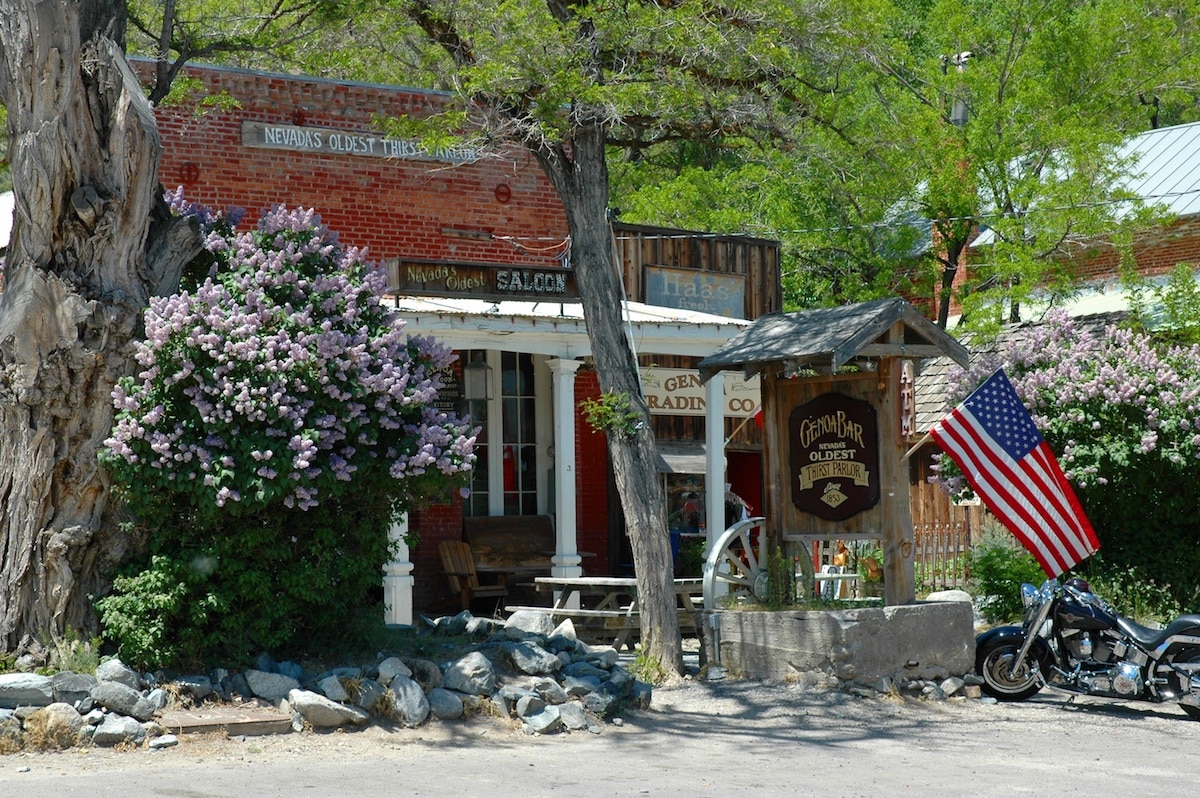 10 Reasons To Visit Carson Valley, Nevada
Located about three hours away from San Francisco, two hours from Sacramento and just a couple of hours from my home town of Escalon, Carson Valley, NV is full of natural beauty, history, plenty of outdoor activities like camping, hiking, fishing and horseback riding, and food.  We can't forget about the food.  Let's look at some more awesome attractions:
Dining:  The dining scene in Carson Valley is anything but old fashioned.  You can find everything from modern bars and grills to bakeries, ice cream parlors, steak houses and fine dining, to coffee houses, Italian eateries and wine stops.  They do a great job of appealing to tourists of all ages and budgets.
Events: During the summertime, Carson Valley has lots of fun events that the whole family will enjoy.  Between concerts, farmer's markets, a barn tour and even movies in the park, you'll have no shortage of things to do and see.
History:  I love to mix in a little bit of history and learning when I travel.  Genoa is Nevada's oldest town and is full of amazing history.  The historic Genoa tour is a great mix of dining, history and even relaxation, with stops at Genoa Station Grill, Nevada's first permanent settlement location, and even David Walley's Hot Springs.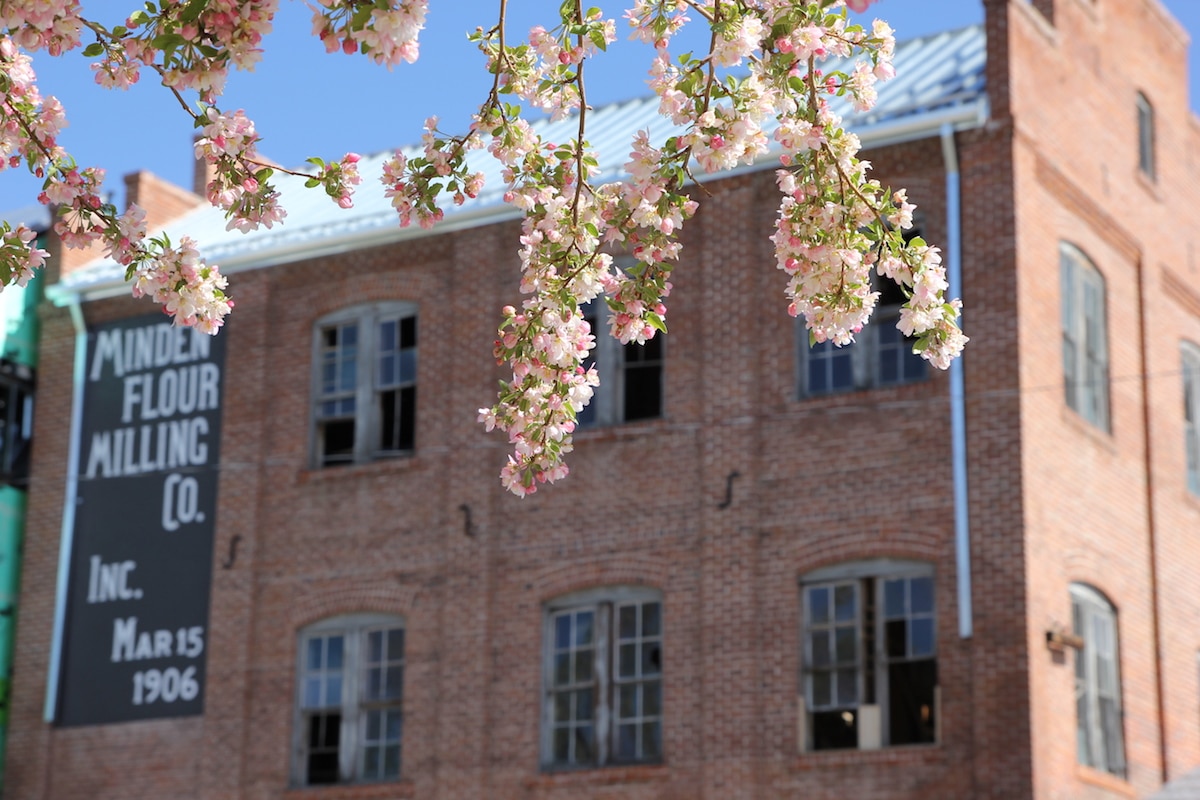 Shopping:  I personally love to shop for antiques and Carson Valley has no shortage of antique shops.  You will also find lots of cute unique boutiques like the Polka Dots Greets and Sweets shop.
Camping:  Whether you prefer to RV camp or pitch a tent, Carson Valley has many camping options for you in Gardnerville, Minden, Markleeville, and Stateline.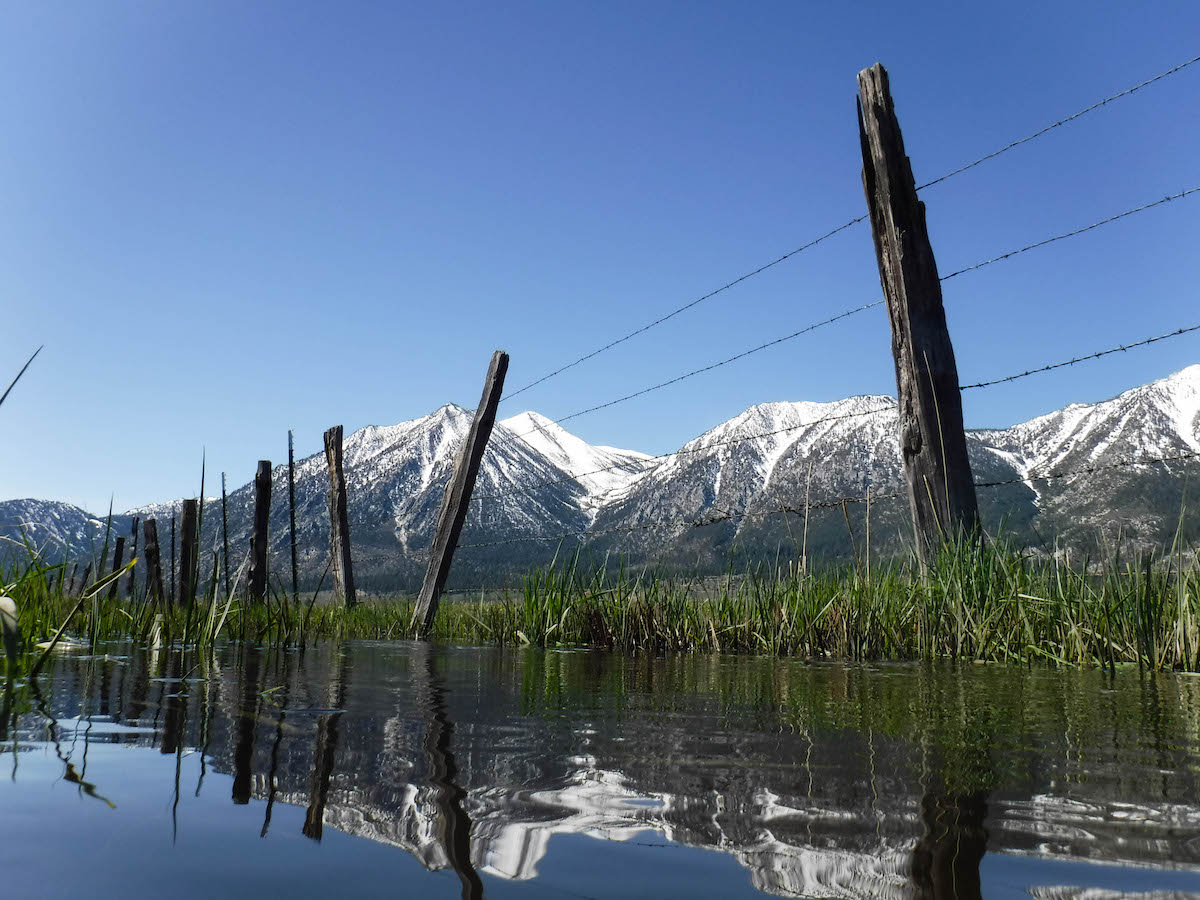 Resorts: If camping isn't your thing and you prefer resort living, you won't want to miss David Walley's Hot Springs Resort.  This is just one of many hotels that the area has to offer, but this is one of my favorites.  It's surrounded by picturesque views of the Sierra Nevada Mountains and set only 18 miles from South Lake Tahoe.  This year-round retreat offers the perfect getaway for all ages. Relax in the on-site hot springs mineral pools, enjoy a spa treatment, splash around in the swimming pool or take a scenic drive through the mountains for area skiing, casinos and more.
Recreation and Sports:  Hiking, biking, or horseback riding on the Carson Valley scenic trail system is the ideal way to discovery the areas natural beauty. With over 50 miles of completed trails and current and proposed projects underway, there are a variety of trails for any experience level.
Genoa:  Every year, if you visit Genoa on the last full weekend in the month of September, you will see the small community filled with a multitude of visitors from all over visiting the many booths of handcrafted creations, Indian tacos, barbecue foods, attending the Saturday night dinner dance, and of course, buying and eating the delicious hand-made candy.  It all started in 1919 when Lillian Virgin Finnegan suggested that the Town of Genoa raise money to install street lights. They held a dinner dance and served hand-made candy to those in attendance. Hence the name, Candy Dance. It was so successful that the Town of Genoa was able to buy not one but two lights and the event has been held every year (except for a few years during WWII) and it now helps to pay for town costs.  In Genoa you can also take historical ghost tours including the cemetery, the "hanging tree" and more.
Road Trips: Make Carson Valley your next road trip. With nature's beauty, a hometown atmosphere, historic sightseeing, world class outdoor recreation, and entertaining Nevada nightlife, this beautiful valley will have you coming back.
Carson Valley Days: This annual festival is a must-do if you are in the area in June.  Enjoy carnival rides, live music, the parade, crafts fair vendors, food vendors, face painting, grease pole, a horse shoe tournament, basketball tournament, a bounce house for the kids food eating contest and raffles.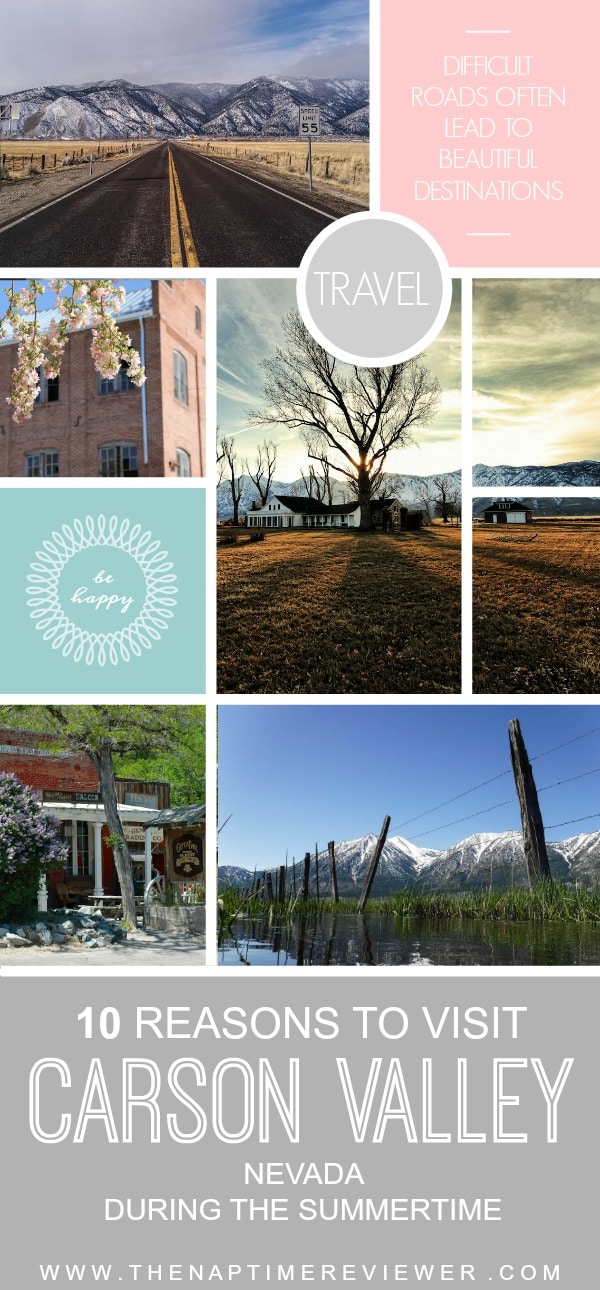 I hope this article has given you a little bit of travel and road trip inspiration for the summertime. For me personally, I love history, I don't always want to fly to my vacation destination, I love a good dining scene, I love to photograph beautiful scenery, and I need a place that is kid-friendly and cyclist-friendly (for my husband).  This is why Carson Valley is going on my travel bucket list!
You can read more about what people are saying about Carson Valley on Trip Advisor.