One thing that a lot of homeowners struggle with when it comes to their interior design is trying to make their home feel unique. After all, we all know that strange feeling you get when you go to someone's house, and they seem to have the same IKEA furniture that you've seen in dozens of other homes. The problem that a lot of people end up with it the fact that bespoke, unique furniture is often pretty expensive since you're paying for something that is handcrafted. Of course, there is a third option, something that many people tend to ignore altogether: make it yourself.
That's right, why not make your own furniture? A lot of the time it's not actually that much more difficult or complex than many of the DIY jobs that you probably already do around the house, it just takes a fair bit more planning and hard work than just heading over to a store and buying a flat pack furniture set instead. So, in order to help you avoid falling into the trap of having a home that looks exactly the same as everyone else's, here are a few simple DIY projects that you can take on to make your home feel far more unique and personal.
A coffee table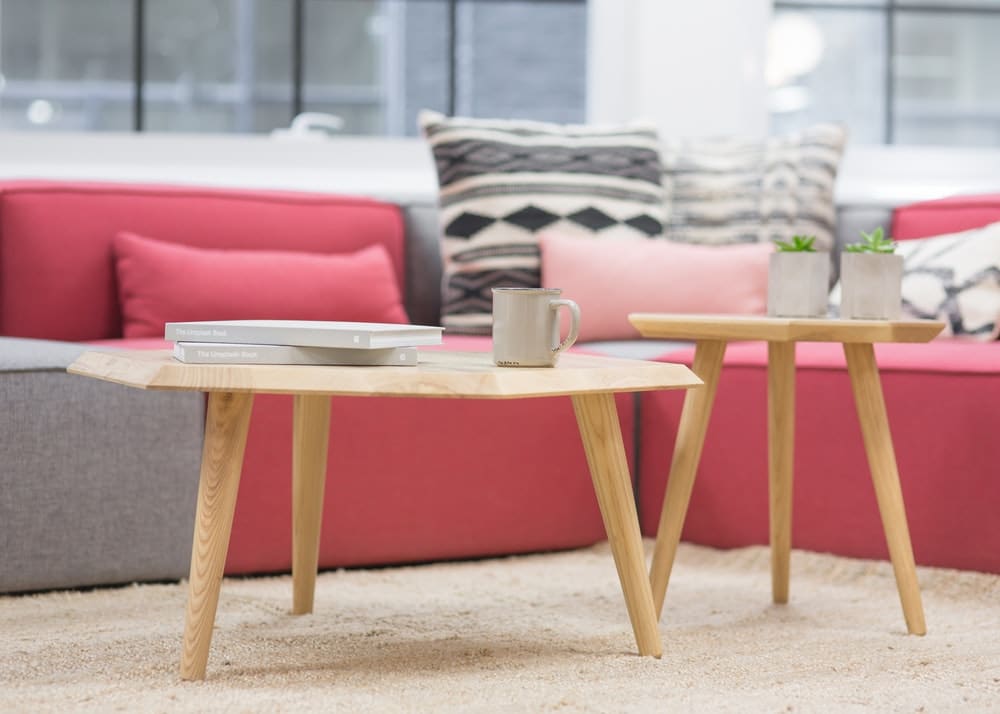 Let's start with a big one, shall we? Your coffee table is often the center of your living room, so you probably want to use it to make a statement of some kind. The first thing to think about is, what kind of aesthetic and tone are you trying to set in your home? After all, you don't want a cozy cottage style of home with a large metal table in the center of the room. So think about the style of your home before you start to plan your project so you can be sure that it will fit. Then it's a matter of sourcing the materials.
If you're looking for something rustic, then you can probably find wooden pallets very easily which can be turned into fantastic rustic table surfaces with some liberal sanding and a little varnish. You should also think about how the thing is going to stand. If you want your table to be sturdy without being overly bulky, then things like hairpin legs are a fantastic choice overall. Not only that but they lend a wonderfully modern twist to any table. Of course, if you don't want to spend your time sawing and attaching pieces of wood, you can always get a piece cut to the size that you want and simply put it together yourself.
Wall art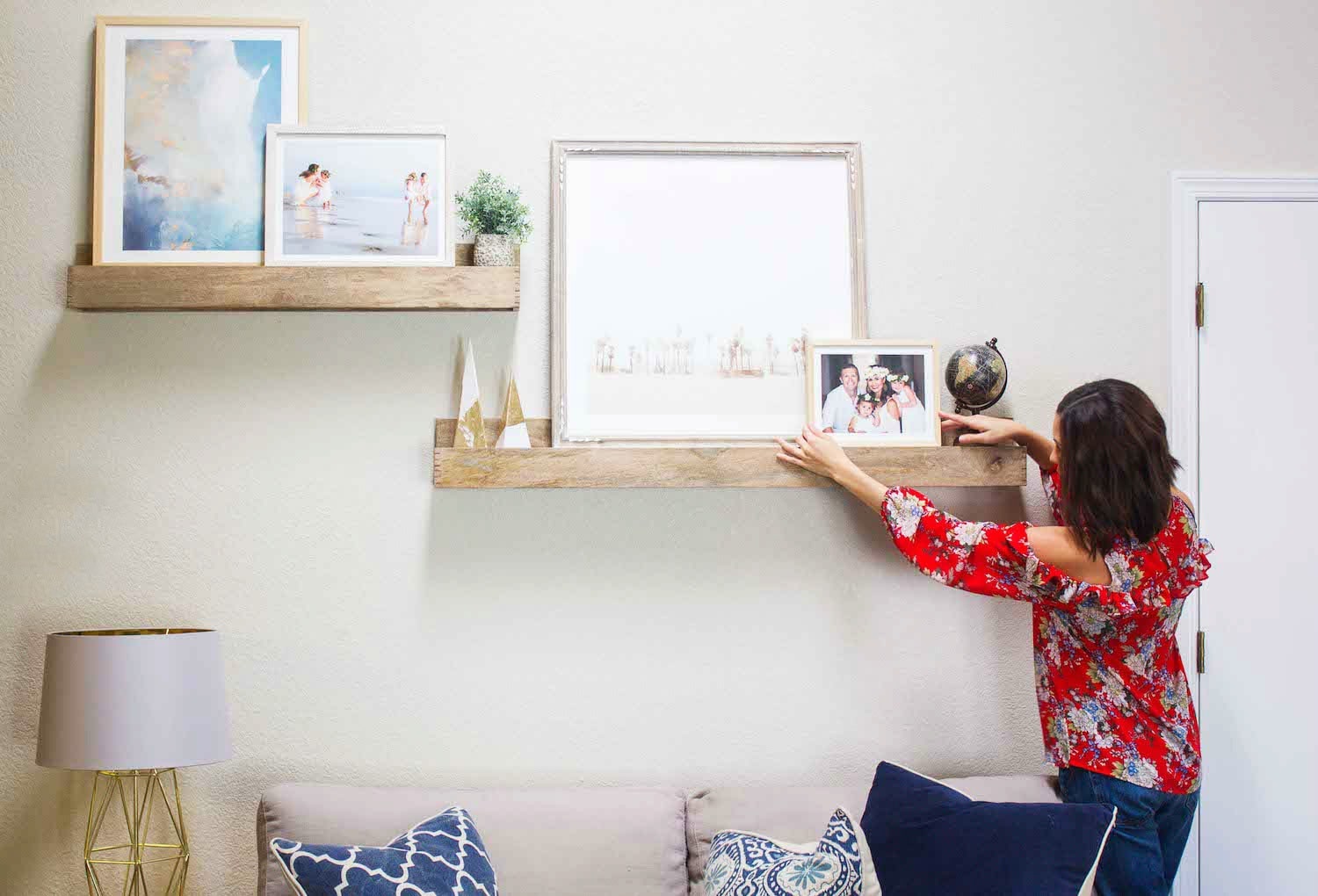 Art is by far one of the best ways that you can bring a sense of uniqueness and personality to your home. Of course, not everyone is the artistic type. If that's the case, why not make your own frames? Rather than buying bland, generic frames from a store, make them yourself and make the art on your walls look even more unique. Again, the choice of materials and styles will come down to personal preference, but it's certainly easier to work with things like wood than, say, metal. Unless of course you fancy getting out the welding torch!
You should also think about getting your family involved. If your kids draw or paint something really wonderful, instead of putting it on the fridge, why not hang it on the wall? That way you can be sure that no one else is going to have art on their walls quite like yours.
Creative lighting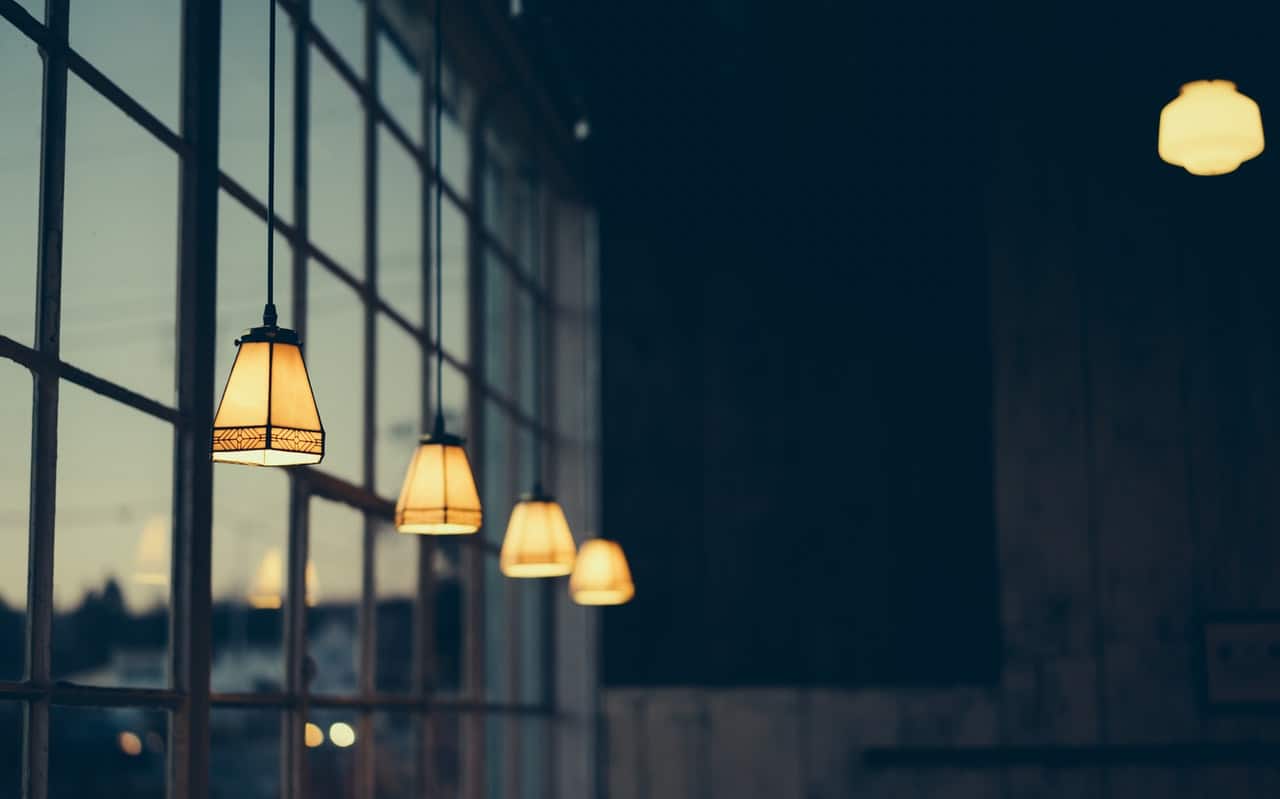 Lighting is one of those things that is incredibly important and yet many people tend to forget about it altogether.i t can make a small home feel bigger, and it can make even the most spacious home feel cramped and dark. However, you should also think about the source of the source of the light in your home.
Things like light fixtures and lamps can be pieces of decoration and furniture that bring a whole host of personality to your home. You might want to try making a lamp from a wine or spirit bottle. Not only is this an incredibly simple and easy project but it lends a fabulously hipstery aesthetic to any home. Or perhaps you could swap out the standard overhead lighting that many homes have, for some wonderful hanging shades made using twine and glue. They look fantastic, and they are so easy to make that you could easily make enough for the whole house in a single afternoon. It's also a fantastic project to get the kids involved with as well since it doesn't involve any tools and lets them get good and messy!