When it comes to moving house, compromise is a key word. Every house hunter makes lists for themselves about ideal house size or location. During the house hunt, they often realize those things are more flexible than they thought. To a certain extent, the perfect home will grab your attention no matter what. That's what we call gut instinct.

But, it's possible that compromising at every turn isn't the right way to go. As you start to search property listings, you should gain some idea about the things you're not willing to bend on. Instead of feeling the pressure to compromise where you don't want to, it's important that you stick to your guns. This may be contrary to much of the information out there, but this is your home. As such, it's crucial that you don't make compromises which make you unhappy. Of course, what we're willing to be flexible about will vary from person to person. And, so will those things which are set in stone. To give you some idea of instances where it's okay to remain stubborn, we've put together a list of sticking points no house hunter should have to get past.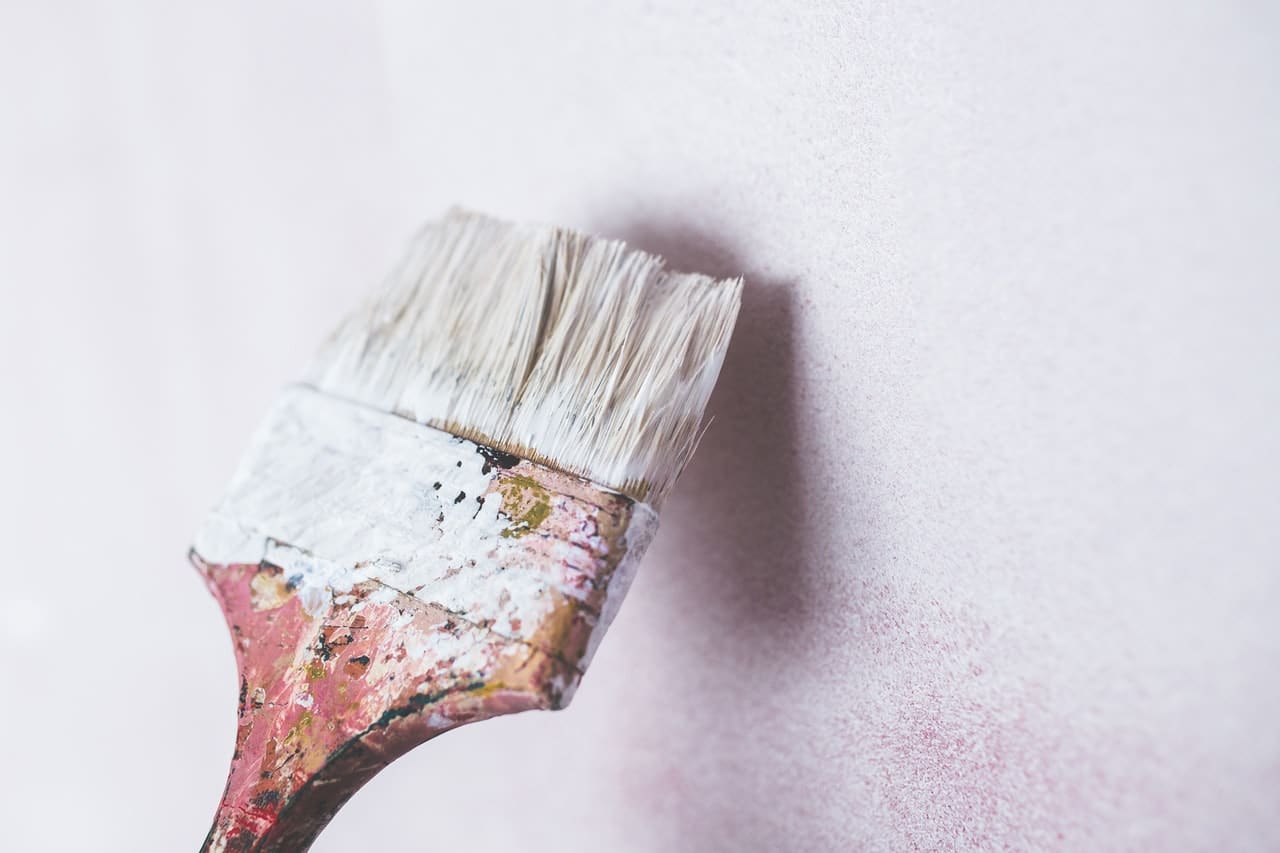 There's Work To Be Done, And You Want To Move In Straight Away

Some people house hunt with a fixer upper in mind. Such individuals love the idea of making a home suit their needs from the ground up. Some are even willing to wait six months to a year before they move into their acquired property. All the better to get it looking how they want!
You should gain an idea early on of whether a project house is for you. If you decide no, it's important to stick to that decision. You may be tempted to change your mind, but remind yourself why you decided this was a no go in the first place. The main draw of project properties is the cheaper price bracket. But, that's often a false benefit. Once you start work, you could end up spending a lot more than you would have otherwise. It's false economy and will see you in a position you never intended to be in.

Another set back to a project you don't want is that you'll have to wait to move in. If you had your heart set on moving in straight away, this could be a hard pill to swallow. Nothing's worse than having the keys and not being able to start living there. Besides which, you'll end up spending even more on a property to rent while you wait. Bear in mind, too, that construction work is hard to fit in a set time. Often, such projects take a lot longer than original estimates. So, you'll be renting for an indeterminate amount of time. You may end up having to see your rental contract through, even once your house is ready.

For people who set out looking for a project, it's well worth the sacrifice. The chances are that such individuals think these things through before buying. But, if you stumble into a project without intending to, you may be in for an unpleasant surprise.


You Feel Unsafe In The Area

For the most part, location is one the main areas of compromise. It may be that your ideal place is too pricey, or that there aren't any properties available. Whatever the reason, many people end up looking outside their chosen area. And, this is often a good thing. It ensures you get the most for your money. But, a compromise like this can often backfire.

If you're thinking about expanding your search area, it's important to do so in the right way. If you do spot a house which interests you in an area you've never heard of, try to get a feel for the place. After viewing the house, walk around. Get a bite to eat to help you get a feel for the locals. Make sure, too, to check out a local newspaper. This will show you any crime in the area, and give you an idea of how safe the space is. If you feel unsafe as you walk around, or if all the homes have extensive security systems due to high crime rates, this isn't a compromise you should make. Feeling unsafe where you live is a sure way to dissatisfaction. Cheaper houses aren't worth the price you'll pay emotionally.  
The Long Commute

So, you've found the ideal home. It's out of your preferred area, but you feel you'd settle well in the community. The house makes your heart sing, and you can't get it out of your mind. But, your commute to work would be over an hour each way. Even so, you convince yourself it wouldn't matter. What're two hours traveling when you get the chance to live in such an amazing house?

Instead of struggling to make compromises, you'll be willing to do anything to make it work. But, this is another case where you need to remind yourself why you have a list of requirements. There's nothing more heartbreaking than kissing goodbye to a house you adore. Yet, it has to be done in a situation like this. That commute may not sound so bad when you're excited. But, think how you would feel after you've been doing it for five years. Added together, that's a lot of hours. Even if this new area is cheaper, consider the costs of that commute. Whether you get the train or drive, they'll soon add up. All in, you'll pay a lot more for living there than you would have if you'd just opted for a house in your chosen location.
It's often the case that, if something like this is getting in the way, the house isn't meant to be. It's tough looking at house hunting in this logical light, but the chances are you'll be glad you did. When one door closes, another opens. You might find a house you love more next week. And, it might be ten or twenty minutes away from your workplace!


Nothing's As Good As Your Current House

Sometimes, you find a home that's ideal on paper. You don't have to compromise to live there because it meets every need you have. Your heart should be racing at the prospect of life there. But, something's missing. Each time you try and get excited, your current house comes to mind. In truth, the new property just doesn't speak to you like the home you already have.

This can happen for two reasons. It may be that the issue is with the house itself. At the end of the day, a house that works on paper doesn't always translate into real life. There's a reason people speak about the house hunting spark. If you don't have an instant connection with a house, don't buy it. Thinking about your current property is a sure sign that it suits you more than the new home world. One thing's sure; your current property won't get a look in when you find the right one for you.

Or, it may be that the house move is a mistake. This is especially the case if you experience this with a few different properties. It may be that you need to renovate rather than move. In this instance, take the time to think long and hard about what you're hoping to get from the move. If you love your house, why leave it behind?