Today, Tea Collection launched their new Scotland line for Fall, for boys and girls.  This year, we're seeing lots of gem colors, cute critters, mix-and-match prints, Fall florals, and knee-high socks for little girls.  You will also find more backpacks prints and patterns for back-to-school time, updated activewear (thumbholes!), Glasgow School of Art and Hariot Watt Student collaborations, plus plaids & fair isles galore!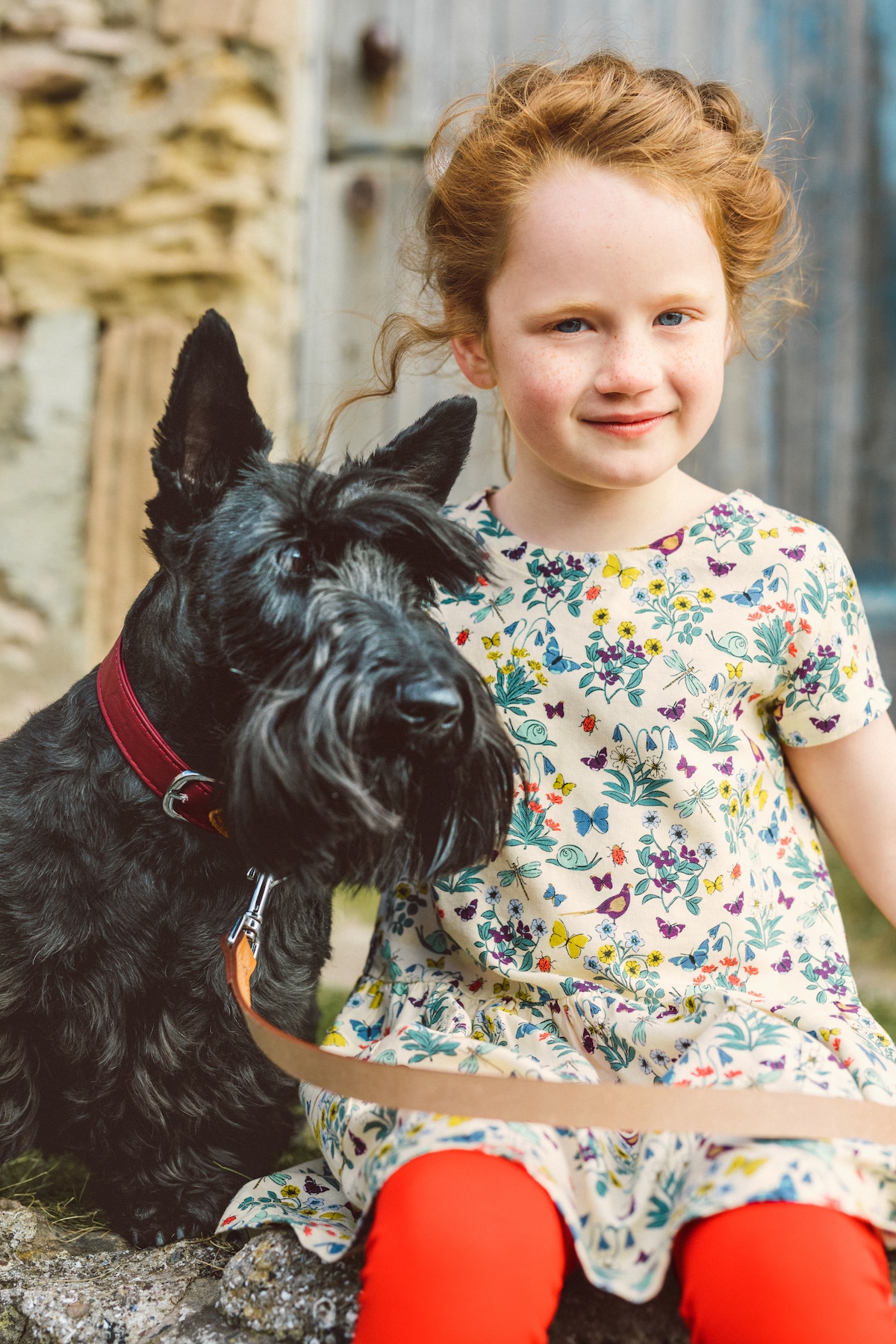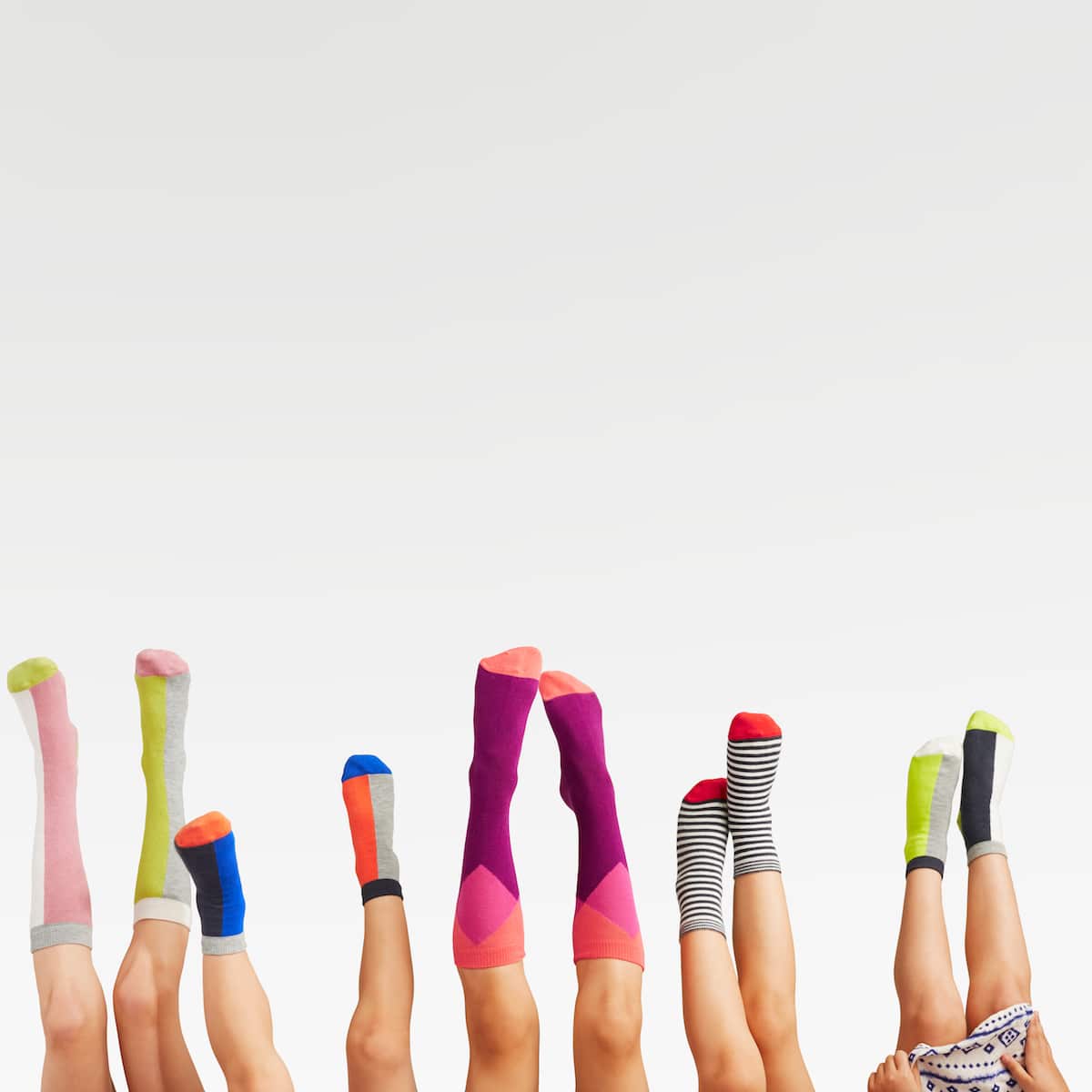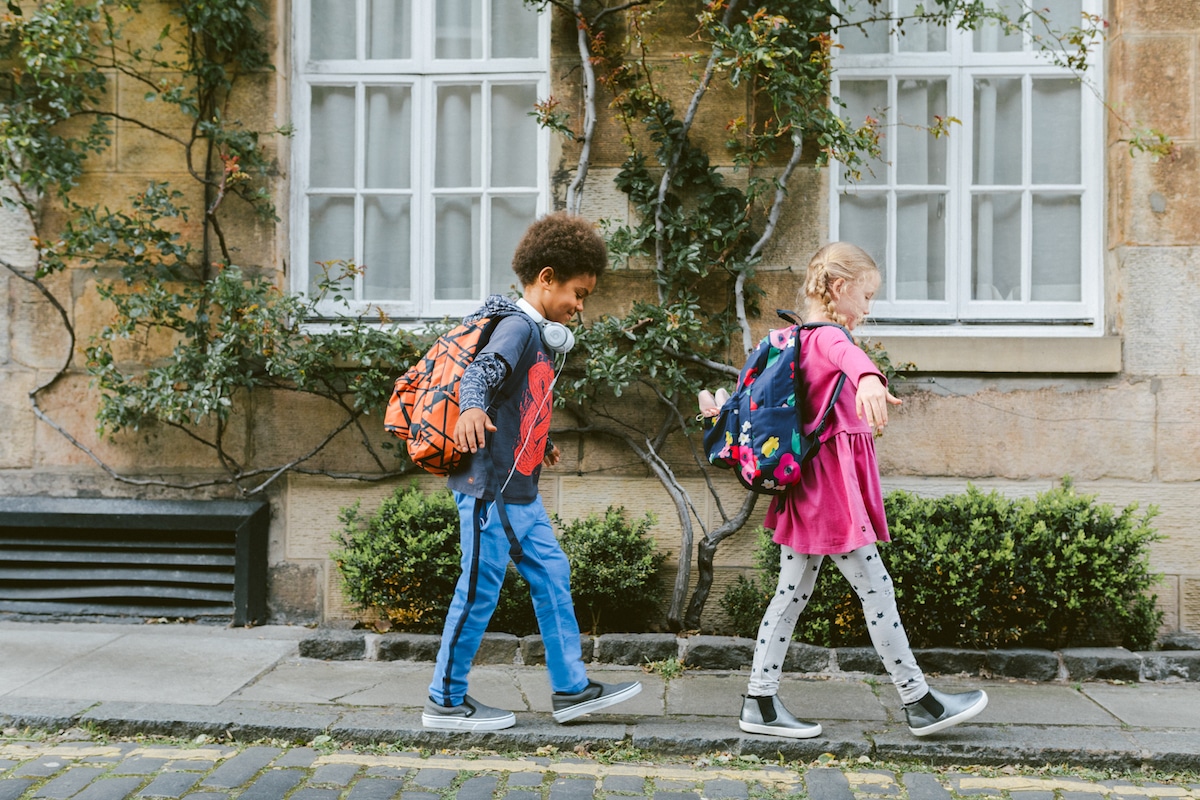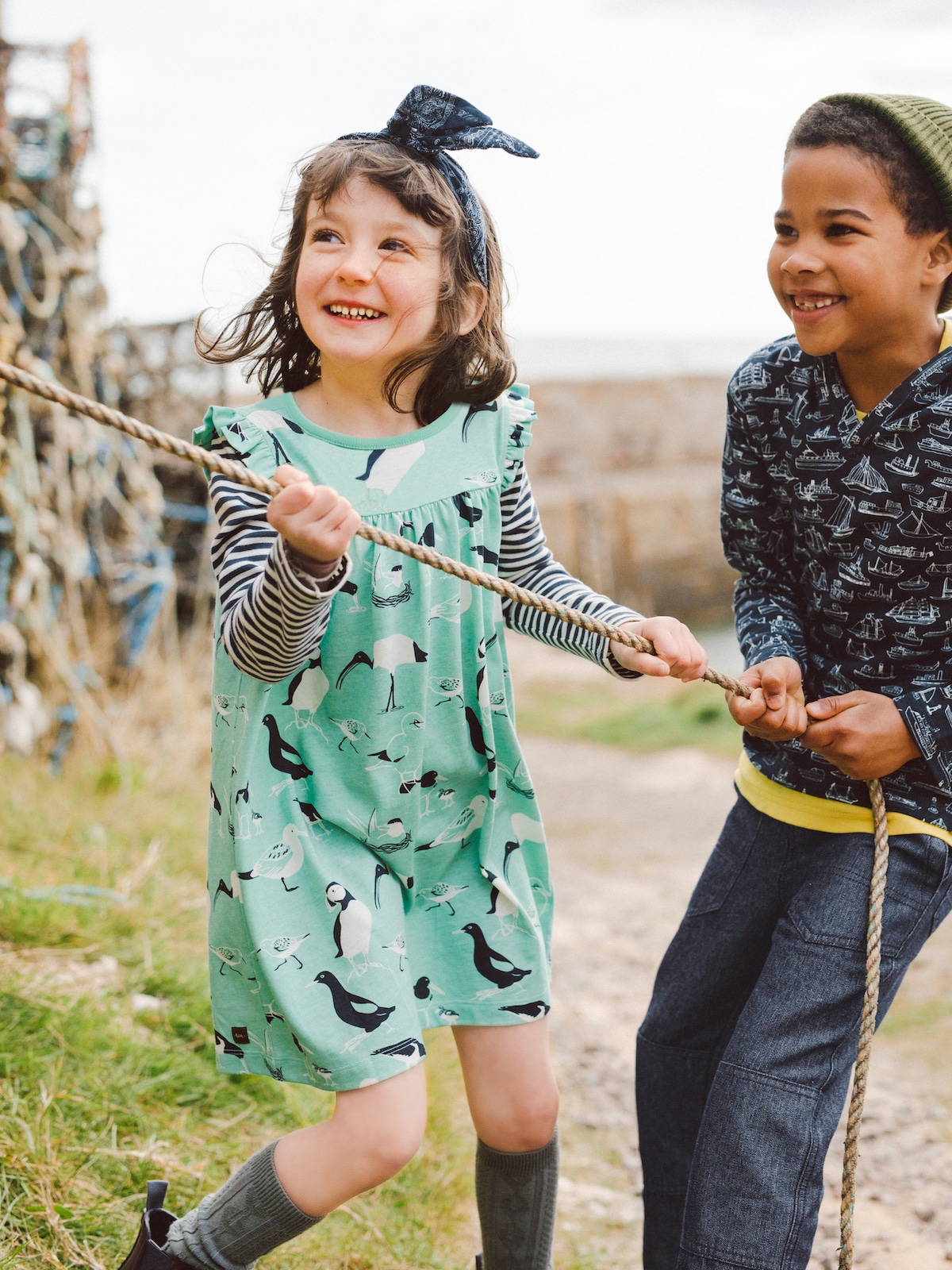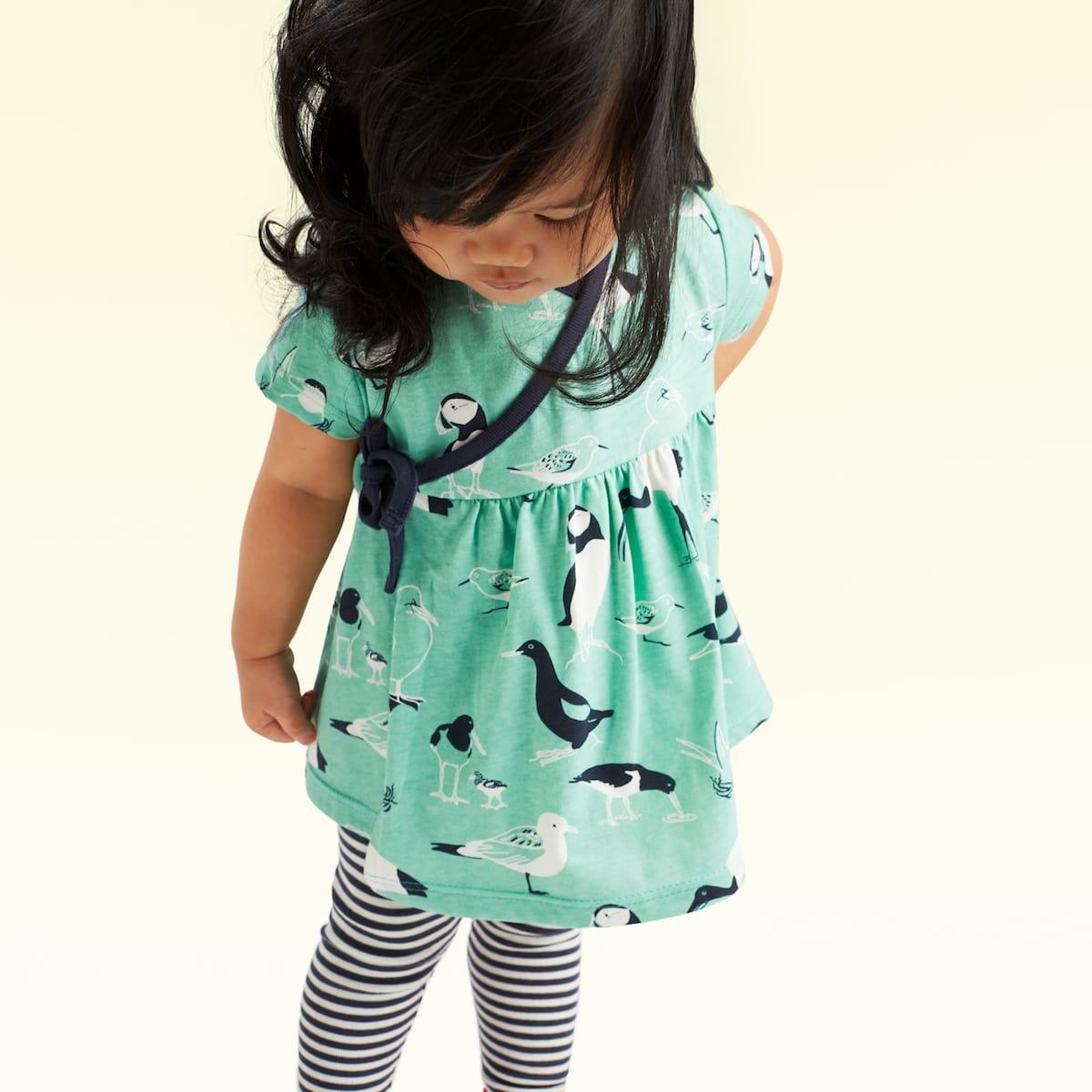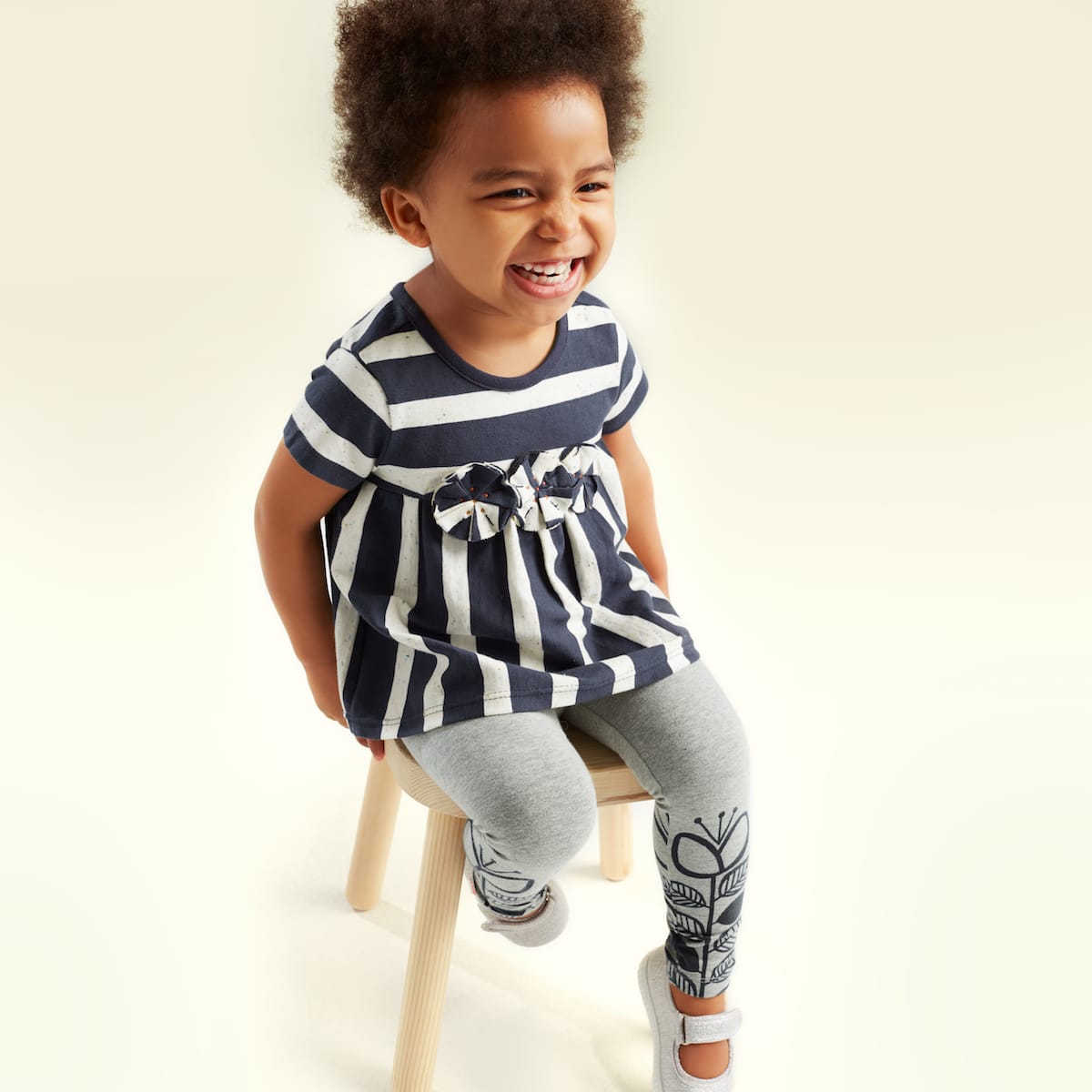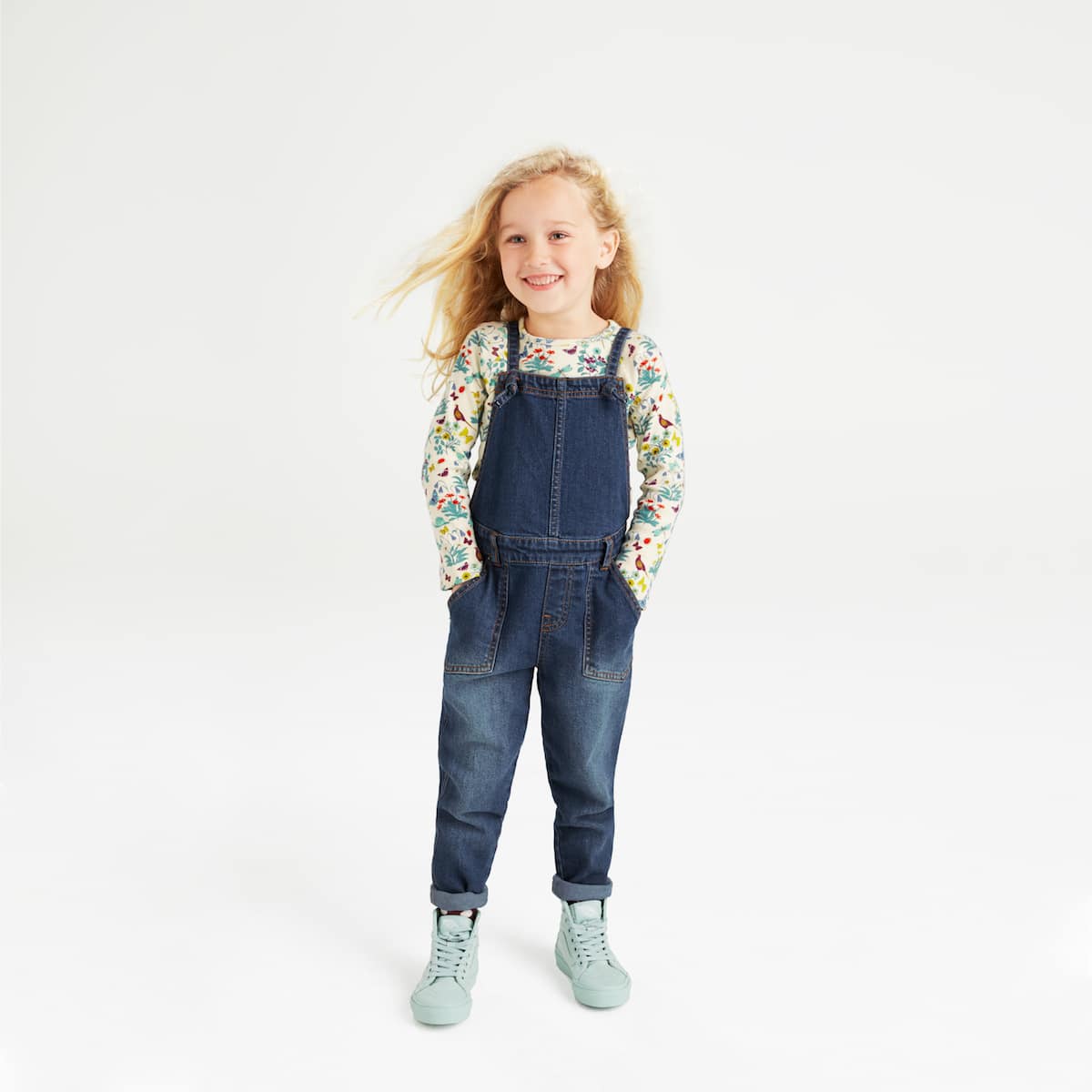 I just ordered both of my girls matching dresses: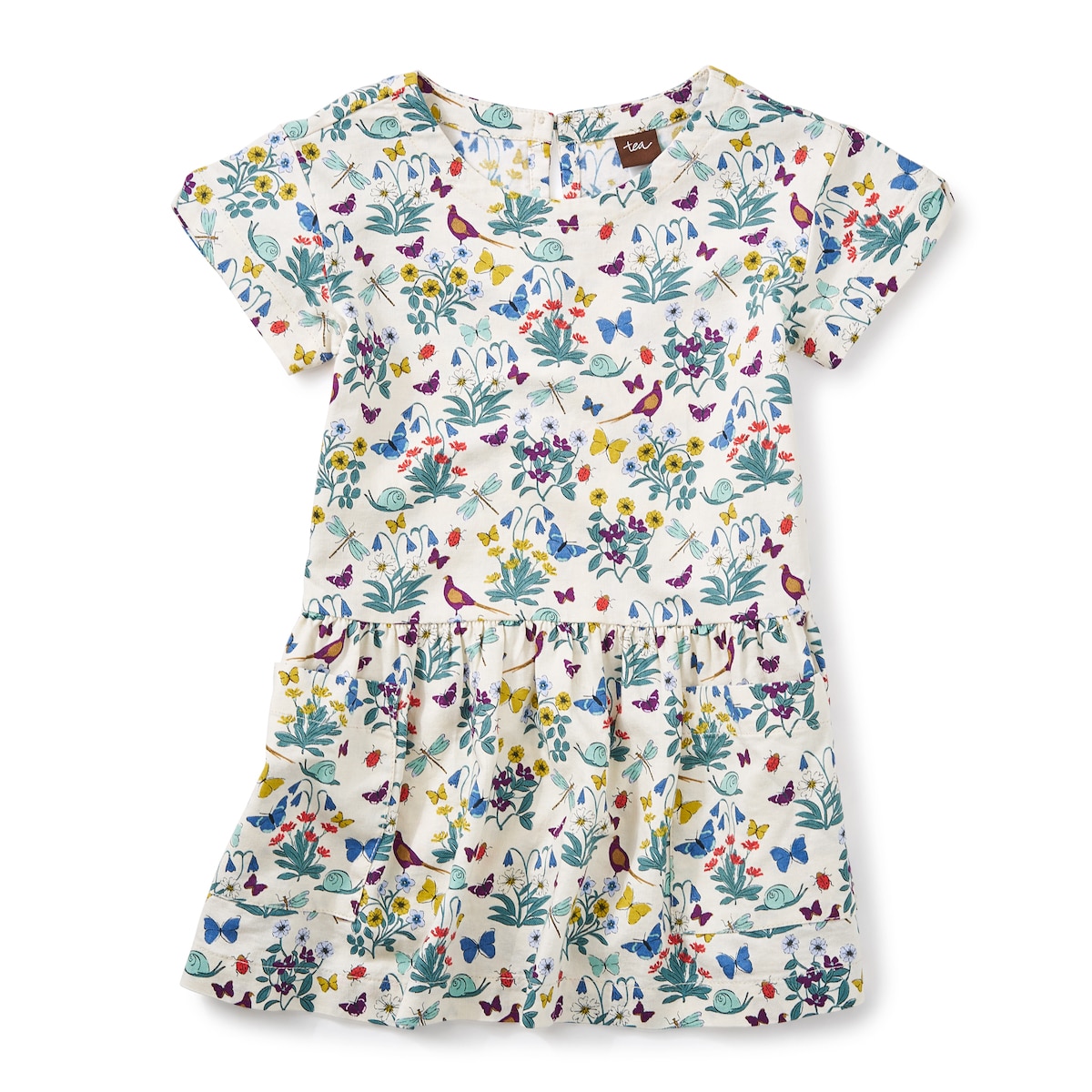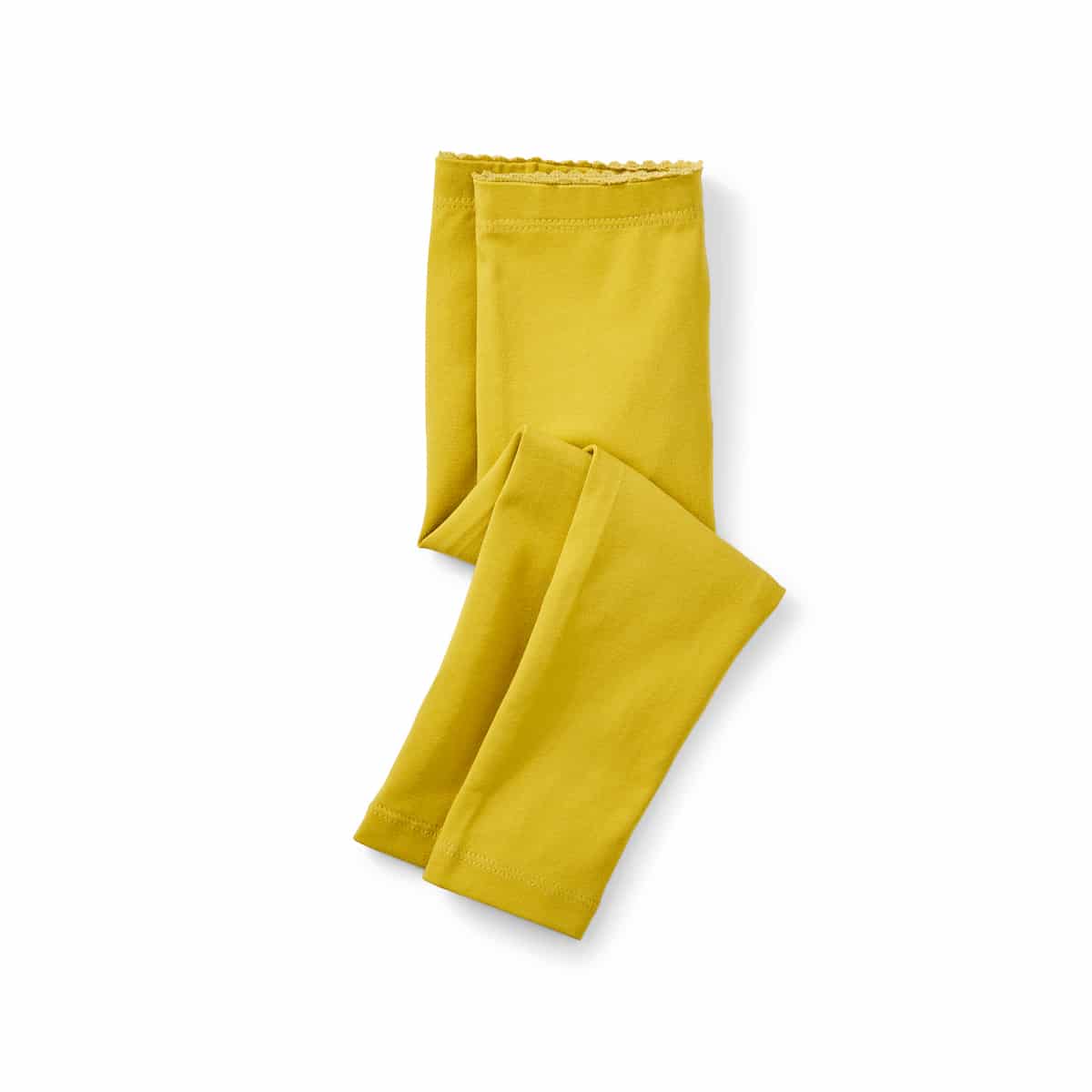 Shop Tea Collection
You can shop the new styles at www.teacollection.com.  Happy shopping!
You also might like MyHotBunz.com.