Who doesn't like to travel? The answer is easy – no one. Next question. Who doesn't like to travel with kids? Yeah, the answer could be a little complicated. When it comes about traveling with kids, the first thing that comes to my mind is – stress. Don't get me wrong, kids are wonderful little human beings, but traveling with them could be very difficult because they are very demanding. So, if you want to avoid the stressful situations, be well prepared.
If you  are wondering how to do it, this article will help you. Here is a very useful list for every single parent on earth – list of gadgets to have when you're traveling with kids. More gadgets, less stress. So, let's start with his majesty, the iPad.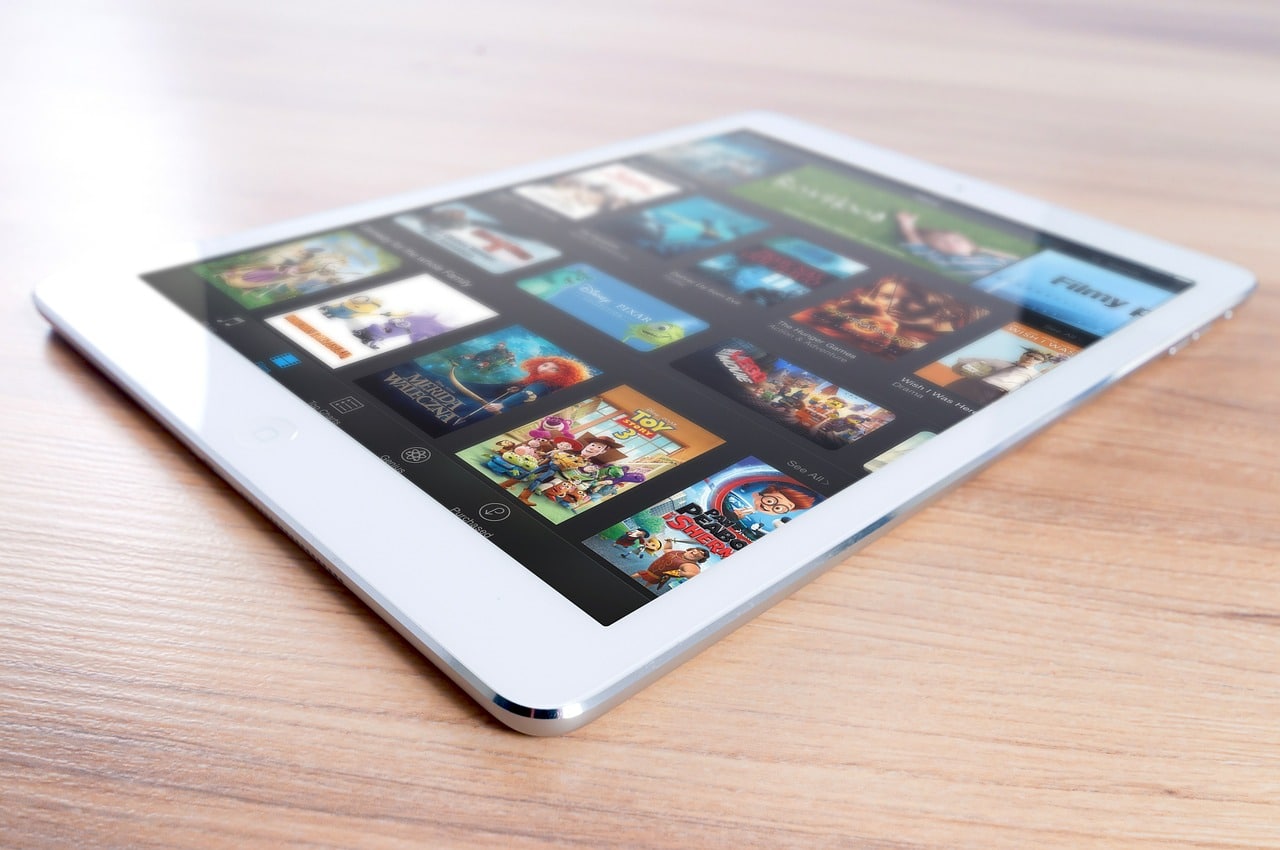 iPad
Oldie but goldie, the iPad is one of the most accessible gadgets for traveling with your kids. It will focus their attention to something else than you, meaning less noise and screaming, and the infamous question(s) "Are we there yet?".
Of course, don't forget to download cartoons, books and games that your children can watch, read, and play offline as well, because if the WiFi disappears in the middle of the flight or the ride… well, ouch! Be prepared for plenty of loud noise and tears. Also, be sure you bring a battery charger, because no one likes looking at the black screen, children especially.
Kids Stroller
The stroller is one of the most useful gadgets when you are on your holiday, because you avoiding situations like – mommy, my legs hurt, carry me. Imagine you are exploring some new city… with your kids in your hands. No, no, no. That is why you need a stroller. You have two kids?  No problem, there is a double stroller, too.
Don't forget that all strollers have some kind of "trunk" where you can put food and water for children, diapers or souvenirs you buy on the street (You buy it because your hands are free, you know?). And if your children are sleepy, you don't need to go back to the hotel – they could sleep in the stroller while you are exploring around or just drink coffee with your loved one.
Action Camera
I think that the first thing you want to do after your vacation is watching family videos and pictures. Some people have a good memory, but not so good that they can remember every moment in their life, especially the moments with their children.
That is why the action camera is a "must have" gadget when you traveling with your kids. Memories are the biggest treasure you could have, and the ones with your little ones are the most priceless. So, get the camera ready and Action!
Drone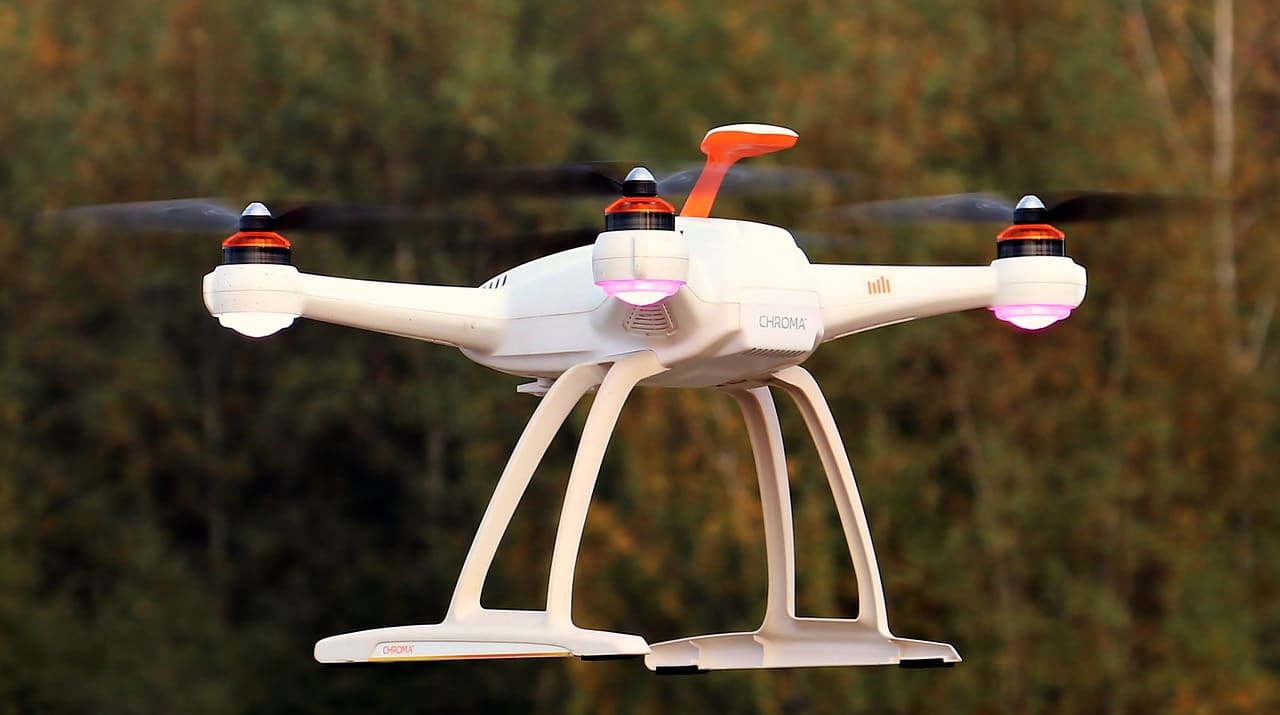 Where there's a camera, there's a drone, too. Jin and Jang, black and white. It would really be a shame if you could not take a picture or a video of your family from the sky, wouldn't it? But the drones are gadget for the adults, what about the children and their fun? Don't worry, here it is – micro quadcopter.
It is the number one gadget when your children are bored. For example, if the weather is bad and you cannot leave the hotel, this little helper is a great solution for keeping your children on the ground. First, micro quads are safe to use – they are small, light, easy to control and can reach places where big choppers are of no use. Also, they are cheaper than drones and typical quadcopters, so you will not empty your pockets just to keep your kids entertained.
Headphones
Two things you must know when it comes to this gadget – a pair of cans must keep ear safe and must sound perfect. For example, you are on the airplane with your kid. Suddenly, he/she wants to watch cartoons on the phone or tablet, and all people around you sleep. You need headphones. Not all airline companies supply headphones that are fit for kids. Actually, I think that there's isn't an airline company that has kids headphones.
You need to know that headphones for kids are specially designed for little heads so they don't slip off, and they are not loud. Also, even though the headphones will bring you peace during the trips, you must know that your kid should use them only two hours a day.
Travel pillow
If you want your children to have a good, long nap during the travel, you should buy a travel pillow. No matter if you travel by a bus, train, plane or a car, you definitely want your kids to be rested when you arrive.
We all know how much a good sleep is great for our mood, not to mention for our kids. On the market, you can find a thousands of travel pillows, according to shape, material, color, fillings… You just scroll over the products and find the one that will suit your kid. I am sure the next time your kid needs a nap, it will be easier to achieve.
Portable Electric Cooler
This gadget is for the families that love taking road trips with their car. We all know how kids love their milk, sandwiches, and other snacks that can get bad if they stay in the warm for too long. So, how to keep the sandwiches fresh and milk in good shape, easy, get a traveling cooler that has a car adaptor.
It is not too big to take too much free space in the car, and it can easily be powered up by sticking the adaptor in the cigarette lighter port in your car. This way, not only that you will keep the food fresh and have it ready when the kids become hungry, but you can also keep your drinks cold. A win win situation!
A Foldable Kids Toilet Seat 
Yes, such a thing really exists! We all know that being on the road with a freshly potty-trained toddler make you wish you left it with the grandparents, right? Keeping the child hovering over the public toilet seat is not only annoying, but kills your back as well.
This is exactly a situation where a foldable toddler toilet seat can save your nerves and back. This gadget will fit any toilet, have a grip to the sides, won't slide off, and is really simple to clean. But, the best part, it can fold down to a small size and can be carried even in the side pocket of your cargo pants (not that you really want to carry it there, but simply pointing out how small and portable it is).
We have to admit that this is not one of the most glamorous gadget for traveling, but you simply must have it if you are traveling with toddlers.
Author Bio:
Jack is a true drone passionate and he focused his education on this amazing field. Thus, he graduated the Drone/UAV Pilot Training Certificate program and now he's a member of the Association for Unmanned Vehicle Systems International. His main purpose right now is to find and develop new features and help others discover the wonderful experience of flying a drone. For this, he is the main editor and content creator at MyDroneLab Blog where you can find everything you want to know about drones.