It often feels as if, when we get to a certain age, that we shouldn't really get excited about things anymore. When you're a kid, it's always cool to look forward to your birthday, or having a friend to sleepover, or even just get excited about having pancakes for dinner – just because it's new. Because anything new is always exciting! But as an adult? We're meant to be over that – right?
Wrong! Who says you should look to say goodbye to the exciting side to life, just because you're a 'grown-up'? In fact, trying to pick out the excitement in life is often the best way to get through it – especially when something is new! Because life as an adult can be tough. So, you have to find ways to get excited about it. So, let's take a look at some of the new additions to your life that can often be the most exciting of all.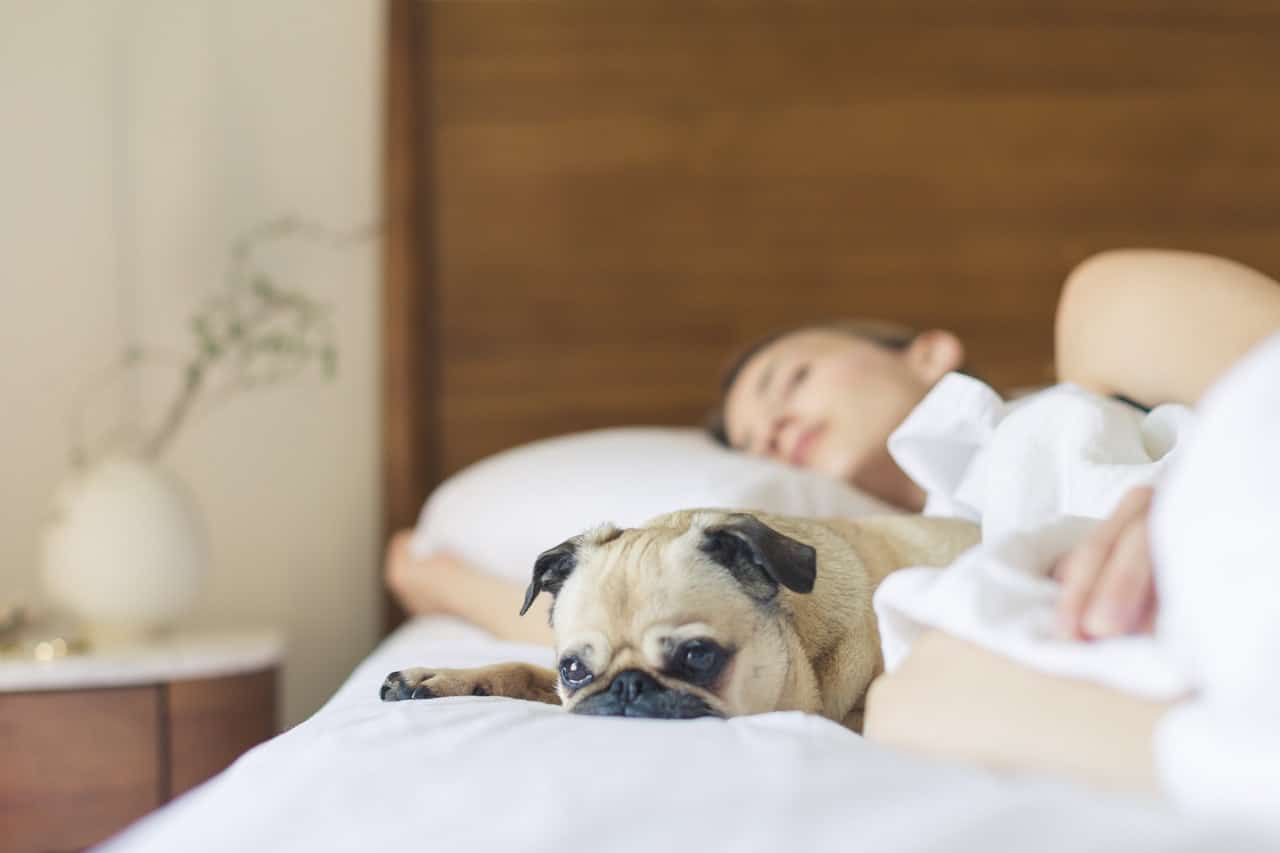 Pets
It's always going to be okay for you to get excited about getting a new pet. Just as long as the excitement is genuine for you as an animal lover – and not short lived. Even if you worry it will be stressful, that's what site such as Stop That Dog are for. Once you learn what you need to about everything dog training and care, you won't find things so hard, and you'll be able to just focus on the exciting new addition.
First Home
And it's like your predetermined right to get excited about your first home. Whether you move into your first place at 22 or 32, who care – it's yours! Again, whether you're renting or you bought, you still have your own home and this is always going to be one of those new things in life that we all jump for joy over.
Babies
Then it's onto the biggest new addition of all – having a baby. And this is a pretty big deal. Although it can be life-changing, hard word, and quite daunting, it's the most rewarding feeling of all. This is even something that some of us will look ahead to for years. Even after we've done it once and the push pain is forgotten! That newborn smell never leaves you!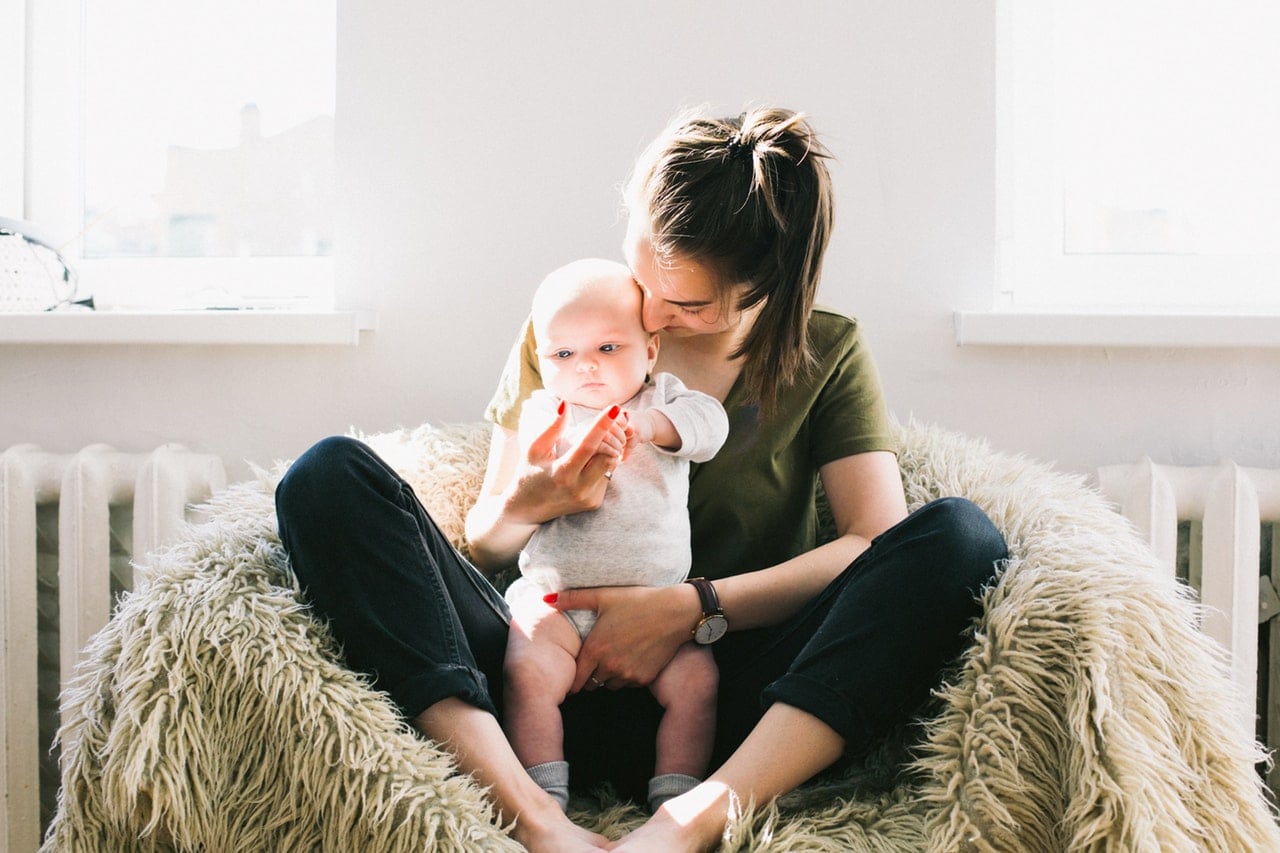 New Car
Or, maybe the only kind of baby you want in your life right now is your shiny new car? If that sounds more your style, you're not the only one. Because getting a new car is the kind of new additional that we all get excited about. Nothing beats that new car smell (sorry newborns) and driving it for the best time. Swoon!
Extension
And what about when you finally get to add the new wing to your home? This can be something you do early on, or after years of waiting for it. But who says those in their 40s and 50s still can't get excited about new additions? When you get to create the kitchen of your dreams with all your new space, it can blow pretty much everything else out of the water!