You all know that I have been a HUGE fan of Kia for a couple of years now, and they continue to impress me every year with their "one-ups" on each and every car they make.  And by "one-ups" I don't mean those spotted mushrooms from Super Mario.  I'm talking new technology innovations, brilliant color combinations, and the practical, luxurious and affordable features that come inclusive with their vehicles.
Over the Thanksgiving break, I snuck over to the city with my husband (kid-free) to check out what Kia was showing off over at the San Francisco International Auto Show (SFIAS), and I was absolutely blown away by one thing in particular – the colors!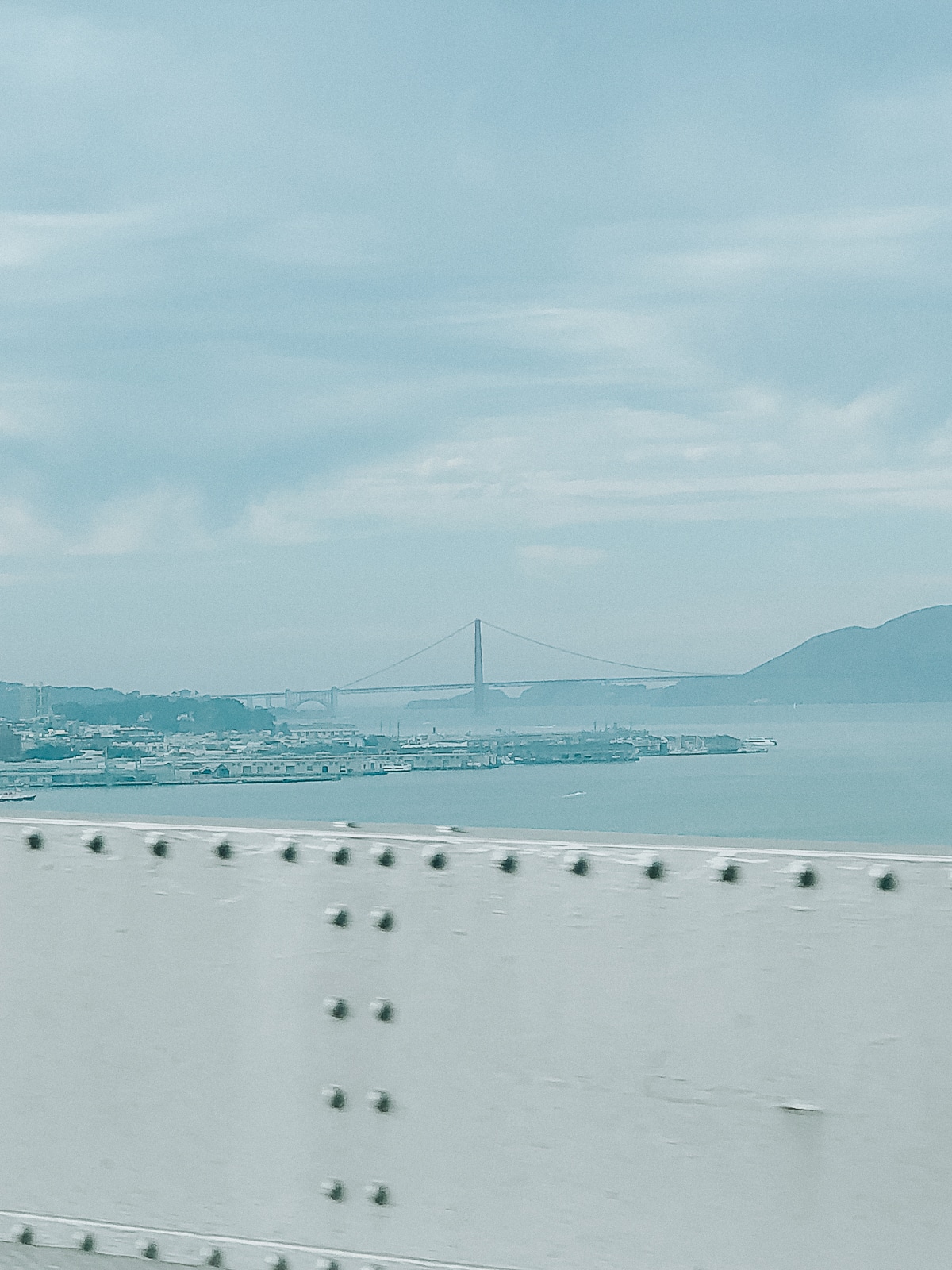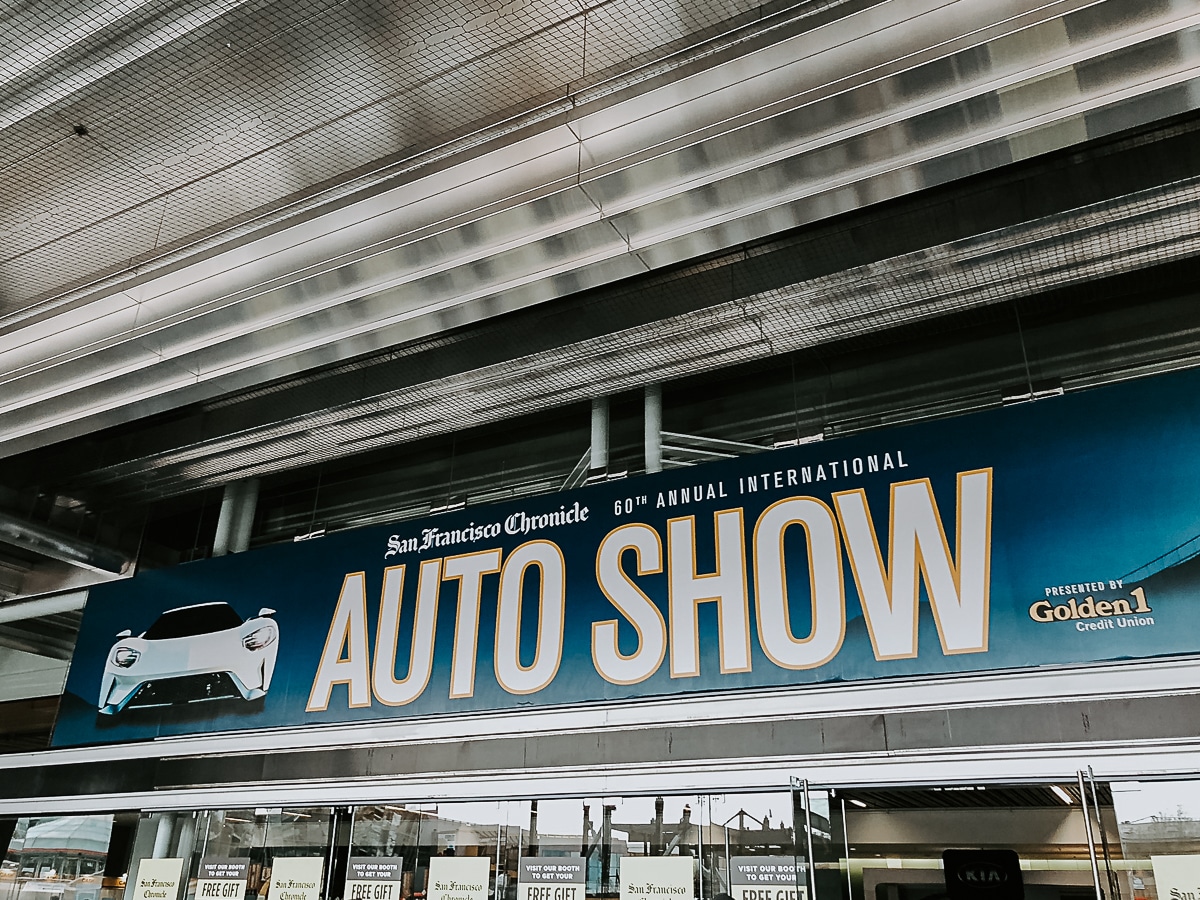 When I talk about Kia, I love to share how luxurious they are, how fast they are, how powerful they are, and even how eco-friendly they are.  But what really stood out to me at the SFIAS was the impressive color combinations Kia was offering.  I have never so many two-toned interiors that looked so luxurious and so many exterior colors that made me crave a new car.
My Kia Video Coverage
The majority of my coverage for this event was LIVE, and in case you missed any of my live videos, you can check one out below:
More Delicious Color Combos from Kia
Hopefully you got a taste of the "delicious color combos" that Kia is offering this year from my video.  I also managed to snap some photos during my visit.  Check out some of my favorites: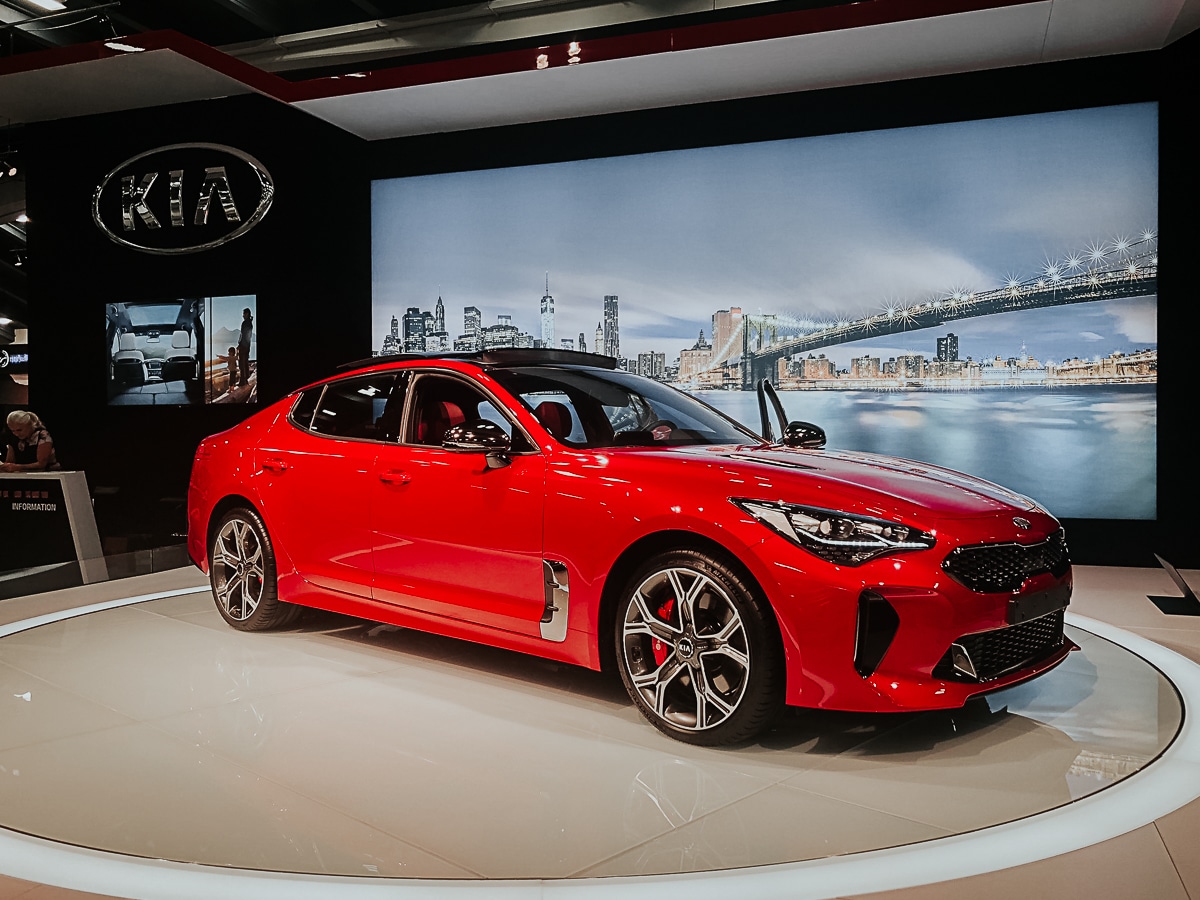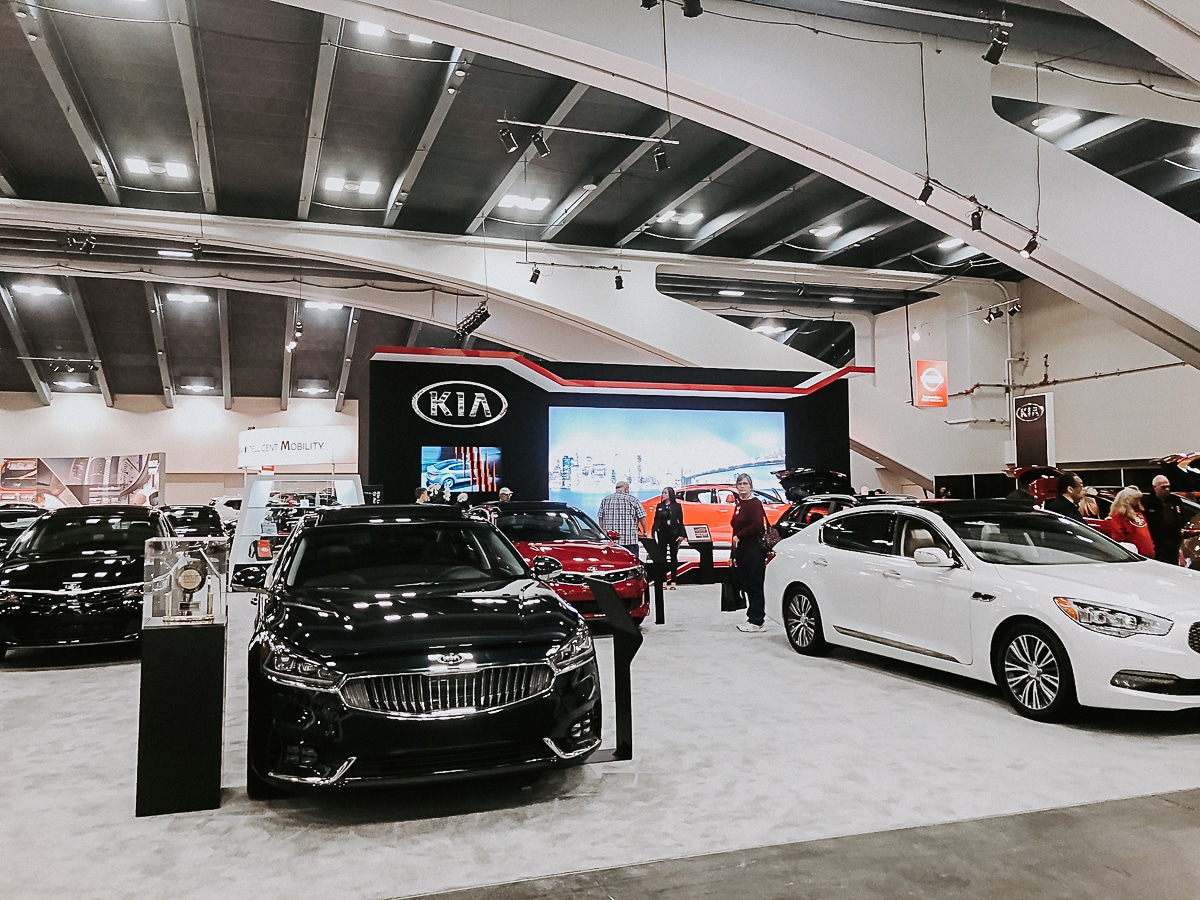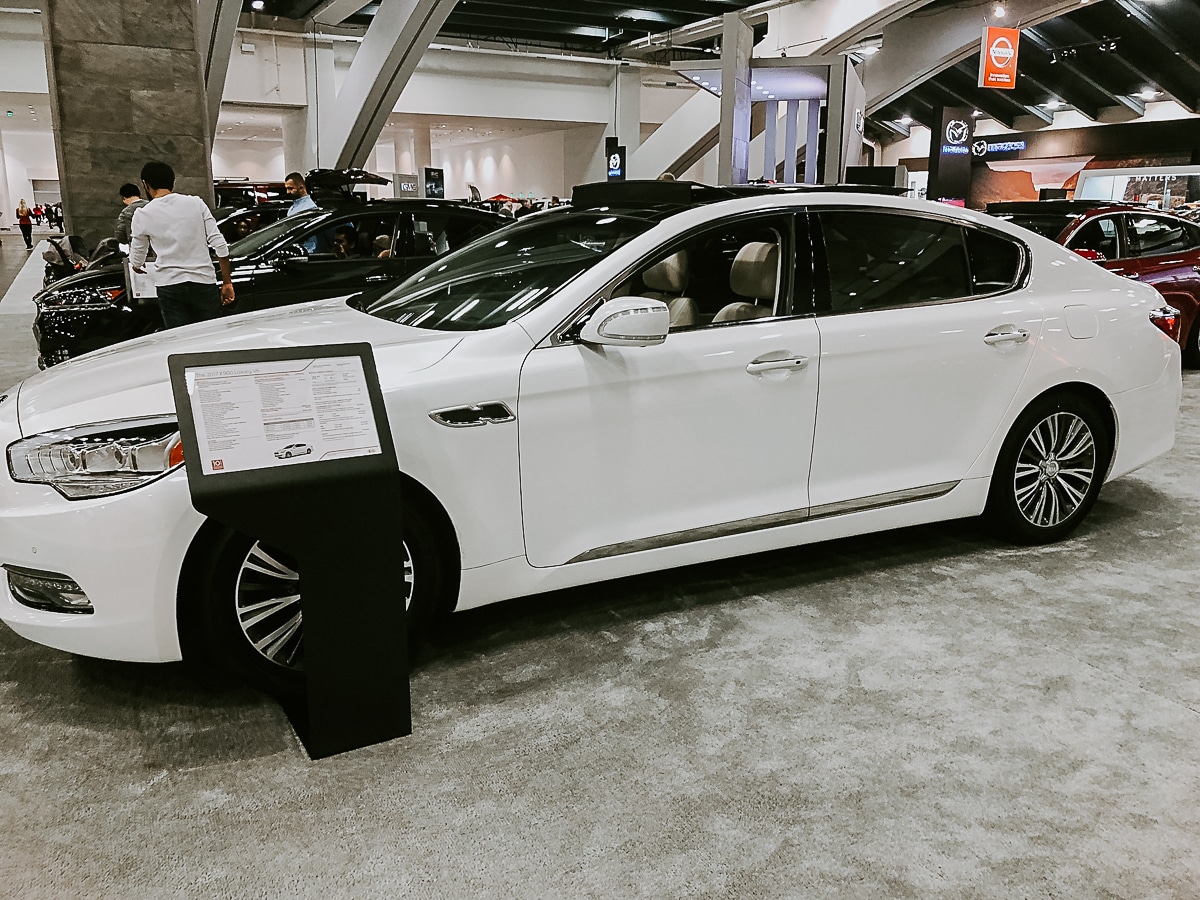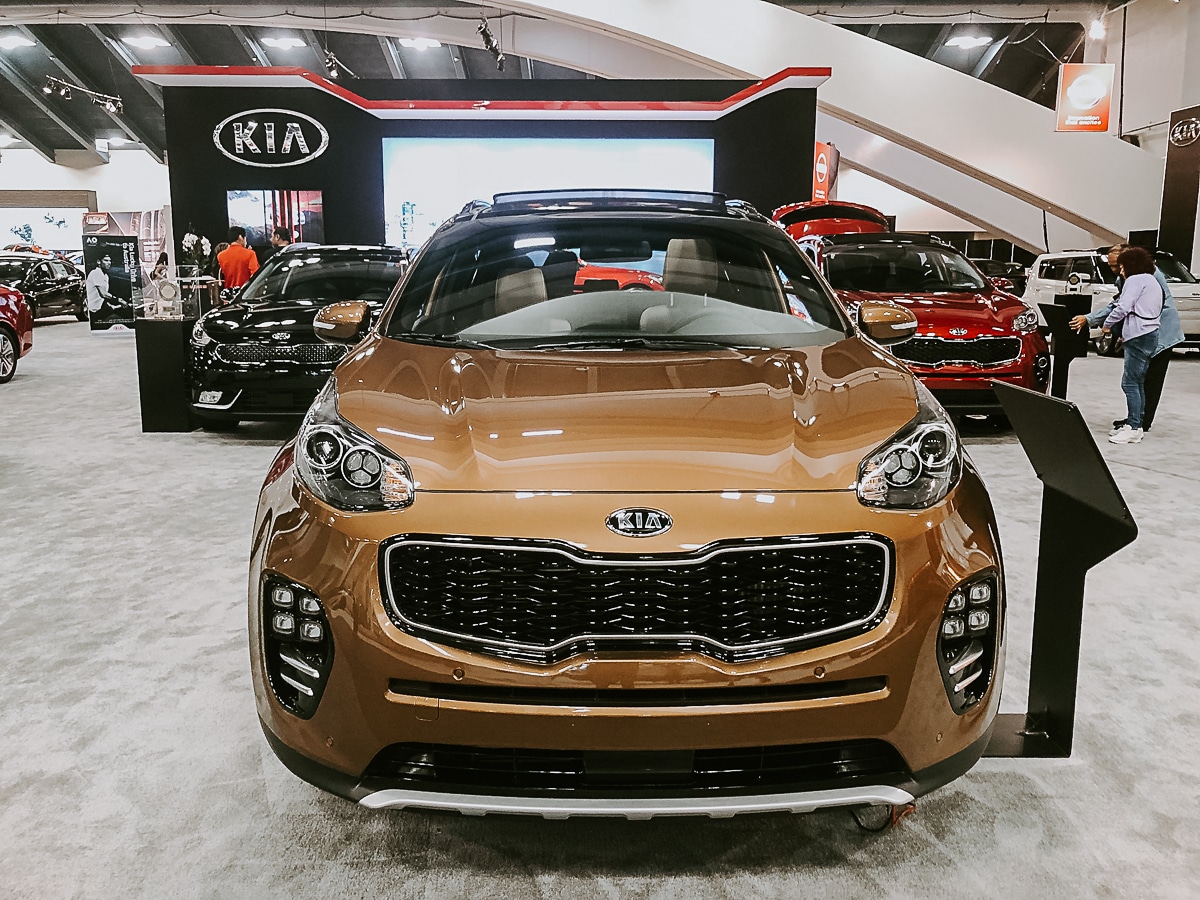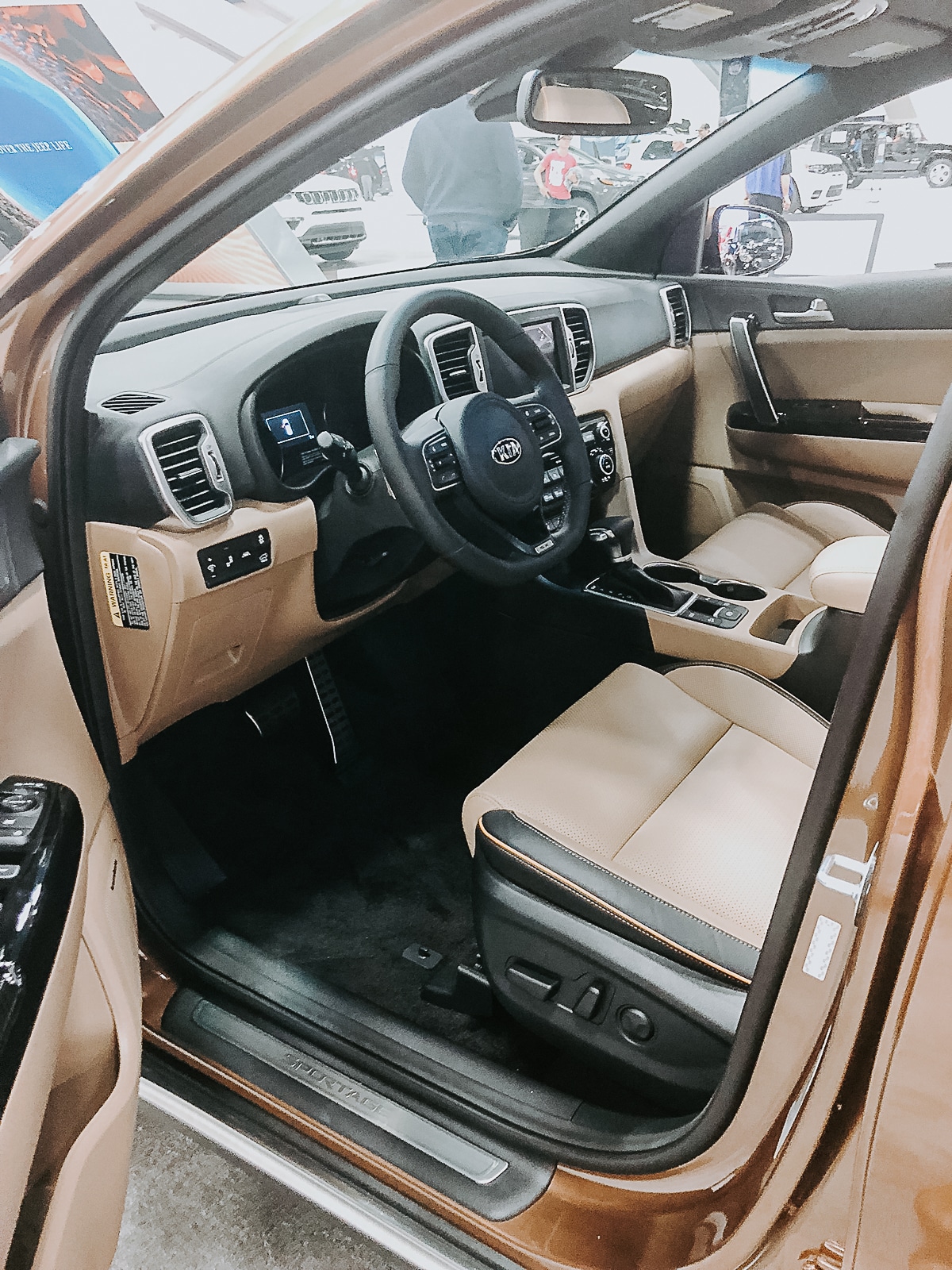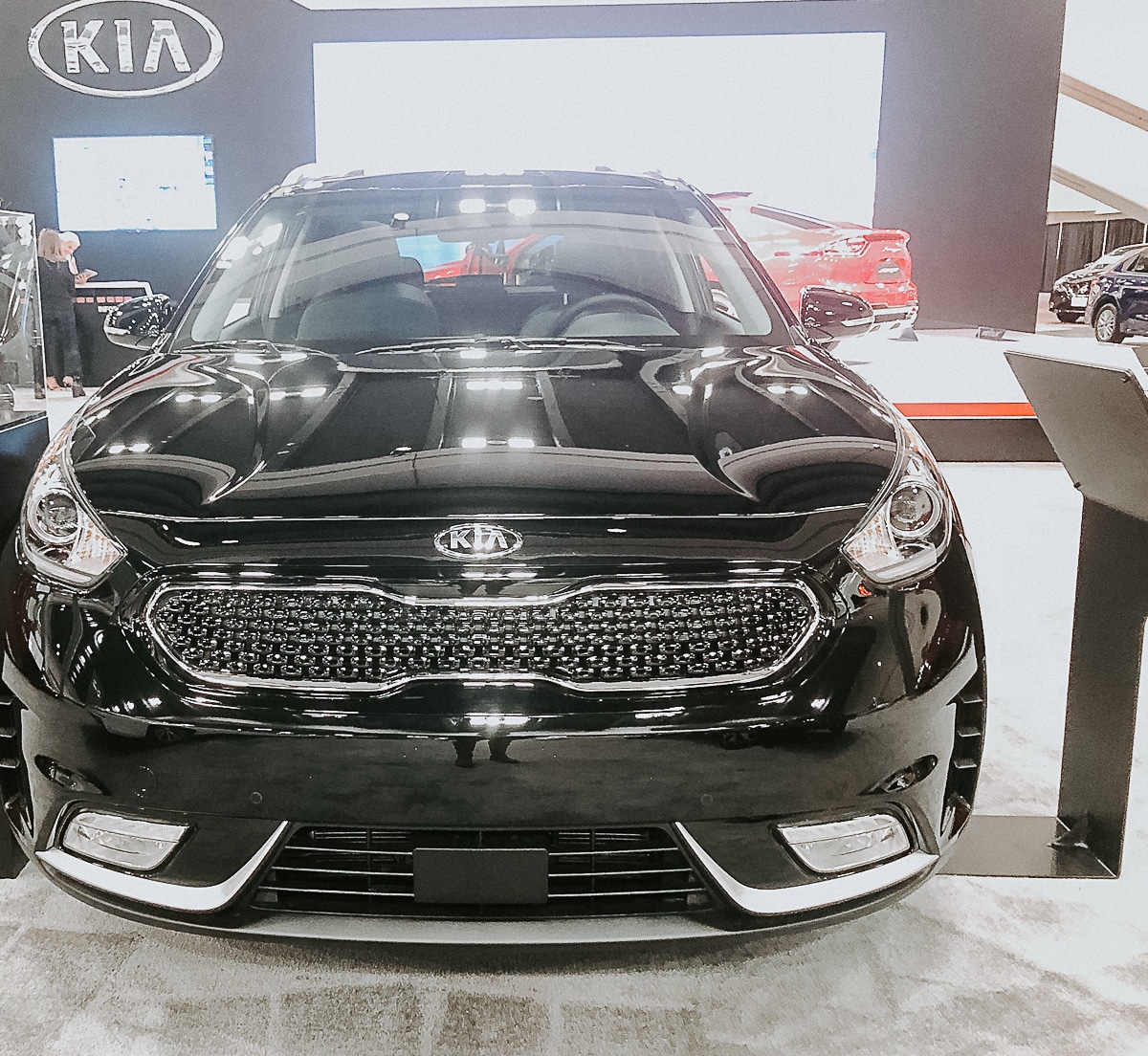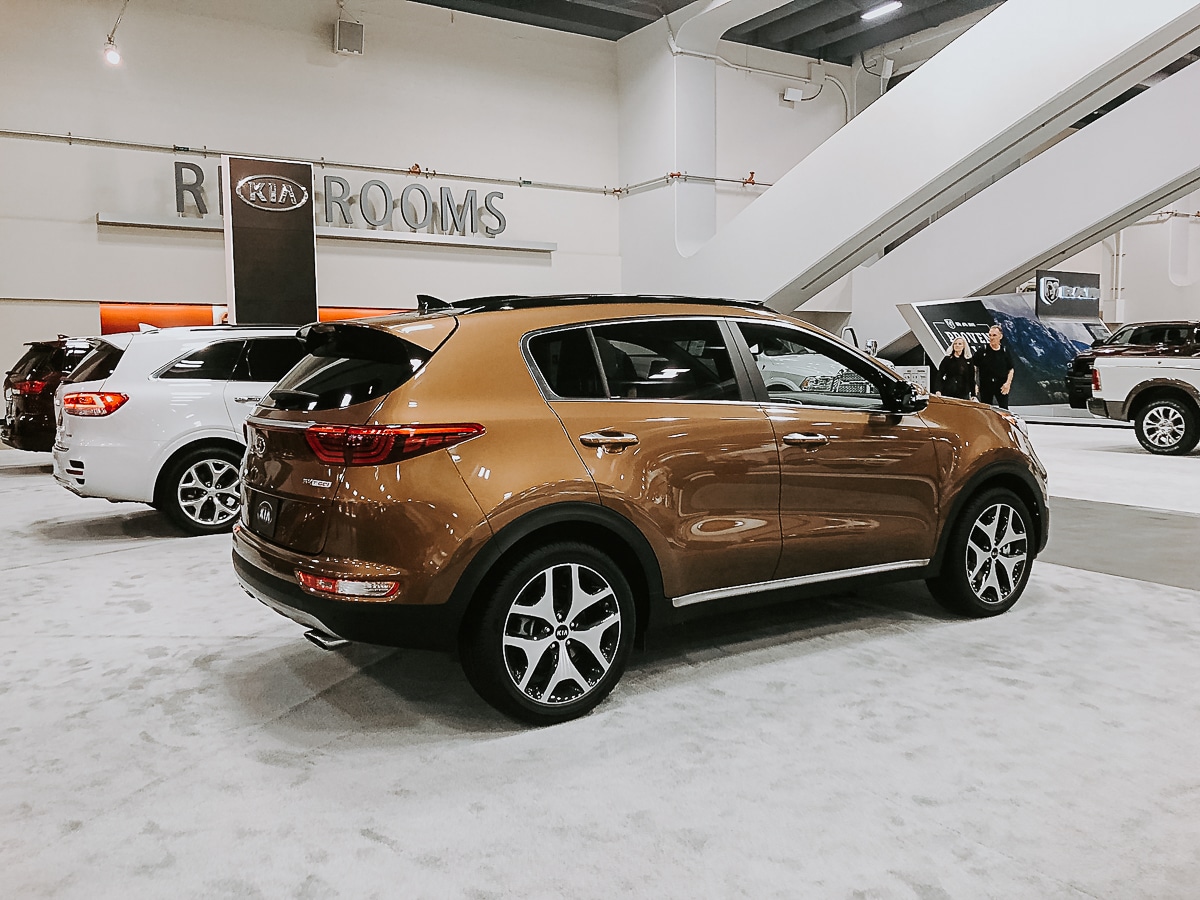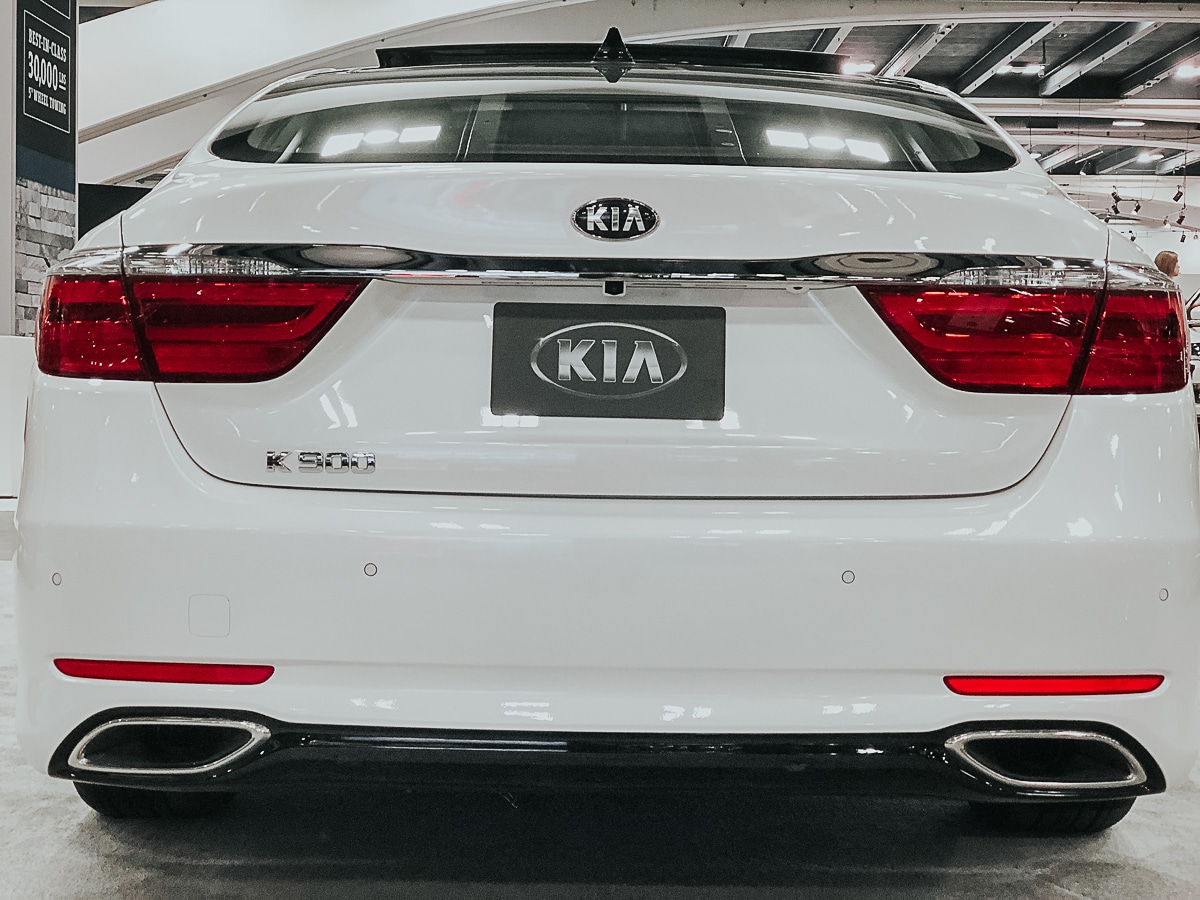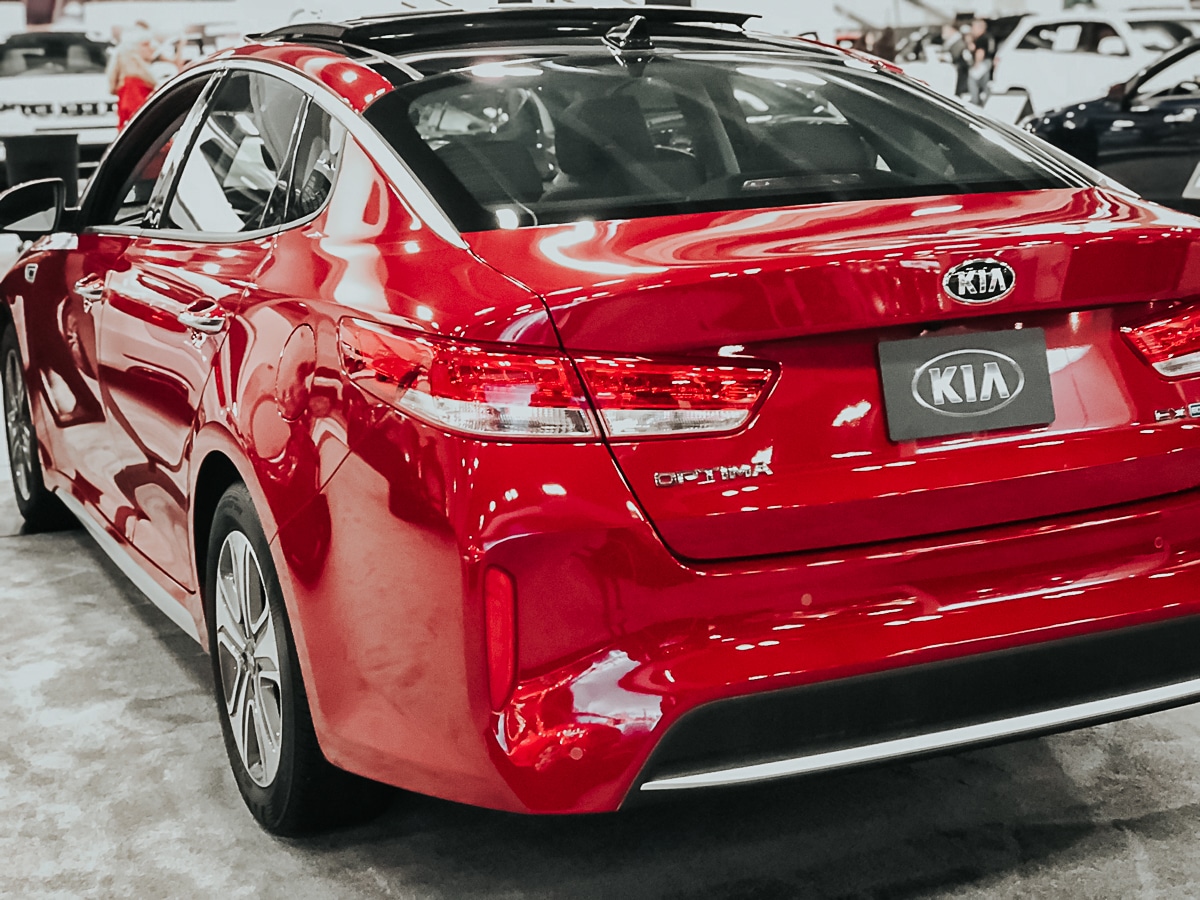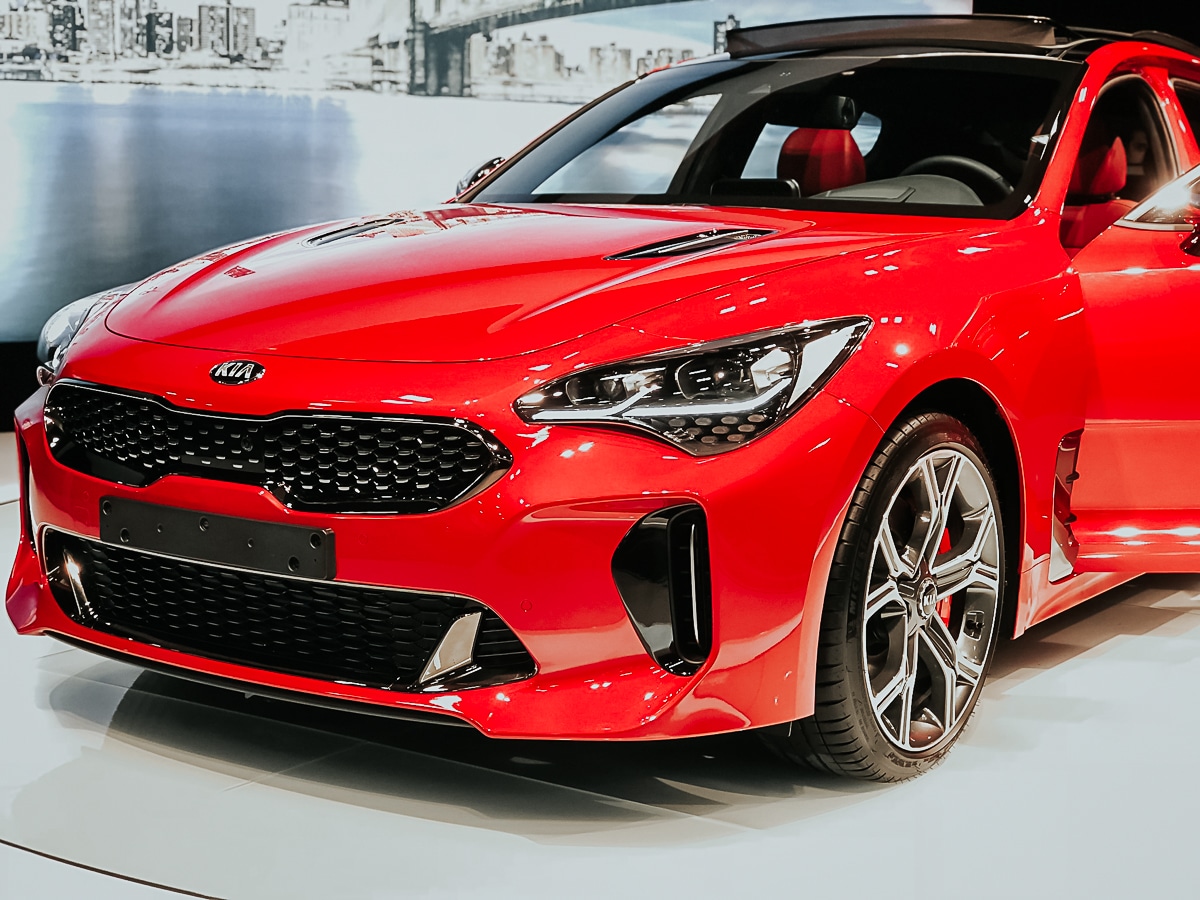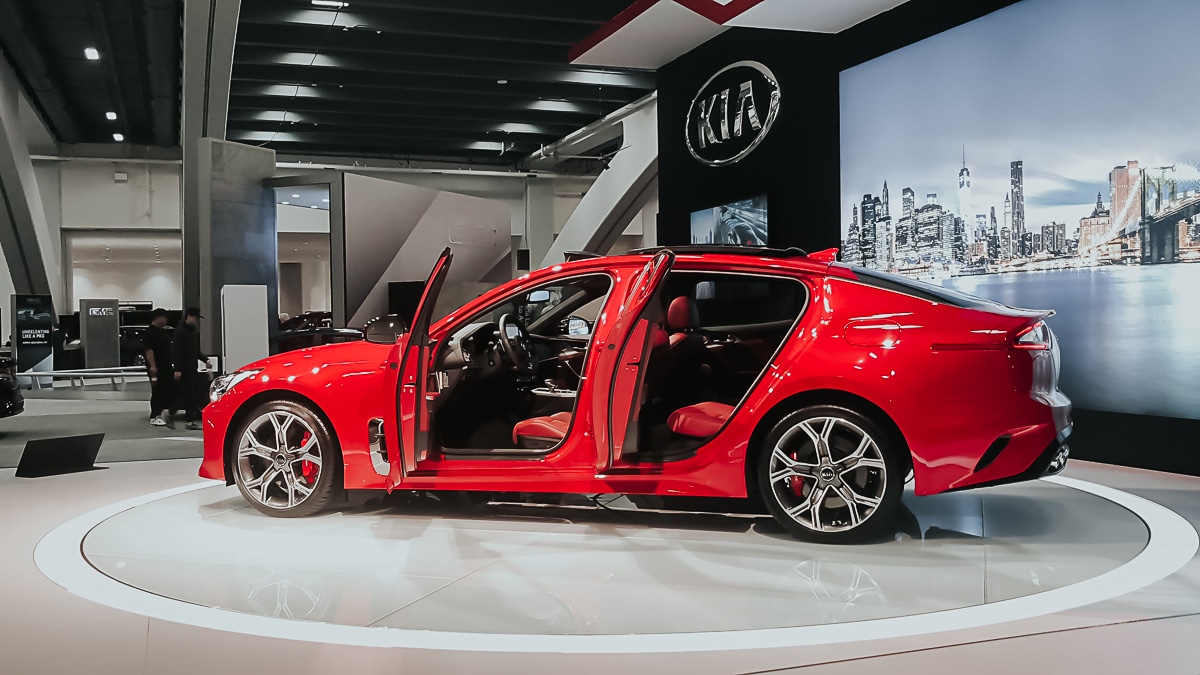 Kia Ride & Drive Experience
Something I can't get enough of are ride and drives!  I had a blast driving the Soul through the streets of San Francisco and felt like a total rockstar!  The Soul has been on my bucket list for a while, so I'm so happy I was able to drive one.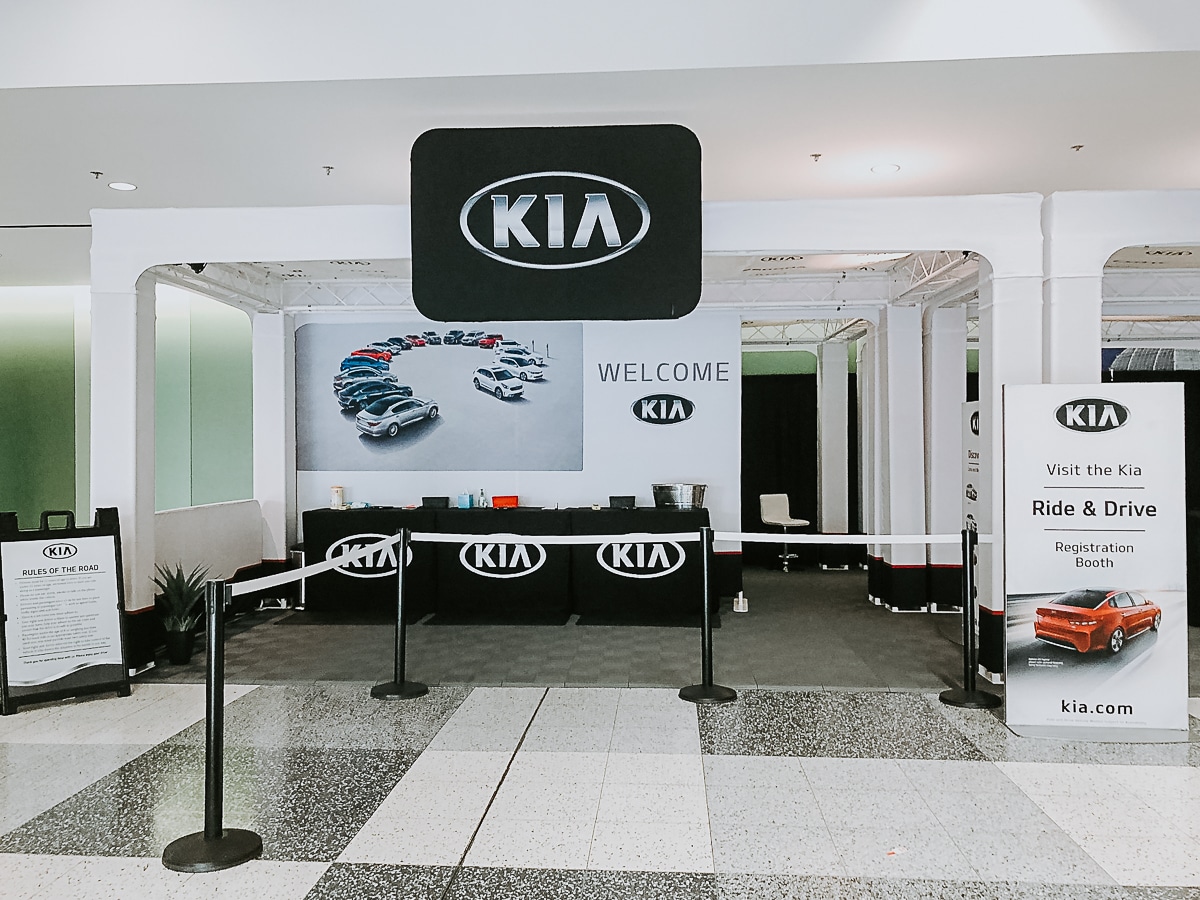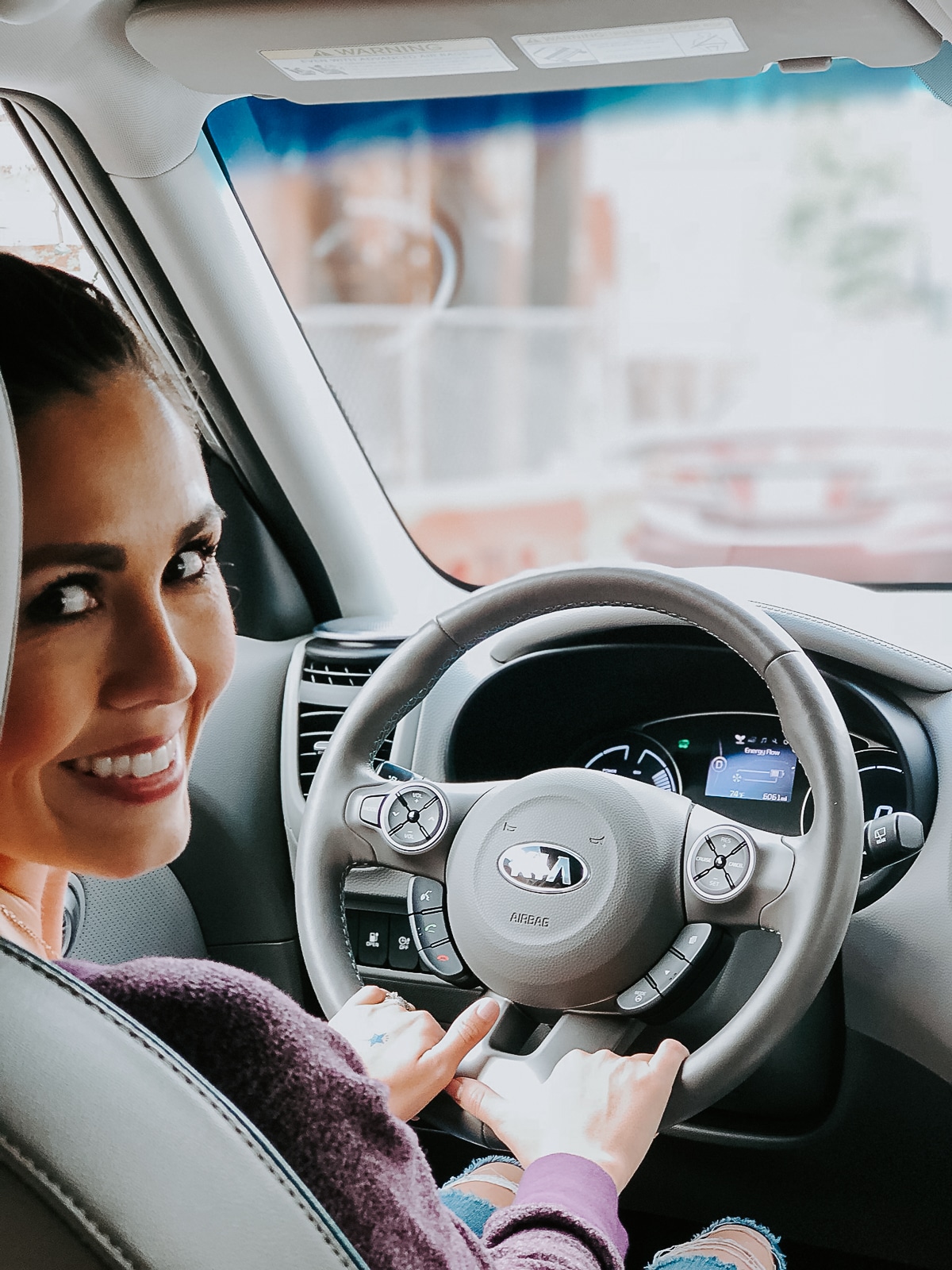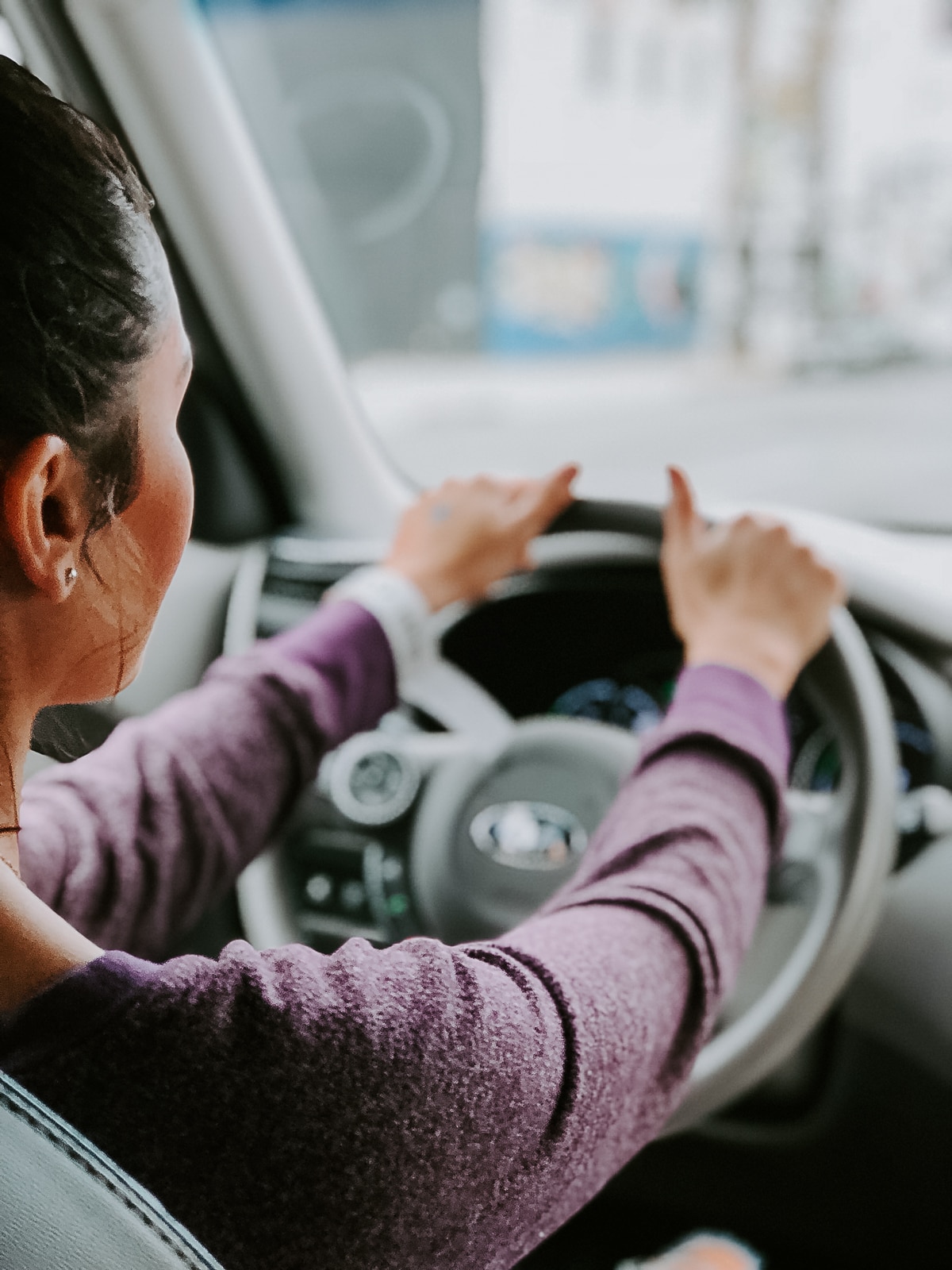 You can build your own virtual Kia and play around with the color combinations yourself, too!  Head over to www.kia.com to get started!
 *In collaboration with Kia.  All opinions are my own.