Celebrate your love this Valentine's Day with a romantic getaway weekend in Orange County, N.Y. From winery tours to cooking classes, Orange County, N.Y. offers amorous adventures to help every couple spark or rekindle the flame.
The Orange County Tourism staff recommends checking their event calendar for additional happenings in the area and making your romantic stay even more unforgettable with overnight accommodations at one of Orange County's select hotels or cozy inns.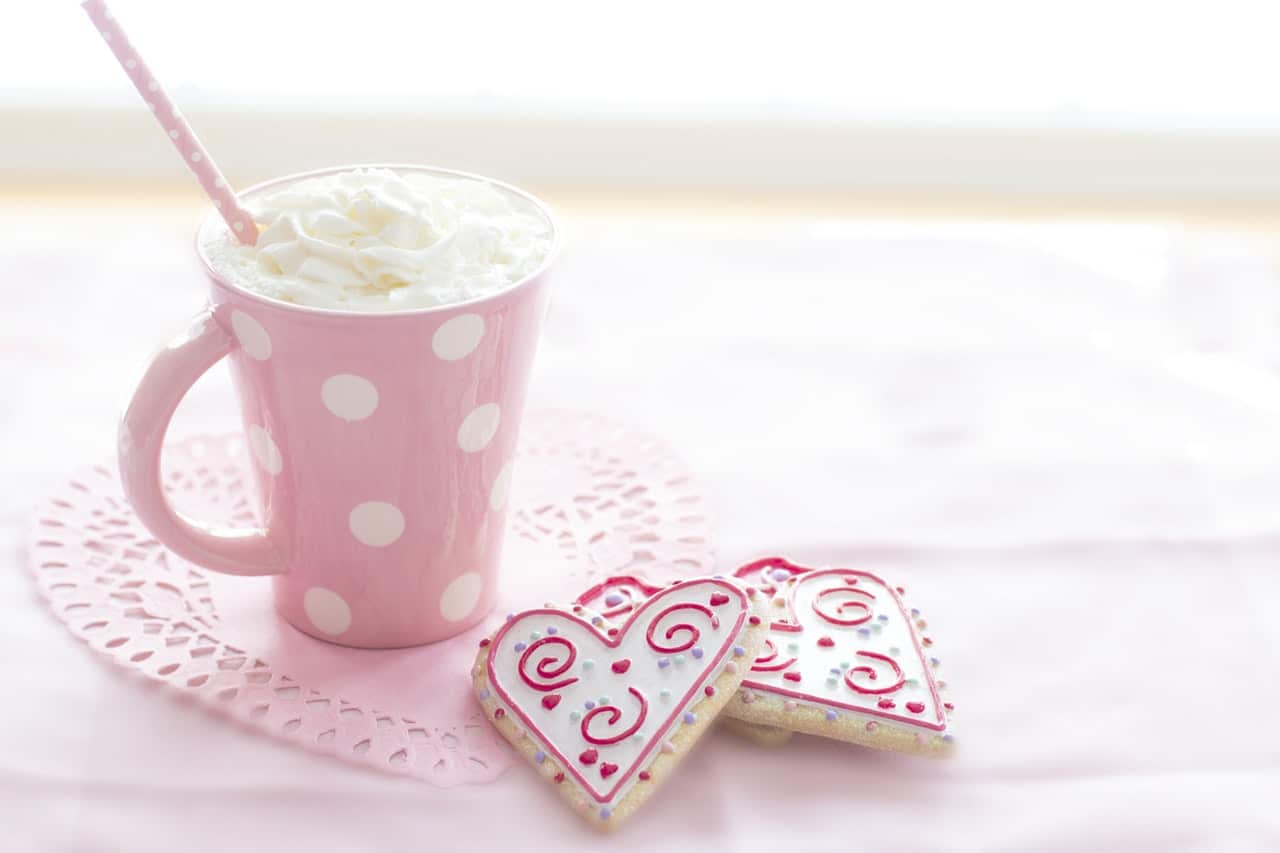 Some romantic places to take a date in Orange County include:
Roger & Hammerstein's Cinderella, Eisenhower Hall Theatre, 655 Pitcher Road, West Point, Sunday, Feb. 11, 5-7 p.m.: Enjoy this lush production featuring an incredible orchestra, jaw-dropping transformations and all the moments you love from the classic fairytale—the pumpkin, the glass slipper, the masked ball and more.  www.ikehall.com/
Frostbite Weekend Festival, Applewood Winery, 82 Four Corners Road, Warwick, Feb. 17-19, 11:00 a.m. – 5:00 p.m.: Enjoy live music, bonfires, a cocktail bar with warm mixed drinks, ciders on tap, and more. Admission is free. https://applewoodwinery.com/events/2017/2/17/frostbite-weekend
Cooking Classes at the Borland House, 130 Clinton Street, Montgomery, Wednesday, Feb. 14, 4-6 p.m.; Thursday, Feb. 15, 5-7 p.m.; and Friday, Feb. 16, 6-8 p.m.: Spice up your Valentine's Day with a farm-to-table cooking class with Chef Anna. This three-course, French-inspired meal includes a bottle of wine or non-alcoholic beverages. www.theborlandhouse.com/cooking-classes
Tour of Brotherhood Winery, 100 Brotherhood Plaza Drive, Washingtonville, Fridays through Sundays, 11:00 a.m. – 5:00 p.m.: Stroll through a vast network of underground cellars which house more than 200 oak barrels with some of the oldest vintages in America. Enjoy the many flavors and textures with a wine tasting followed by a gourmet meal at Vinum Café. www.brotherhood-winery.com/
Ice Skating at Bear Mountain Ice Rink, Seven Lakes Drive, Bear Mountain, Weekends through March 4, 2018: Hold hands as you test your figure-skating skills at the ice rink in Bear Mountain State Park. Public skating sessions are available weekdays and weekends. www.bearmountainicerink.com
Be sure to visit Orange County Tourism's Facebook page: Orange County Tourism NY. It's a fabulous guide to up-to-the-minute postings of area events and activities, great times, and memorable experiences available to visitors.
Also visit Orange County Tourism's innovative and user-friendly new website: www.orangetourism.org.