HALL Napa Valley, one of the world's most notable Cabernet Sauvignon producers, has announced plans for its annual Arts in April community stunt set for Sunday, April 8 from 10a.m. to 12p.m.The modern wine brand will be inviting children to participate in Bunny By Numbers, a two-hour vineyard-inspired art class led by Nimbus Arts, a vibrant community art center with a studio located in St. Helena, California. Art materials will be provided.
"Art is as much about how you look at something as about what you see," says Vintner Kathryn Hall. "It is found in the vistas of this spectacular valley as well as in the wines, sculpture, music and more that are enjoyed here. What better way to showcase all that Napa has to offer than through participating in Arts in April."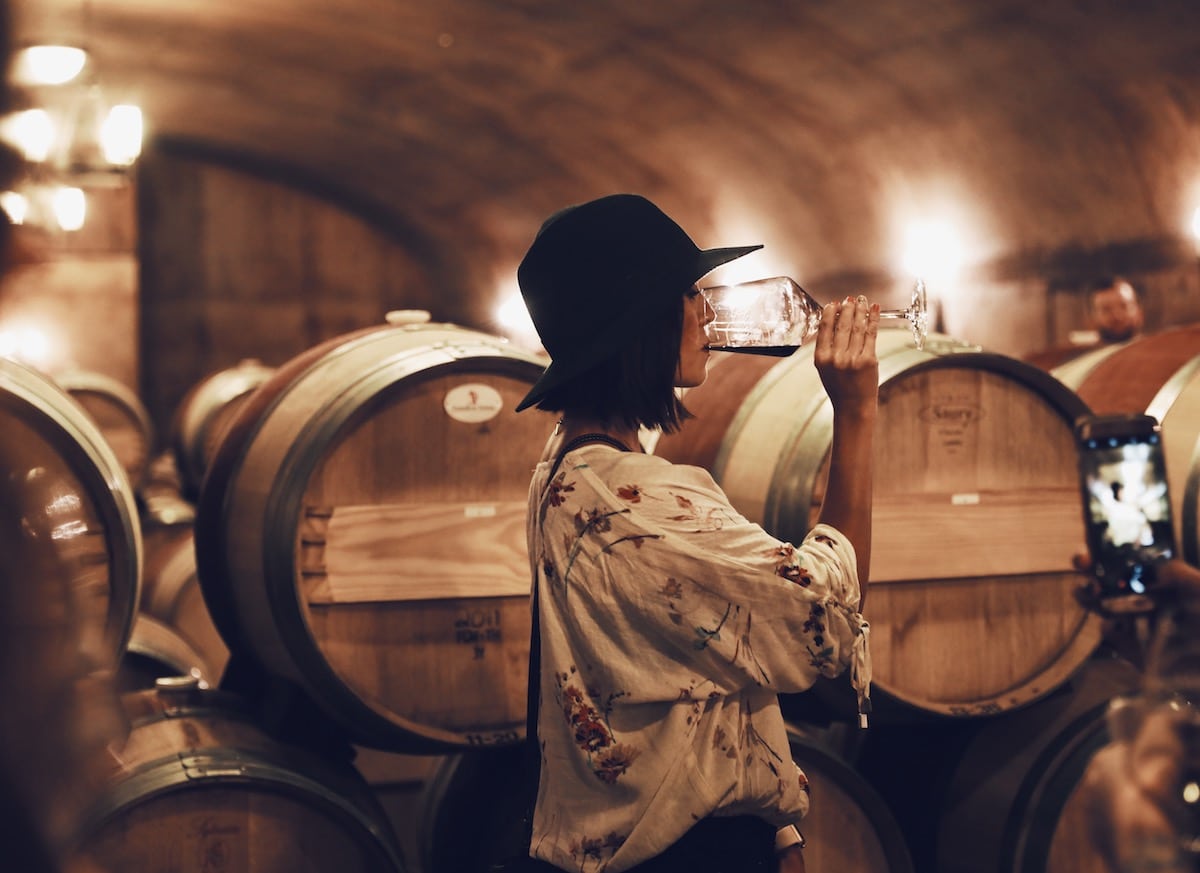 The art lesson will be taught by Nimbus instructors Emma Higgins and Anne Pentland. Emma is a Calistoga native who takes inspiration daily from all the beauty of this valley. With an multi-disciplinary artistic and culinary education from the City College of San Francisco, she has come to realize that art is everywhere you look. She views developing skills and interest in the arts to be as fundamental as food to create a full, vibrant life and community. Anne received her bachelor's degree in studio art from UC Davis in 1987, studying under such noted artists as Robert Arneson, Manuel Neri and Wayne Thiebaud.  She taught art at Calistoga Elementary School for 16 years and is now Assistant Director/Resident Artist at Nimbus Arts. Anne has been pivotal in building awareness in students young and old throughout Napa Valley.
Bunny By Numbers will be held at HALL St. Helena, a stunning property adorned with over 35 pieces of modern art scattered throughout the property. Notable works include Bunny Foo Foo, a 35-foot chrome rabbit leaping out of the vineyards at the entrance of the winery by artist Lawrence Argent, and other pieces by John Baldessari, Joel Shapiro, Jaume Plensa, Jim Campbell, to name a few. For more information on the art collection at HALL, please visit http://www.hallwines.com/visit/winery-experiences/hall-architecture-art.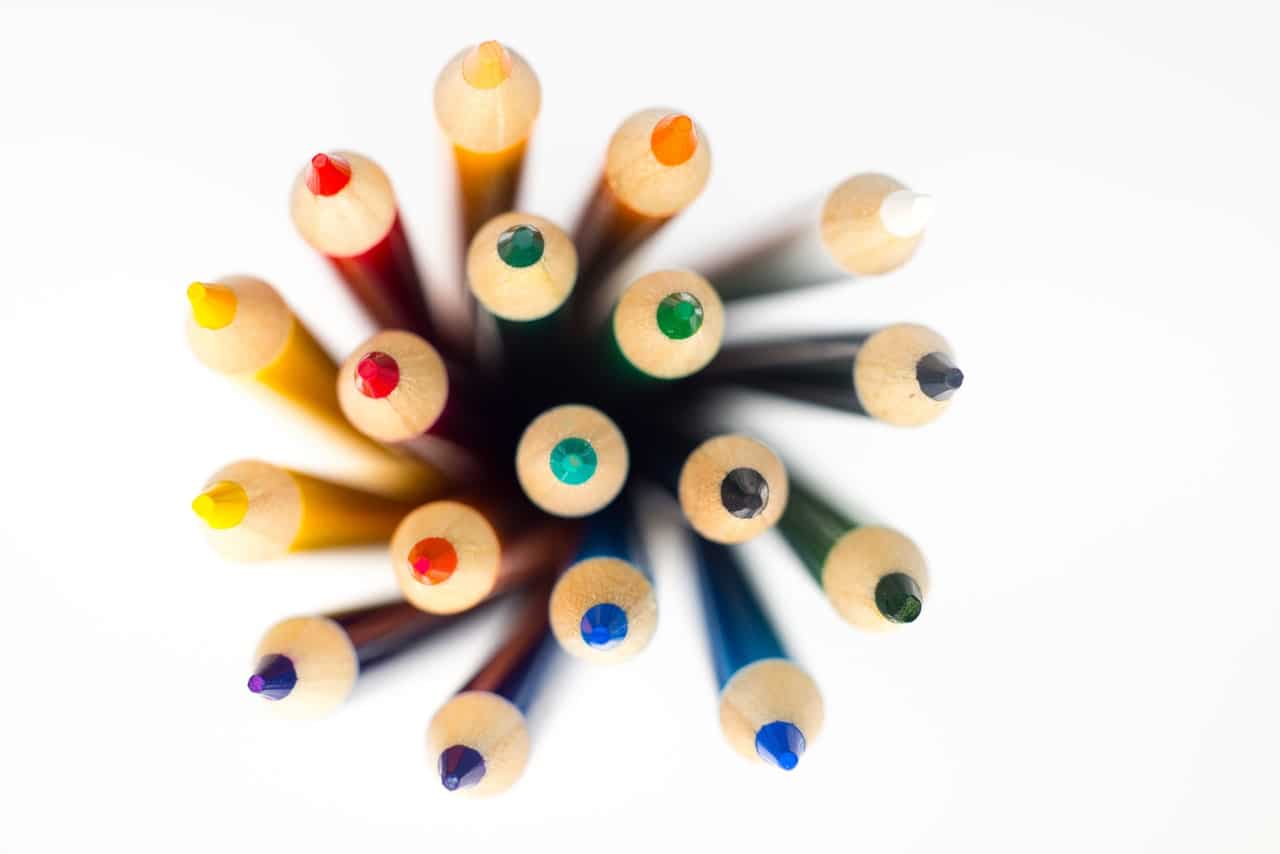 WHAT:
Bunny By Numbers Children's Art Class during Arts in April (Ages 6 – 12)
Parents are invited to enjoy HALL wines during the class. Must be 21 & over.
WHO:
HALL St. Helena
WHEN:
Sunday, April 8, 2018
10a.m. – 12p.m.
WHERE:  HALL St. Helena
401 St. Helena Hwy. S
St. Helena, CA 94574
(707) 967-2626
TICKETS:
Tickets are complimentary for children and adults.
https://www.eventbrite.com/e/hall-wines-presents-bunny-by-numbers-during-arts-in-april-tickets-42801866535
HALL: The Art of Cabernet
HALL produces award-winning Napa Valley Cabernet Sauvignon, available to taste and buy at two properties in Napa Valley as well as at hallwines.com. Owned by Craig and Kathryn Hall, its vineyard collection features seven Estate vineyards, of which five are California Certified Organic (CCOF). Led by Winemaker Steve Leveque, HALL's wine portfolio includes 19 distinctive Cabernet Sauvignon bottlings highlighting the finest vineyards and sub-appellations of the Napa Valley.  The HALL St. Helena winery was the first LEED® Gold Certified Winery in the State of California in 2009 and earned another LEED® Gold certification for its high tech production facility and Tasting Room in 2014, making HALL a leader in green efficiencies. HALL's 2008 'Kathryn Hall' Cab earned the #2 spot in Wine Spectator's "Top 100".  Two other bottlings, the 'Exzellenz' and 'Rainin Vineyard' Cabernet Sauvignons have garnered multiple 100 point ratings in recent years.  For more information about HALL, please visit www.hallwines.com or by calling 707.967.2626. @hallwines #artofcabernet.