After a long winter that has been cold and gray, there is nothing better than seeing the first signs of spring. Flowers emerging all around, green leaves on the trees, and yes, even sunshine! Plus, it means that you can officially get 'spring cleaning' and getting your home ready for the new season. Kicking off your winter coat and snow boots has never felt better, right? But what are some of the ways that your home needs looking after following on from a long winter? Here are some of the ways to give your home an update, so that you can get ready to step into spring looking and feeling good.
Declutter
The holidays can feel like so long ago! But it doesn't mean that the boxes from new toys or gifts aren't still hanging around. Plus, it might be time to have a clear out of any of the older toys or things that you no longer need, now that you got newer versions for Christmas. Decluttering can clear your mind and make a room feel like new. So look at what you no longer need; box it up, give it away, sell it, or throw it.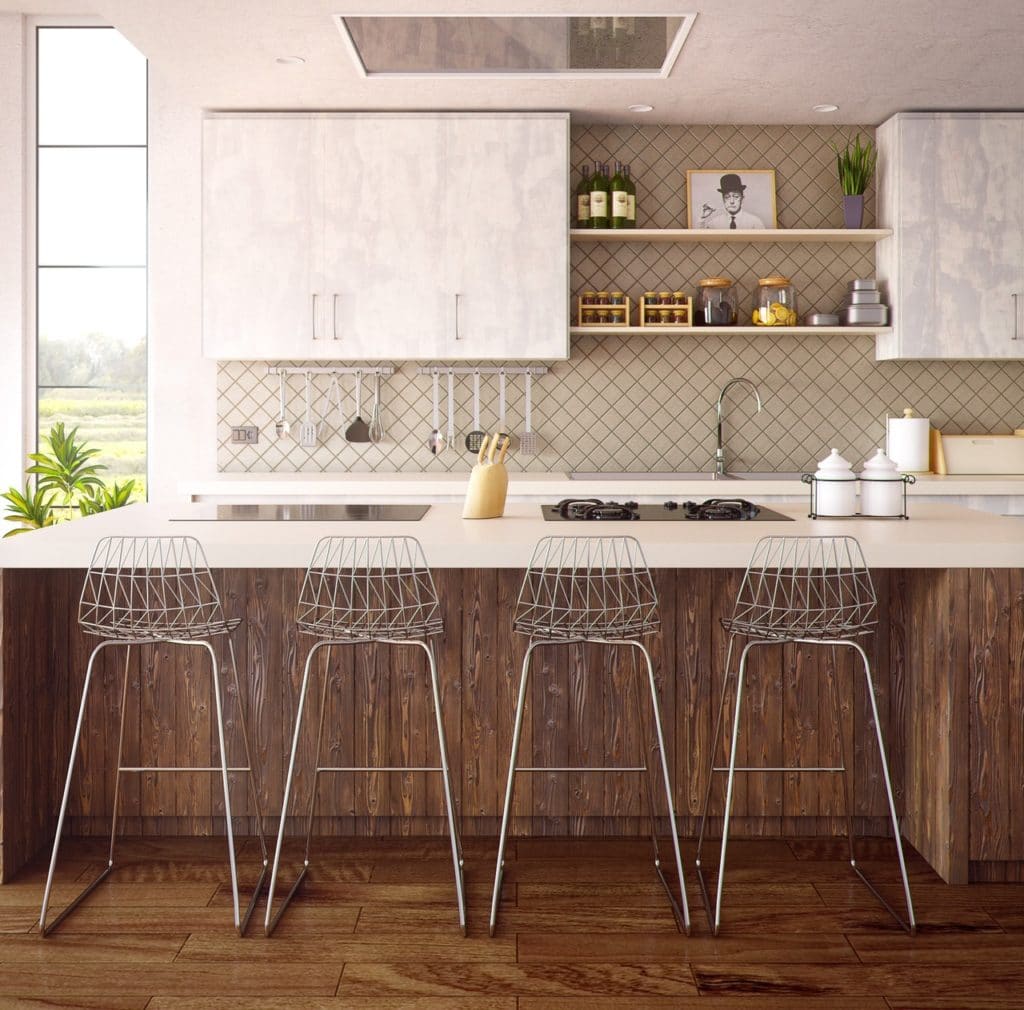 Replace Hardware
A quick, simple, and inexpensive win this spring is to replace the hardware on doors and cabinets. You could go for some brighter, statement pieces now that the weather will be getting brighter, or even choose ones that will match throughout the house. It is a quick job but can really change the look of the room, especially in somewhere like the kitchen.
Bring the Outdoors In
Winter can bring a distinct lack of sunshine, making it hard to grow anything in the house (or the garden for that matter). So a nice way to embrace spring is to bring some greenery into the house. Fresh flowers are always good, but some houseplants are pretty much always longer lasting. The green can look good in a room, as well as helping you to get in the mood for all things spring.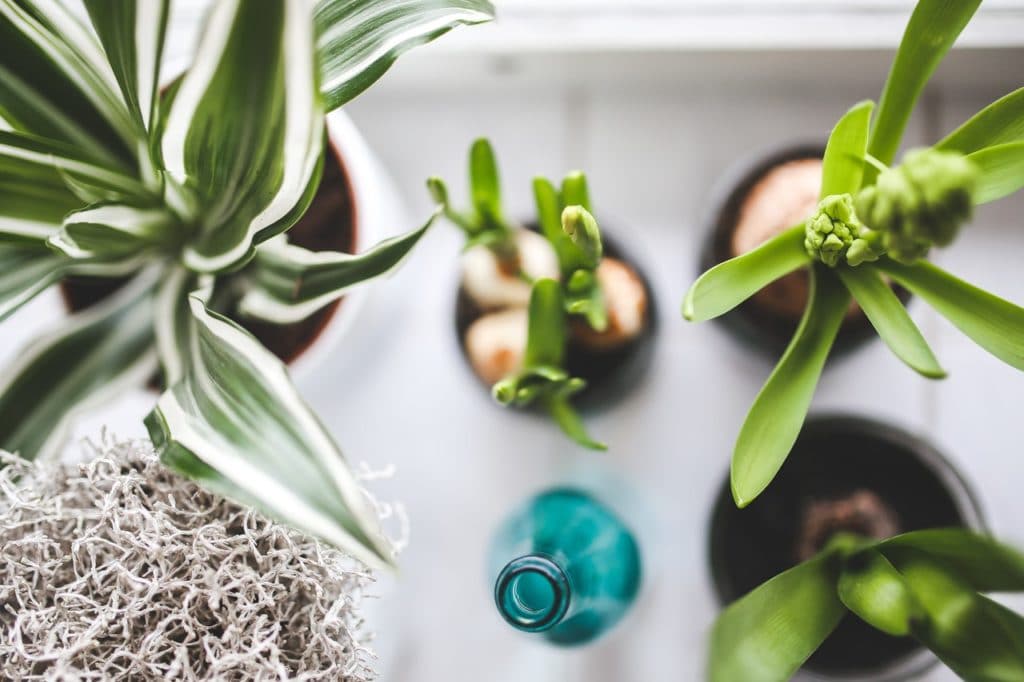 Fix the Patio
If you have a patio space outdoors, then it might be time to spruce it up a little. The chances are that it hasn't been used for quite a while now, so it could do with a deep clean. It isn't going to be BBQ weather right away, but having a space ready to go out to is a good idea for when it is. You could even hire a handyman, from somewhere like Fixin The House to make a decking area for you if you've always wanted one. If you already have one, then the chances are that it could do with a deep clean using a pressure washer, to get away the dirt and grime of winter.
Repaint
A fresh lick of paint around the house can make a big difference to the look of a room. Even if it is painted in the same color, a fresh coat can look much nicer. It is another inexpensive way to make a room look like new and get it ready for the spring.