If you think that you don't have much of an eye for interior design, then it's probably just a case of never having done it before. Everyone has their own personal preferences and, as the phrase goes there's no accounting for taste.
Because everyone has their own ideas about what looks good and what doesn't, and fashion moves at such a clip, figuring out your taste can be quite difficult. However, there are just a few questions you can ask that will help.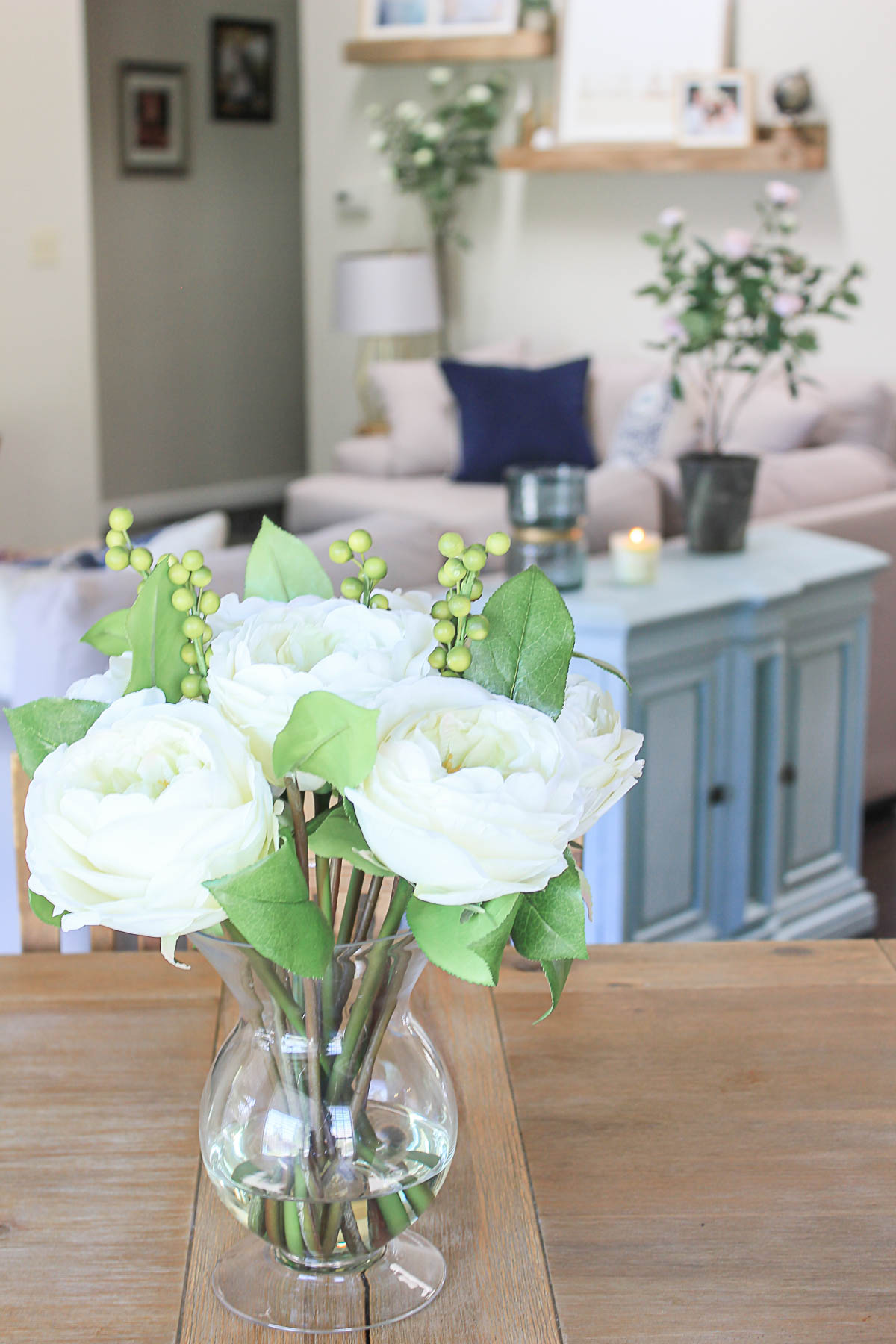 Which Colors am I Drawn to?
One of the best ways to answer this question is to have a look in your wardrobe. Chances are that the colors you are attracted to have made it in here. Pick out a few of your favorite pieces and forget that they are clothes for a second. Do you like contrasting bright with dark? Do you like deeper shades? Are your clothes all from the same palette? Once you start looking, you will find that your eye is drawn back to the same colors over and again. These are the colors you should decorate with.
The fashion world is all about color and Pantone even releases a color of the year. However, even as some colors come and go, it's important that you stick with the ones that make you happy. Since your interior probably isn't competing to be featured in a glossy magazine, you can stick to your own taste with confidence.
How do I Want to Feel?
Certain styles tend to evoke certain feelings so knowing how you want to feel is an important step in figuring out your taste. Minimalism is the height of calm for some people and for others it is sparse and stressful to maintain. Industrial chic brings warmth to large spaces for some and just looks unfinished to others.
If there is one piece of furniture where feelings are the most important, it's your sofa. With so many options for customization, sofas are where you can really evoke the right feeling from big squishy cushions to sleek lines. A new company taking these ideas forward is Joybird. This is a reputable company just starting out (read some Joybird reviews) and taking customization seriously.
What are My Interests?
Your interests shape you and your personality so it makes sense that they would also influence your taste. If you love gardening, why wouldn't you want to introduce houseplants? If you are an avid reader, why wouldn't you want a cool space for your books and a reading nook? Your space should reflect you.
Kids bedrooms are often bold reflections of their interests. From fairy wonderland themes through to dinosaur kingdoms, kids are thrilled to find that their bedroom can be so expressive. While you might not want a space-themed bedroom yourself, do take the time to think about the sort of thing you are interested in and allow those influences in. If you have always dreamed of a four-poster bed or wished for quirky dining accessories, now is your time to get what you want.  
Remember: there's no accounting for taste.