Utah is one of the famous vacation spots. It has five national parks, 44 state parks, many monuments, recreational areas, and 3.5 distinct geographic regions. It is an old city which has a human history of 12,000 years. More than 3 million people live in Utah. It is the tenth less densely populated state of United States while the 13th most largest state by area. The population of Utah is more than 3 million. Arches National Park, Great Salt Lake, Capitol Reef National Park, Zion National Park, Bryce Canyon National Park, Cedar Breaks National Monument, Park City and nearby Ski Resorts, St. George, and Dead Horse Point State Park, Moab, Salt Lake City and the Mormon Temple are some of the most rated attractions and places to visit in Utah.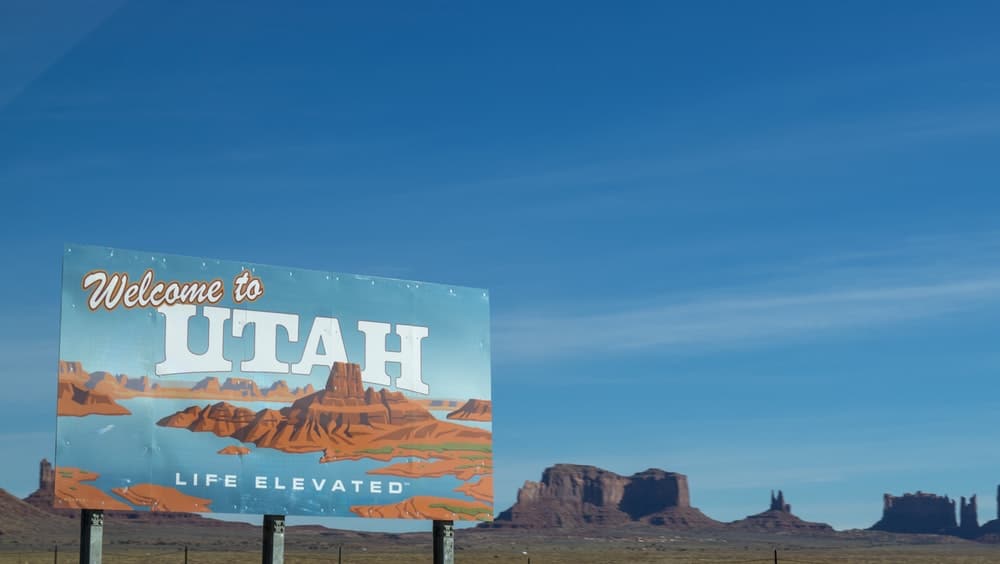 There are many things that people always do when in Utah but there are certain unusual things too that bring even more joy and amusement. These things must be experienced. Following are the five top-rated attractions in Utah:
1-    Bryce Canyon National Park:
One of five national parks in the state is the Bryce Canyon. Sprawling forests of Hoodoos or thin pillars of rock shaped by years of erosion are some of its unique features. One of the best ways by which you can spend quality in Bryce Canyon National Park is by hiking. Day, as well as overnight hiking, can be done there.  
2-    Utah Ski Resorts:
Some of the most rated tourist attraction points in Utah are Alta, Park City Mountain Resort, Solitude, Snowbird, Deer Valley, and Sundance. Utah has some of the best skiing in the world, and the Salt Lake City International Airport is just 45 minutes away from it.
3-    Pando- The trembling giant:
It is famous as it takes the "forest as a single organism." 47,000 or so trees in the grove are genetically identical, and along with that a single root system is shared among all the trees. These quaking aspens are reproduced asexually.
4-    Utah's Music:
Utah is famous for its music and especially for its rap and rock music. It has many unusual and renowned Utah's best live bands that include Lake Island, L'anarchiste, Jay William Henderson, The Blue Aces, Grass, Koala Temple, Salazar Joshua James, Concise Kilgore, Desert Noises, and The Moth and the Flame. It would be great if you check them out.
5-    Thistle Ghost Town:
It is the town where even most of the surviving structures lie partially under muddy water. Therefore it cannot be explored but can only be seen from a distance. It is called thistle ghost town after the incident that took place in 1983 when a massive landslide dammed the entire Spanish Fork River, and the water started to back up behind it. The water level then began to rise, and the homes were evacuated from the tiny town. As a result of this, the entire city was underwater except for that one house that was present on the hill. Due to its historical background, it is one of the most rated places in Utah.
About the Author:
Kristal Bean is a Southern California-based writer and sometimes guitarist. In her free time, she homeschools, works out and listens to live music. She regularly posts at Green Light Booking.