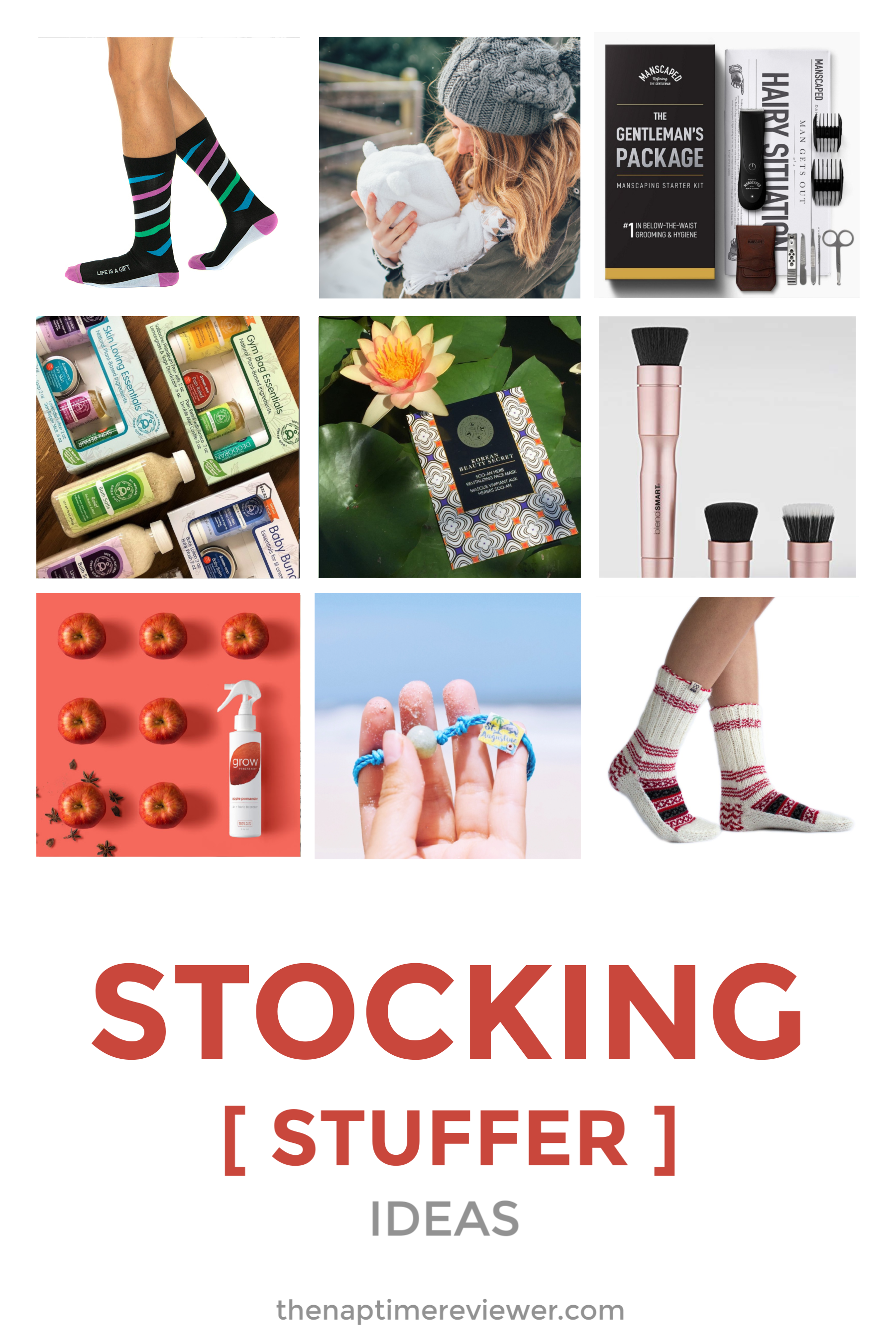 Hi, hi!  Christmas is literally just a week away and I'm sure I'm not the only one scrambling to gather all the things before the jolly man arrives.  In case you need some stocking stuffer ideas this year, I've compiled a list of things that I think would make great stocking stuffers.
Stockings are my favorite part about Christmas morning and in case you are on the hunt for some new stockings for these goodies to go in, here are some of my current favorites:
Stockings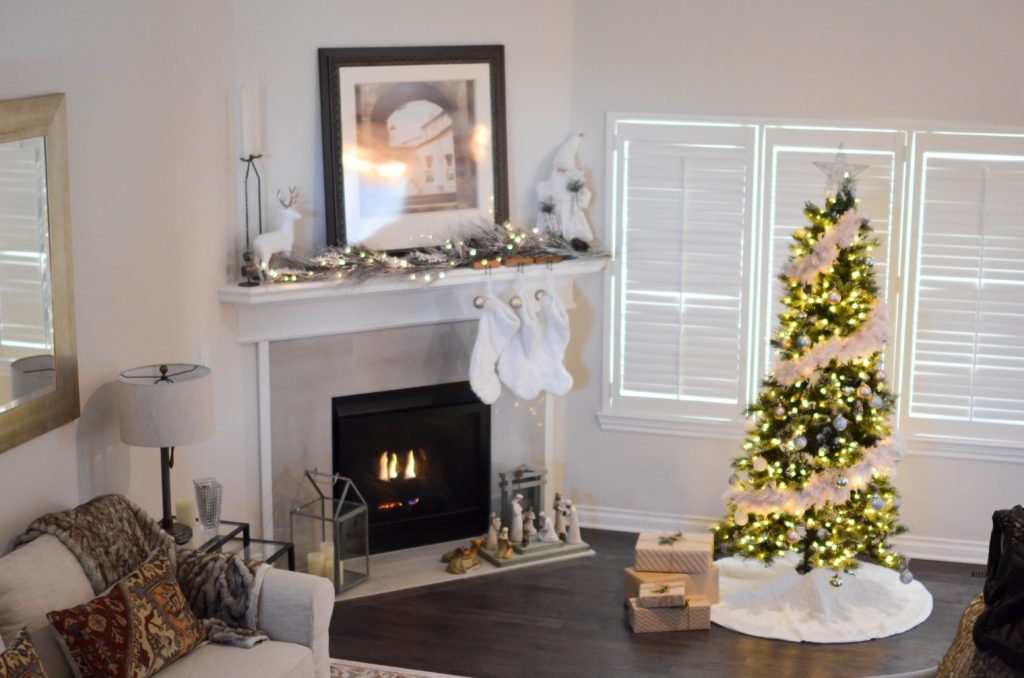 Stocking Stuffers
Amazon is always my go-to place for last minute anything.  I've compiled a list of really great beauty products that would be great for stocking stuffers.


Here are some other really great brands to check out: