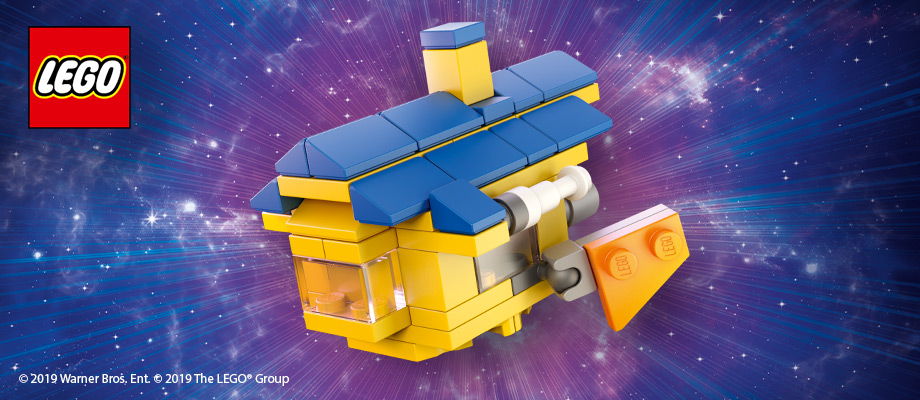 Barnes & Noble, the world's largest retail bookseller, will be having a LEGO® build event at stores nationwide on Saturday, February 23, at 2 PM, to celebrate the new movie, The LEGO® Movie 2: The Second Part. Customers will have the opportunity to build and take home Emmet's Dream House/Rescue Rocket, play activities, and get free giveaways, while supplies last. Customers can sign up for the event on BN.com.
During the event, fans will be able to celebrate The LEGO® Movie 2, which premieres February 8, with a photo opportunity with Emmet's Dream House/Rescue Rocket backdrop and a fun build event, and Barnes & Noble Cafés will offer a special $1 M&M® Blondie Blast for attendees.
Barnes & Noble is also carrying the new line of LEGO products based on The LEGO® Movie 2, including building sets and Young Reader books, on sale in stores and on BN.com.
Select stores may require customers to sign up for the event in advance. Customers should visit the Barnes & Noble Store Locator or speak with one of the knowledgeable booksellers for more information.
If you attend the LEGO build event with your littles, be sure to share pictures of the event on your social media channels using the hashtags, #BNLEGOBuild and #BNAwesomerTogether.