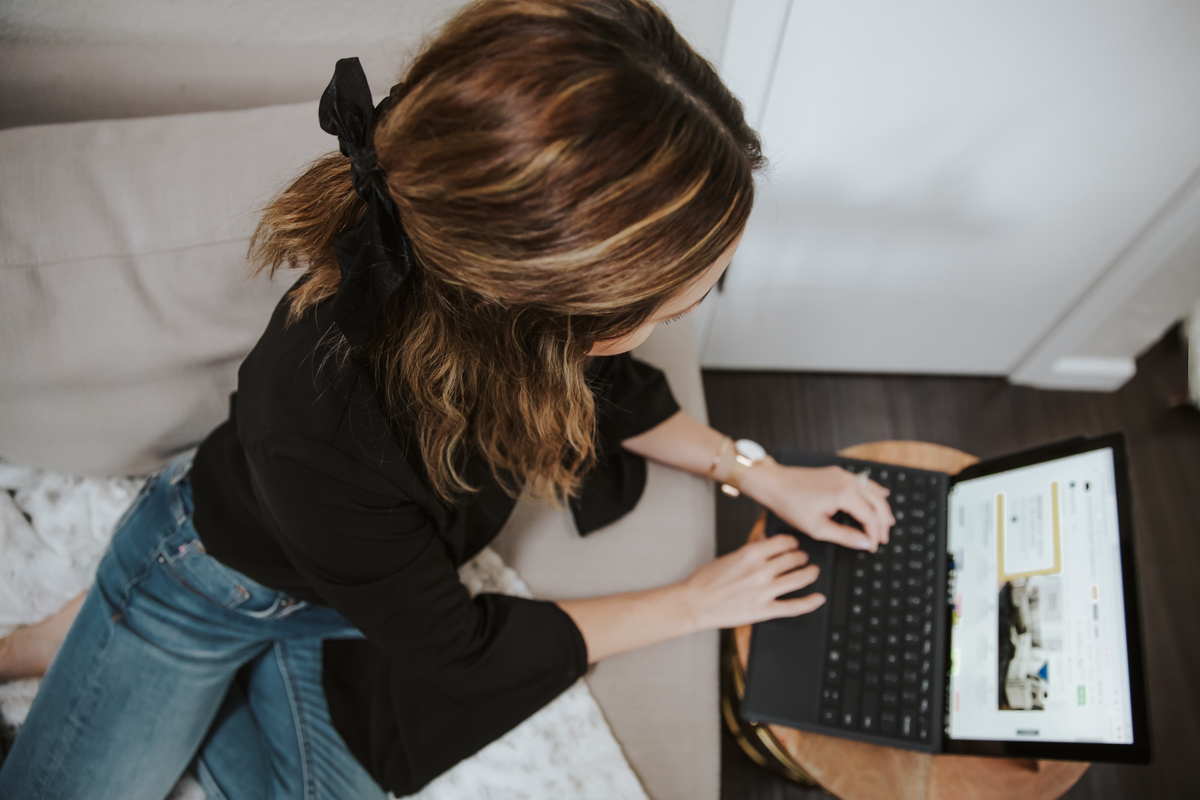 This post is part of a sponsored collaboration with John Hancock. Please note that I am not a financial advisor, nor a client of John Hancock.  These small business plan ideas are my own and not professional advice.
I've been running my small blogging business for almost 7 years now and have never really come up with smart financial goals. When I began blogging, it was more for fun, but over the years it turned into a profitable business that needs to be run with financial goals in mind.
My #1 goal with blogging is to provide useful content to my audience. In doing that, I'm also able to help brands out by sharing my thoughts on their products with you all. Blogging is so much more than posting pretty photos on Instagram, and the amount of time and effort I put into each post deserves a solid plan to guarantee success.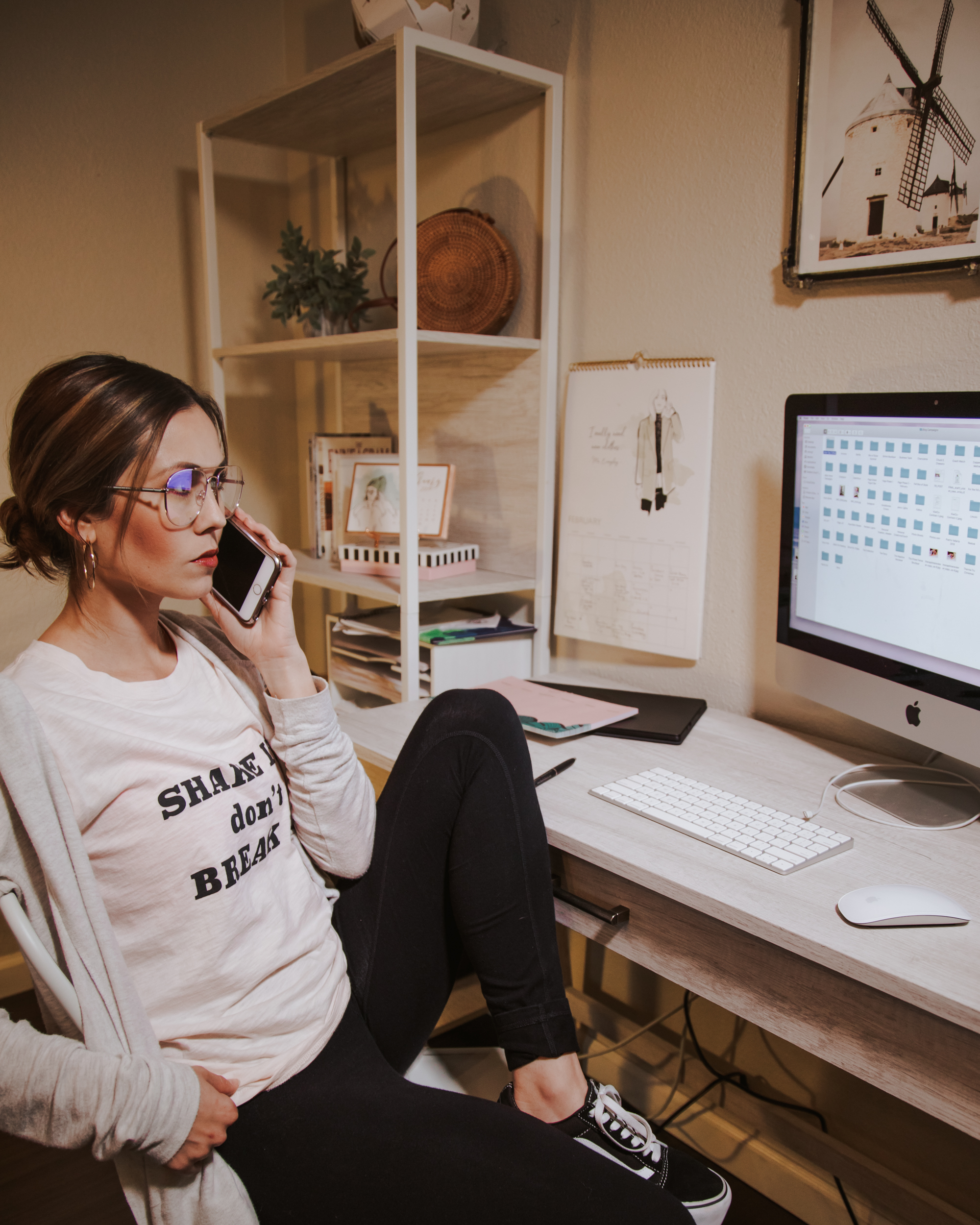 The Importance of Being Financially Disciplined as a Small Business Owner
Owning your own business is so much fun, but can also be extremely stressful.  I'm a one-woman-show and wear all of the hats: content creator, finance manager, tax girl, photographer and videographer some of the time, and so on.  The reason I don't outsource my work is because it costs money to hire people to write for you, do your taxes, run your finances, etc.
Because I do almost everything myself, I have learned to be very self disciplined as a small business owner.  I keep my expenses very low and know exactly how much I'm spending on things like domain fees, hosting fees, photo editing services, etc.  I have a monthly budget for advertising, equipment, props, and business materials, but tend to get a little carried away with the profits.
One area I am not well versed in is managing business finances aside from spending the money. I recently had a phone meeting with a financial planner from John Hancock to learn some tips on the following topics:
Work on a business savings plan

Smarter small business tax strategy

Pay off personal credit card

Start a more aggressive personal savings plan
This phone call was so informative and really motivated me to want to follow through with my financial goals, with growth and savings as the priorities.
Creating a Business Plan
Taking control of my finances and investing in my future is my financial goal moving forward.  Misty, the John Hancock financial advisor, was so easy to talk to and really broke everything down in a way that I could understand.  She made managing money seem challenging, but in a fun way. Like, the kind of challenge where you love the reward when you've succeeded. She gave some really great suggestions that anyone could consider – like creating an achievable payoff schedule.
Having a solid business plan can mean the difference between success and failure.  And I certainly don't want to fail.  My talk with the John Hancock financial planner empowered me with new knowledge to take control of my finances.  Some current goals I want to set for myself are: investing in an IRA, setting quarterly and yearly financial goals, and holding myself accountable for reaching those goals.
If you are a small business owner, I would love to hear your tips, concerns, or questions about finances.  Let's help each other out! Leave me a comment!