Valentine's Day is a special day for couples. The long-held traditions of this day include showing your true love how much they mean to you. This is something that many couples plan well in advance so they know that they'll be able to enjoy the day together.
You and your true love may have certain things that you look forward to on this special day, so be sure that you take the time to include those things in your plans. The key here is that you and your love should be able to enjoy a day together without having to worry about a lot of stress.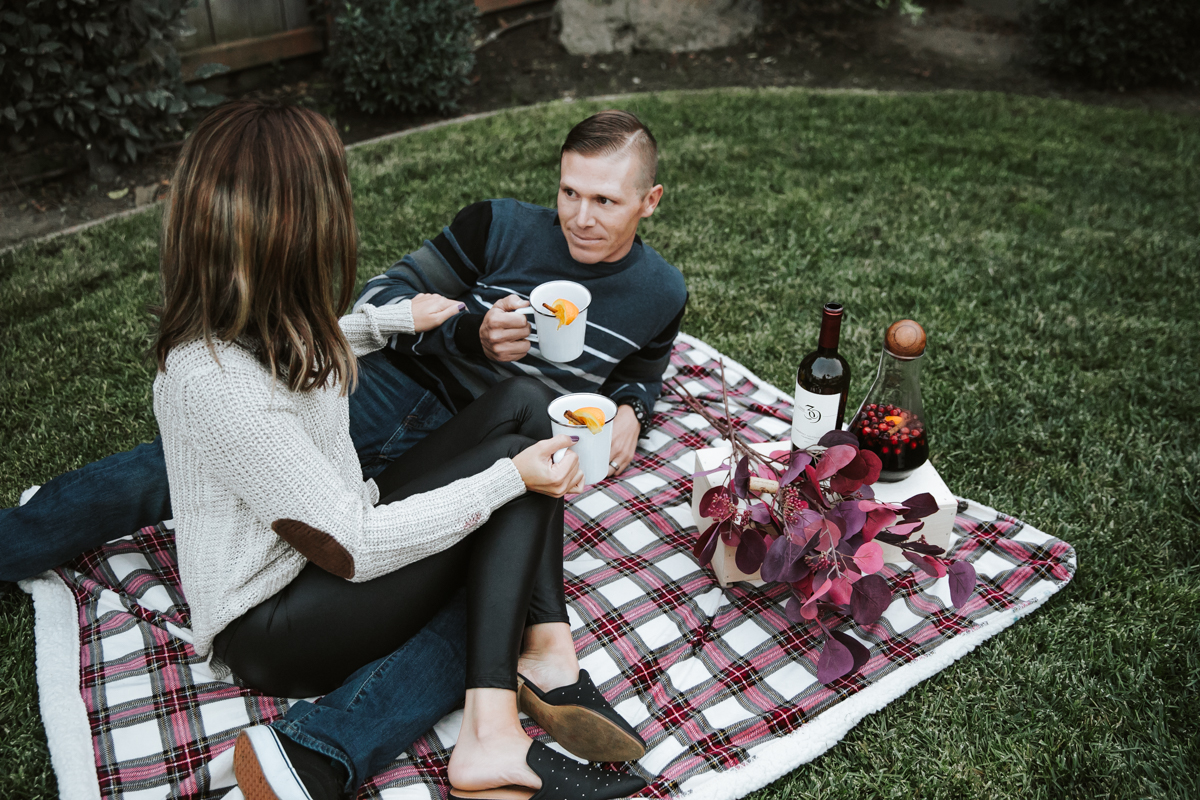 Make Special Plans
Making special plans means something different to different couples. Talk to your partner ahead of time about what might work for the upcoming Valentine's Day. Typically, there are two options for the night. You can either stay home or you can go out.
If you stay home, try to think of romantic things you can do together. This might mean snuggling up and watching a movie in comfortable pajamas. Consider having a special meal delivered so you don't have to spend your time cooking.
Going out could mean spending the evening having a nice dinner or heading to a hotel for the night. While it's tempting to fill every single second of the night with activities, be sure that you leave time to just relax and enjoy each other's company on this special day.
Regardless of where you spend Valentine's Day, consider making it a tech-free night. If you don't have children, you should consider turning off your cell phone. If the kids are with a sitter, commit to only answering the phone or texts if it's the sitter trying to contact you. This gives you and your love a chance to focus on each other without bringing anyone else into the time you have together.
Choose Gifts for Each Other
Gifts are an important part of Valentine's Day traditions for many couples. You should tie this directly to your budget so that you don't have to worry about spending too much. The thought is truly what counts when you're getting Valentine's Day gifts. Try to think about what your partner enjoys and likes so you can get things that are tailored to that.
Some couples choose to exchange expensive gifts, such as top-shelf champagne or jewelry. Others may opt to do something a bit more personal, such as men's Valentine's Day underwear or lingerie set for women. Chocolates and flowers are time-honored gifts that many people still appreciate receiving on this love-filled day.
Share Your Declaration of Love
Many people don't realize that the first Valentine's Day message was written in prison. Early in the 15th century, Charles, Duke of Orleans, wrote his second wife a poem. While this might seem like an unlikely place for a tradition to start, it's a good reminder that your words can transverse many challenges.
In today's world, you have many options for sharing your declaration of love. You may write out a poem or a letter. You could make a video or a sound recording. Just use your imagination and think of something that lets you convey your deepest heartfelt thoughts to the person you love the most in the world.
Spend the Day Celebrating Love
Valentine's Day should be a meaningful celebration of your love. Finding the best ways to show this doesn't have to involve anything intricate or expensive. The little reminders of love are often the best. Ultimately, you and your partner should decide what this day means to you and how you're going to celebrate it together.