The average electricity bill rose by 5% to 8% compared to the previous year in the summer of 2023. This may have left you looking for ways to curb your energy expenses. As solar power gains popularity as a sustainable energy source, it's essential to understand how time of use rates can play a pivotal role in optimizing your energy usage and lowering your electricity bills. Here's more information.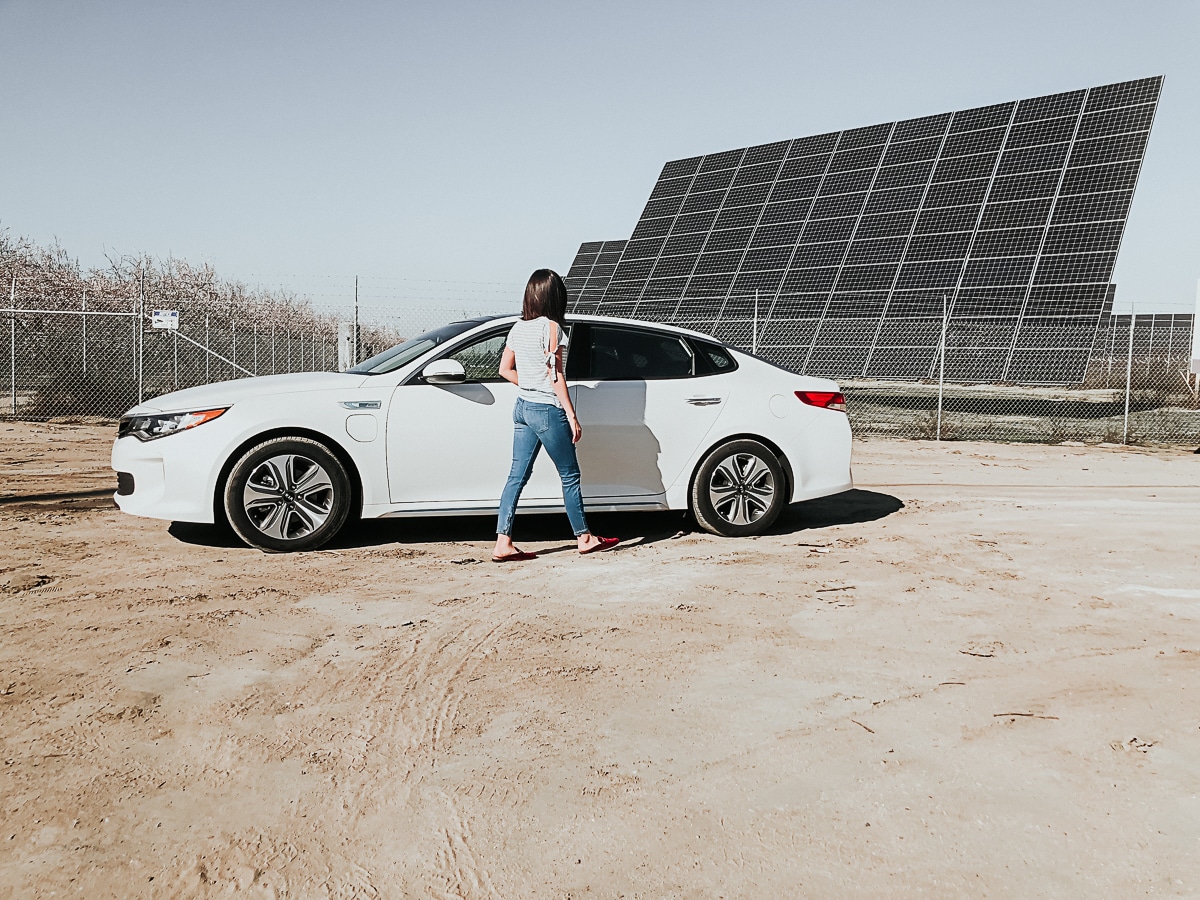 What Are Time of Use Rates?
Time-of-use rates are a billing system employed by the majority of utility companies to charge varying prices for electricity based on the time of day. This means that during peak hours, when electricity demand is at its highest, you'll pay a higher rate compared to off-peak hours when demand is lower.
How Do TOU Rates Work?
TOU rates are designed to encourage consumers to shift their energy consumption from peak to off-peak hours. These rates typically divide the day into three periods: on-peak, mid-peak, and off-peak. During on-peak hours, electricity is more expensive due to high demand, while off-peak hours offer lower rates when energy resources are less in demand.
Understanding Peak Hours
Peak hours are the times of the day when electricity demand is at its highest, resulting in higher rates. Typically, these hours occur during the late afternoon and early evening when more people are at home and actively using electricity.
Exploring Mid-Peak Hours
Mid-peak hours fall between peak and off-peak demand periods. During this time, electricity rates are lower than peak hours but higher than off-peak hours, offering a moderate pricing range.
Discovering Off-Peak Hours
Off-peak hours are the most cost-effective times to use electricity, often occurring during the night when most people are asleep and energy consumption is at its lowest. In general, the cheapest time to use electricity is between 9 PM and 7 AM.
Time of Use Rates and the Changing Seasons
It's essential to note that TOU rates can vary with the seasons. During the summer months, when air conditioning units are running extensively, peak hours may be adjusted accordingly. Staying informed about these changes by regularly checking with your energy provider will help you adapt your usage habits.
TOU Rates and Solar Power
TOU rates can significantly impact the economics of solar power. Homeowners with solar panels can benefit from higher electricity prices during peak hours by selling excess energy back to the grid through net metering.
Net Metering and TOU Rates
For solar panel owners, it's essential to monitor energy production and consumption during peak and off-peak hours. Over-generating energy during off-peak times could lead to higher costs during peak hours when rates are at their highest.
Avoiding Peak Demand Charges with Solar Power
Investing in solar-plus-storage systems can help you avoid peak pricing on TOU rates. Storing excess energy generated during off-peak hours allows you to use it during peak periods, reducing reliance on higher-priced grid electricity.
Is TOU Right for You?
Whether TOU rates are suitable for you depends on your energy consumption patterns. If you predominantly use electricity during off-peak hours, this pricing structure could save you money. However, if your energy usage aligns with peak hours, TOU rates may increase your costs. Evaluate your usage habits before switching to TOU rates.
Understanding time-of-use rates and optimizing your energy usage can result in significant savings on your electricity bills. As the cost of electricity continues to rise, making informed decisions about when and how you use electricity is more important than ever. By incorporating solar power and mastering TOU rates, you can take control of your energy expenses and make a positive impact on both your wallet and the environment.