When you need a break from the stresses of daily life, but you just don't have it in you to plan a full-on vacation, a staycation in your hometown is the next best thing. Your next staycation may also be the perfect opportunity to bond with your loved ones—including your dogs, who are always there to welcome you home with goofy smiles and healthy doses of affection.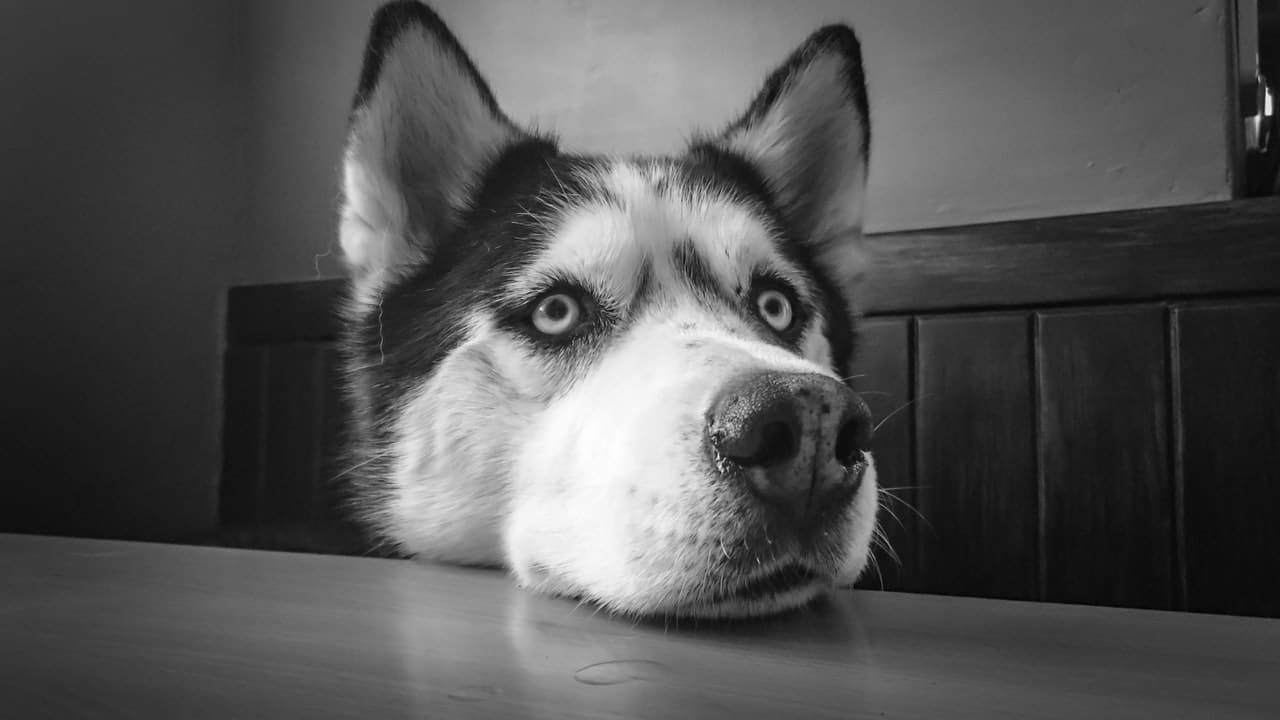 After you've packed your own staycation essentials, you may be wondering what you should bring to ensure that your fur babies enjoy their brief holiday as well. Here's a packing list of things to bring on your next staycation with your pet:
1) Walking Gear
Among the relaxing activities you can do with your dogs while on staycation are going on leisurely walks along the shore or hikes on a forest trail near your accommodations. For this reason, don't forget to pack their leashes and harnesses. Moreover, ensure that each dog's collar has your updated information, just in case they run away from you and get lost.
Stock up on dog waste bags to pick up after your dogs and maintain the cleanliness of your surroundings. Take at least a couple of bags with you on each walk.
2) Sleeping Essentials
Wherever you're spending your staycation, make your dogs as comfortable as they would be at home. Bring along their favorite beds or cozy blankets for a good night's sleep. If your dogs are crate-trained, a familiar pad or mat for each of them can provide extra security and comfort in a new environment.
For camping trips and other outdoor staycation excursions, you can pack their own little pet tent where they can have shade and shelter from the elements. You can also make it easier for your dogs to see and thus feel more secure in unfamiliar surroundings with a nightlight.
3) Dog Food and Drink Accessories
It's important to keep each of your canine buddies fed and hydrated. The good news is that you don't have to bring their usual big bowls, which may be too bulky and heavy to carry on a staycation. Instead, get them some handy custom collapsible dog bowls that come in a variety of sizes.
At less than half an inch thick when collapsed, collapsible feeding bowls for travel will be the most compact and practical option. Use these to serve your dogs water or dog food without any hassle.
4) Food, Treats, and Supplements
Another essential for any fur baby going on staycation with you is a supply of the food that they're used to. To avoid upset stomachs, it's better to stick to your pets' regular diets, especially if they have particular needs. If one of your dogs has kidney disease, for example, they'll need access to the food supplements they usually take with their meals.
In addition to your dogs' regular meals, don't forget to bring their treats as well. You can use them to teach your dogs new tricks and reinforce positive behaviors while on your staycation.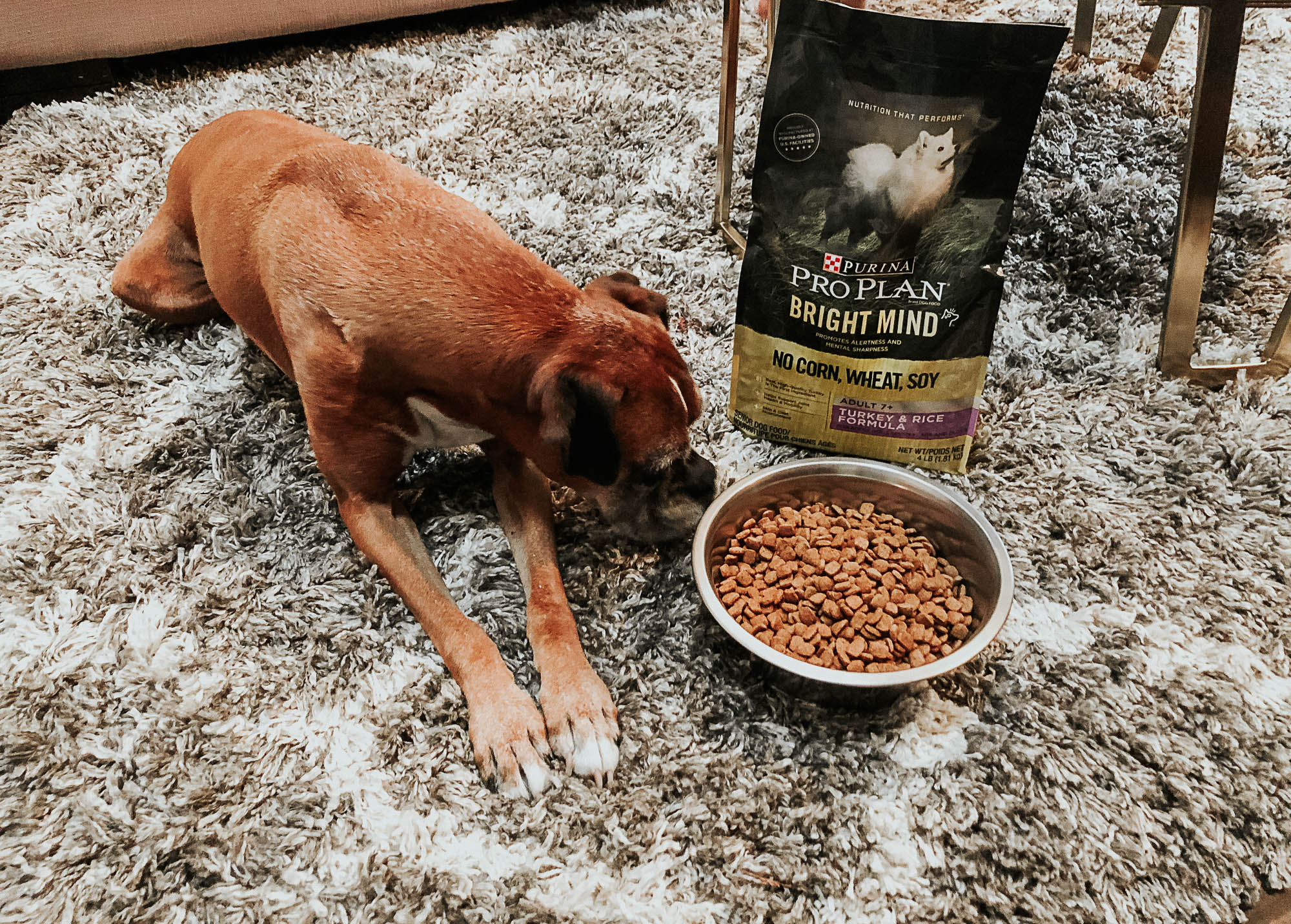 5) Medications and First Aid Kit
Don't forget to bring prescribed medication for dogs who are recovering from an injury or illness or who take regular maintenance meds. As an added precaution, bring a dedicated pet first aid kit along as well. This should include essentials like bandages, antiseptic wipes, and ointments. It's also a good idea to pack pieces of fabric that can be used as slings or blankets.
6) A Pet Hygiene Kit
Will you be doing some swimming in a pool, lake, or sea together, or perhaps some trekking on muddy trails? If so, make sure to bring each dog's hygiene products such as their dog shampoo, towel, and brush. After all, you wouldn't want to bring home a dirty dog and get reprimanded or fined by your hotel or Airbnb host.
7) Dog Toys
While you nap or chill, keep your dogs physically and mentally stimulated with their favorite toys. Bring a few of their go-to chew toys or comfort toys to help them feel secure in a new environment.
8) Vaccination Records

Carry each dog's vaccination records with you. In case of emergency, or if you plan to visit pet-friendly places that require vaccination records, having them on hand will be crucial. Soft copies saved on your smartphone should suffice for many types of accommodations.
9) Car Seat Protector

If you'll be driving your car to your rental, hotel, or campsite, keep your seats protected and your dogs comfortable with car seat protectors. Keeping your car also means that you don't have to vacuum your car seats every time you bring your dogs with you on holiday.
10) Lint Roller
Before leaving your rental or hotel room, make an effort to remove dog fur from the furniture with a lint roller. It's a kind gesture that will be highly appreciated by your host or hotel staff. Moreover, you can also use the lint roller to keep your clothes free from fur and dander.
Keep your staycation stress- and hassle-free with this checklist for you and your party of pooches. After a little preparation and planning, it won't be long until you can enjoy the best staycation ever with your dogs!