Understanding Job Boards for Work-From-Home Opportunities
The modern workforce is increasingly embracing remote work and work-from-home opportunities, making it essential to explore various job boards catering to this trend. Job boards for work-from-home opportunities are specialized platforms focusing primarily on remote or flexible work arrangements. They help connect job seekers with employers who offer remote and work-from-home positions across various industries.
One primary advantage of these job boards is their ability to cater specifically to remote job seekers and employers, thus saving users the time and effort required to filter through jobs involving physical presence at a workplace. Various filtering options are often included on job boards that advertise work-from-home positions to help job seekers find roles that match their skills, experience, and desired work arrangements.
A work-from-home job search must take into account several key factors. User experience, job listing quality, and the platform's reputation are all aspects to consider.
To ensure the position fully corresponds to a remote work arrangement, careful reviews of the job listings are necessary when looking for work-from-home opportunities. Pay close attention to details such as the position's full-time, part-time, or contract status, required tools, and location restrictions.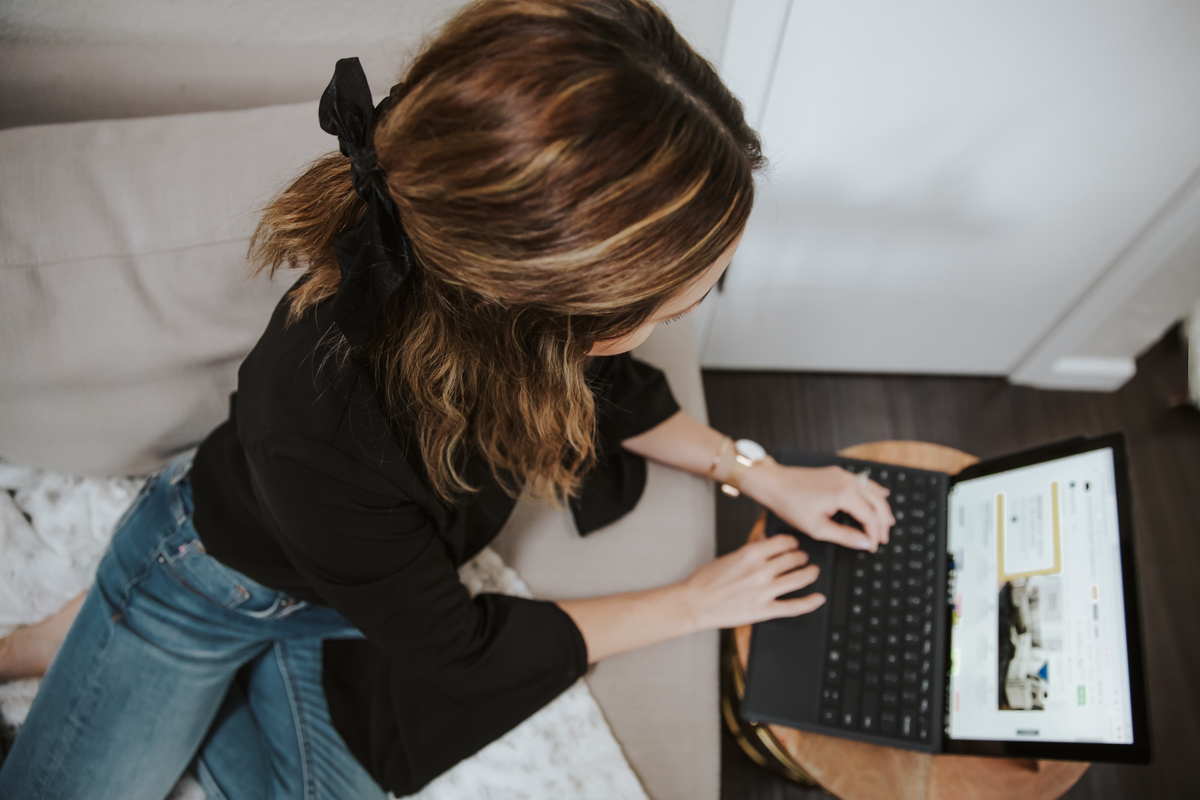 Top-Rated Job Boards for Remote Work
As more people embrace the flexibility and convenience of working from home, it's essential to find the right job boards that cater to remote work opportunities. In this section, we'll cover three top-rated job boards for remote work: Lensa, Monster Jobs, and LinkedIn.
Lensa
Lensa is a job board that specializes in work-from-home and remote job opportunities, offering a wide selection of positions across various industries. This platform uses advanced technology to match job seekers with the most relevant remote positions, providing a personalized job search experience. With options like full-time, part-time, and freelance work, the jobs on Lensa cover all the bases regarding remote work. Job seekers can benefit from features like saved searches, customizable alerts, and an easy-to-use interface to navigate the platform. Lensa's focus on remote jobs makes it an ideal choice for those seeking work-from-home opportunities.
Monster Jobs
Monster Jobs is a well-known job board serving job seekers and employers for decades. It is not exclusively dedicated to remote work but offers many work-from-home positions in its vast database of job opportunities. By running targeted searches and using filters, users can find remote job openings across various fields and industries.
Monster Jobs also provides resources like resume writing services, career advice articles, and more to assist job seekers in their quest for remote work. As a reputable job board with a substantial remote job selection, Monster Jobs is an excellent option for work-from-home opportunities.
LinkedIn
Professional networking site LinkedIn offers a wide range of remote work opportunities, as well as an extensive job board. A LinkedIn job seeker can easily find remote jobs based on their skills, experience, and preferences thanks to features like advanced search filters. Additionally, LinkedIn's networking capabilities allow users to build connections with recruiters and others in their field, further broadening their remote job search prospects.
As a versatile platform that combines professional networking and job search functionalities, LinkedIn is a top destination for work-from-home job seekers. Furthermore, individuals searching for employment can create a QR code linked to their LinkedIn profile, allowing prospective employers or associates to seamlessly view their professional history. In the same vein, businesses can incorporate QR codes into their physical materials to guide potential candidates to particular job listings or corporate LinkedIn profiles, guaranteeing instant, mobile-optimized access to position information and application gateways.
Top Tips for Work-from-Home Opportunities
In addition to using job boards effectively, these tips will aid your search for the perfect fit for your desired work-from-home role. Increase your visibility to potential employers by creating a targeted and optimized profile. Customize your resume and cover letter to highlight your skills and experience relevant to work-from-home positions. Remote work requires strong communication, time management, and problem-solving abilities, so emphasize these competencies in your application.
Stay proactive and consistent in your job search by setting aside time daily to apply for new positions and follow up on your applications. To increase your chances of landing an interview, you must remain persistent in the remote job market.
Lastly, don't hesitate to build a professional network and get involved in social media groups and forums related to your industry. You can gain an edge in the competitive remote job market by networking, which can provide you with valuable information and job leads. Using these steps and job boards effectively will help you find a work-from-home job that suits your skills and preferences. A targeted approach, persistence, and organization are keys to job search success.