Daylight Savings Time is quickly approaching and, for many moms, that leads to nervousness and anxiety about their baby's sleep patterns. How will baby adjust to the time change? Will that mean an earlier wake up time for both little ones and their parents?
This review was made possible by Double Duty Divas and Pampers. I was provided the featured product free of charge to facilitate my review, but all opinions are 100% mine.
A 2013 survey conducted by
Pampers
found that nearly one-quarter of mothers (24%) felt that a dry diaper was the number one thing that enabled their baby to sleep through the night. Moms instinctively understand the importance of sleep – and research proves her right! Sleep contributes to well-being in many ways, from physical and cognitive development to sociability and day-to-day mood. That's why Pampers is so committed to keeping baby dry during the most important parts of their day: love, play and sleep.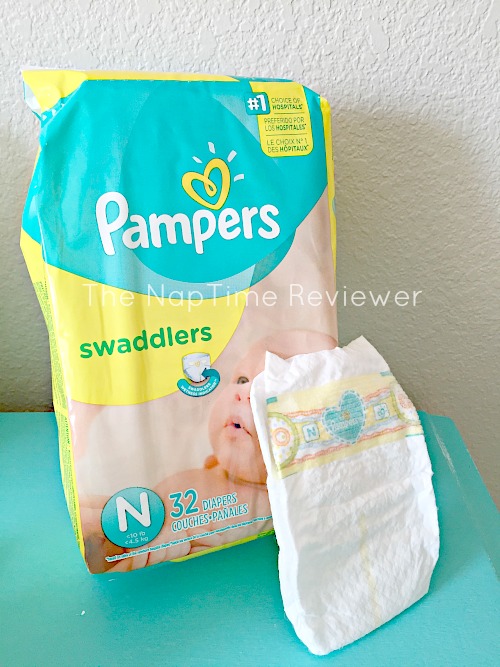 Through Pampers' extensive research on sleep, they've learned that babies are more vulnerable to waking up when they're wet. Unlike other diapers that offer two layers, Pampers diapers have three absorbent layers that provide up to 12 hours of overnight dryness protection. It's Pampers hope to minimize sleep disruptions so that little ones get the sweet slumber they deserve and need!
The NapTime Reviewer's Daylight Savings Time Sleep Tips
Daylight savings time seems to come on gradually here in California and our family seems to adjust naturally with the sunrise and sunset. My daughter has slowly been adjusting to this upcoming Fall time change with a few little schedule tweaks here and there. I'm confident that come next weekend, we will be back on track with bedtimes and wake-up times. If you are looking for a few easy ways to help your family adjust to the Fall time change, check out what has worked for us.
1) Since the sun starts going down earlier, our entire family can't help but start our bedtime routine earlier. We like to keep our blinds open until bedtime which allows what's left of the natural sunlight to come in. The lack of sunlight also acts as a reminder that bedtime is fast approaching. This past week we've been feeling ready for bed by 7 or 7:30 instead of 8:30 because it's completely dark outside. Isn't it funny how that happens?
2) Just like at bedtime, we like opening our house blinds early in the morning to allow the sunrise to get everyone going. Not only does this save on the electricity bill, it helps our bodies get ready for the time change.
3) If you have an infant that is on a strict sleeping schedule, "naturally" adjusting with the sunset and sunrise can be a bit tricky. My family has always done "baby bathtime" at night so one way that we've helped our baby adjust to the time change is to bump up bath time. It usually takes about a week or so to get into the new routine.
4) Unfortunately, not all of earth's creatures adjust easily to the time change. Where we live, we hear coyotes, roosters, crickets, birds and all sorts of other animal noises and they can be quite a distraction when mommy and daddy are trying to get on a different sleep schedule. To help get your body into the new sleep pattern, try using earplugs.
5) Just like Pampers suggests, keeping your infant dry at night is a crucial part of maintaining a sleep schedule. Nobody likes to be wet and cold in their bed, including your infant. By investing in great diapers like the Pampers (we like Swaddlers), your little one with stay happy and comfortable throughout the night.
GIVEAWAY
We're giving away two free vouchers to one lucky winner to purchase the Pampers diapers and wipes of your choice for FREE. Simply enter using the Rafflecopter form below to enter. We will choose our winner after 11/7/14. Good luck!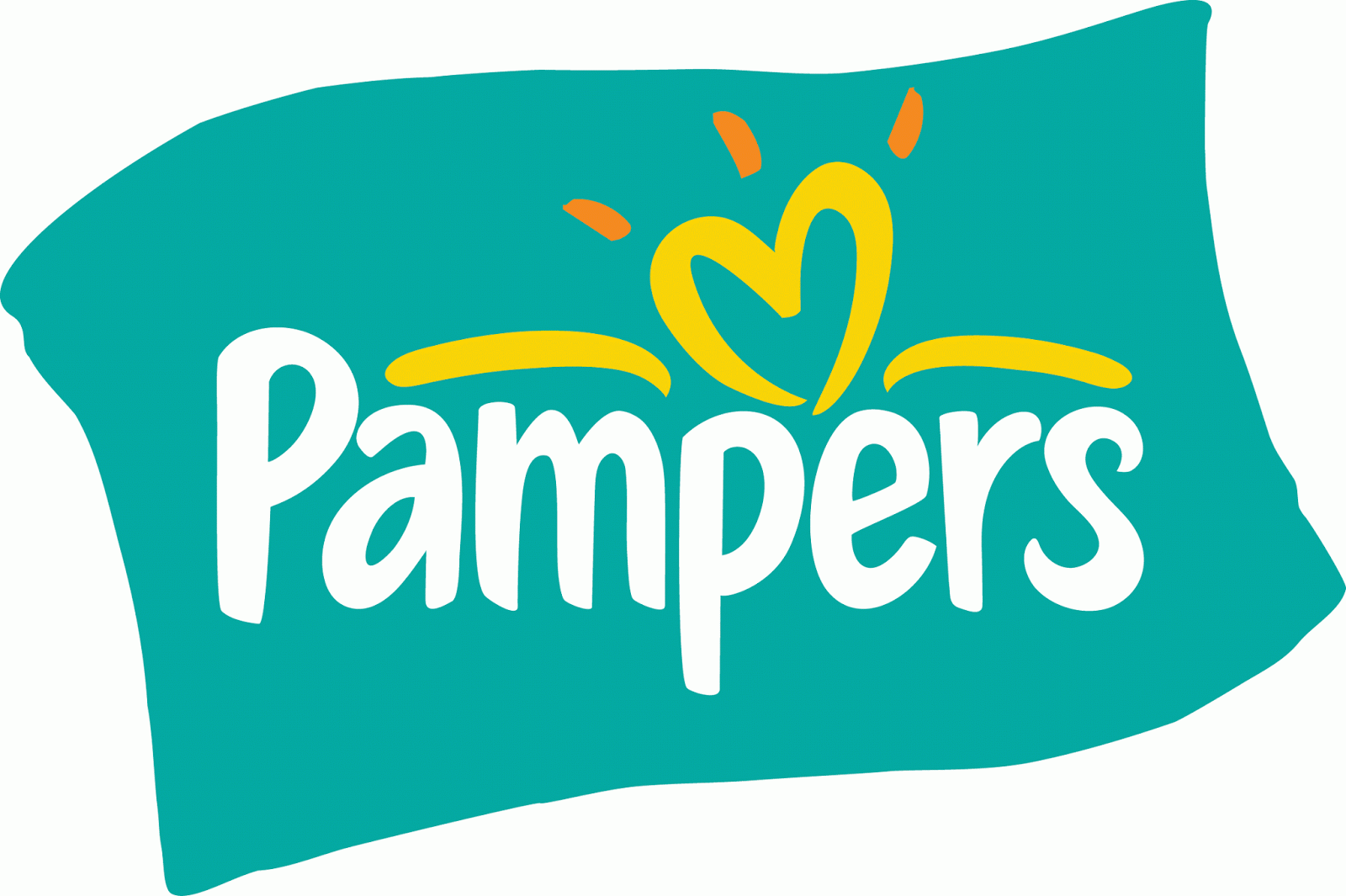 Twitter Party
The Pampers twitter party will take place on Wednesday October 29th at 9pm EST. Join us for some fun and prizes and RSVP at :
http://vite.io/DoubleDutyDivas
Twitter Party Prizes Include:
Prize 3 – A gift card to The $125 Children's Place for pajamas, a pack of Pampers diapers/wipes
Prize 4 – A Kindle Fire so parents can purchase baby bedtime books, an $100 Amazon gift card to purchase the e-books, a pack of Pampers diapers and wipes.