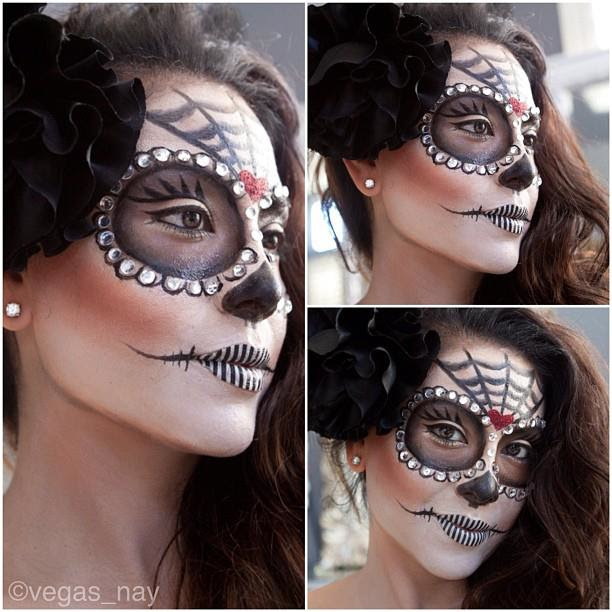 Halloween is nearly here!
Have fun with your makeup look, without any fear.
Makeup removal doesn't have to give you any gripes,
With NEUTROGENA® Remover Makeup Wipes.
Are you planning on doing any crazy face makeup for Halloween this year? We've been getting really inspired by all of the Halloween looks on Pinterest but we also can't wait to see yours.
We'd love to see your Halloween look and how you use Neutrogena Makeup Remover Cleansing Towelettes to remove your festive makeup in a side-by-side photo, using the hashtag #NeutrogenaFaceOff.