While at a local hot air balloon festival this summer, my family and I stumbled upon a booth run by a local children's book author, Michelle A. B. McKenzie. Michelle has written two books titled, Beaver's Big Discovery and Beaver's Big Problem. She was nice enough to send me home with both of her books to enjoy with my family and share with all of you.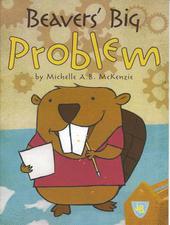 Beaver's Big Problem is a lighthearted and lively critter tale about what happens when the clopzip on the main gizmo breaks at the Far Away Land Ice Cream Factory. Full of vocabulary and zany fun, this book is sure to delight preschoolers, young readers and parents alike.
This story is super cute and reminds me of the small town we live in. The whole town goes crazy and practically shuts down when one business, the ice cream factory, is forced to close. Thankfully, a selfless groundhog passing through stops and helps solve the problem. This is a great story that teaches about helping others and that there is always a solution to a problem.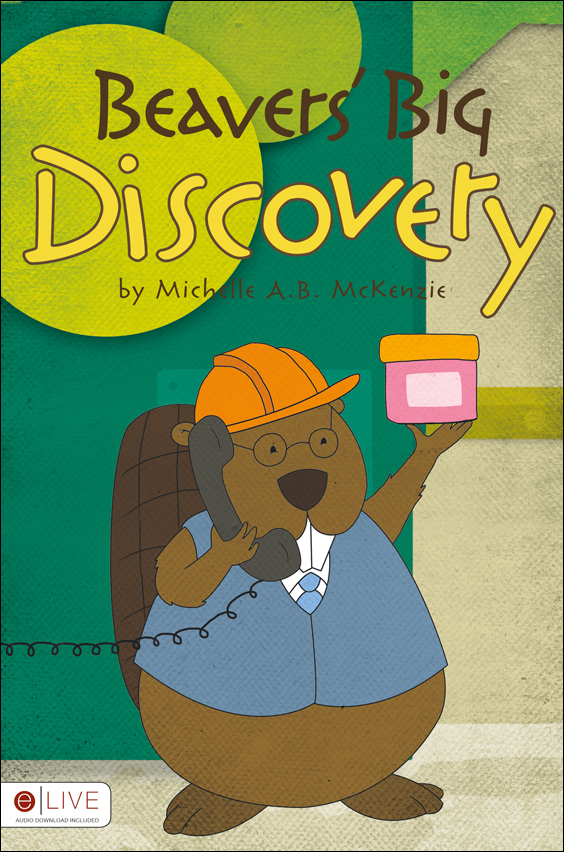 Beaver's Big Discovery: When Jeremy is chosen as master of ceremonies for the Great Rodent Festival, he can't wait to try on his special suit. But when someone burglarizes Harley's tailor shop, Jeremy soon finds his suit covered in white paint! Join the critters of Far Away Land on another vocabulary-filled tale where a great discovery arises form a disappointment.
Ever wonder where Neapolitan ice cream came from? Read Beaver's Big Discovery and you'll soon find it. This is another great story of turning a disaster into a positive thing and coming together as a town to solve a problem. I love the illustrations in both of Michelle's books and I especially love that she tosses bigger words into each story to challenge readers. Both of the Beaver books come with a promo code to download the free audio version of each book for an even better entertainment experience.
Visit www.sillycritterstories.com for ordering information and to learn more about Michelle. Here you can also download fun coloring pages for kids, learn more about Groundhog day, download puzzles and much more.