I'm always on the hunt for fab jewelry that works well with my mommy wardrobe. Today, I'm excited to share this for-cause jewelry brand that is making lives better one piece of jewelry at a time – Same Sky.
Same Sky jewelry is handmade from the ground up, using vibrant, hand-blown glass beads, and all pieces are intricately hand-crocheted; they're long-lasting staples— reminders of the impact that their customers have affected, and it makes them customers feel good, and feel connected to the artisans. They are accessibly priced, and their jewelry is wearable and versatile— it goes as easily with a t-shirt and jeans as it does a date-night dress!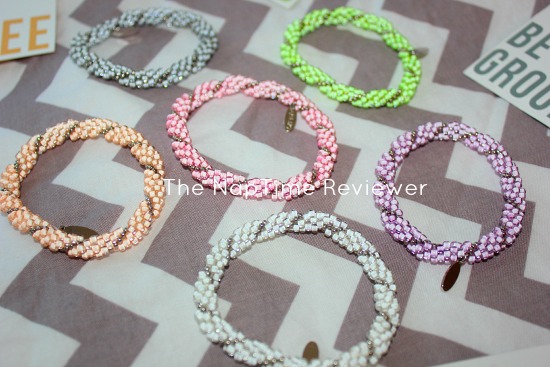 Same Sky empowers women through employment— specifically HIV+ Rwandan genocide survivors and formerly incarcerated women in New Jersey— because empowering women is an investment in the future. A clear example of this impact: since their artisans can now afford medicine, their children are born HIV-free. Read more at
www.samesky.com
.
Disclosure: I received bracelets from Same Sky to facilitate my review. Any opinion expressed in this article is based on my experience with the brand/products and is never influenced by compensation.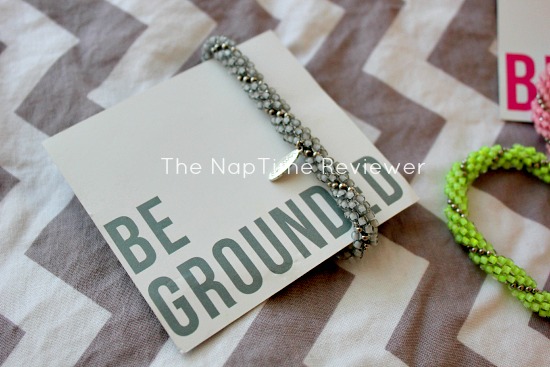 What I love most about my Same Sky bracelets from their FRESH collection is that they fit my small wrists. Do you know how hard it is to come by bracelets that fit small wrists? The bracelets are super comfortable and once their one I hardly notice them. Because they are smaller in circumference, they don't bother me when they're on my wrist like a bangle-type bracelet would. Plus, they go nicely with so many of my outfits.
If you'd love to get involved with Same Sky's mission to help those in need and want to invest in some gorgeous jewelry, visit
www.samesky.com
today.