I received one or more of the products mentioned above for free from PARA 'KITO. Regardless, I only recommend products or services I use personally and believe will be good for my readers.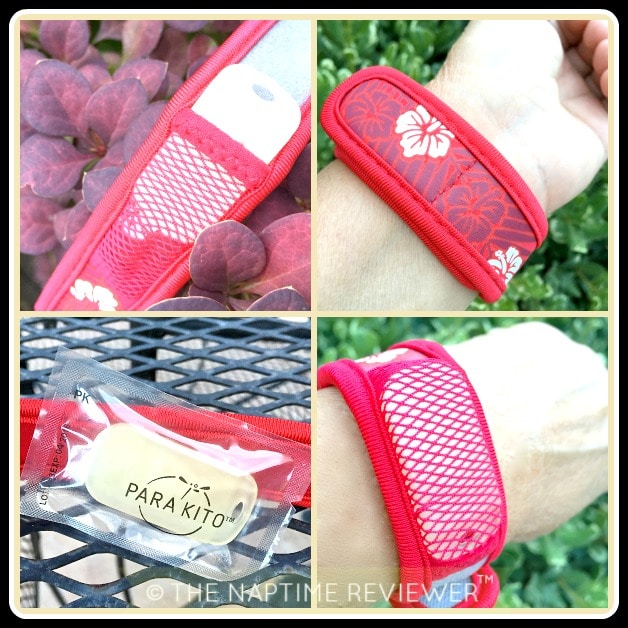 Mosquitoes are not only annoying and pesty, they are considered one of the most deadly creatures on earth because of their ability to spread diseases like West Nile Virus and Malaria.
So, whether you are vacationing this summer in a tropical climate, or camping, hiking and fishing in nearby mountains, a must have item is mosquito protection. PARA 'KITO Mosquito Repellent Band is a cool and natural way to get protection without using nasty chemical sprays or lotions.
This DEET, paraben and phthalate free band holds a pleasant smelling pellet that contains citronella, rosemary, geranium, mint, clove, and peppermint oils. My husband gets headaches from the smell of citronella, but with it blended with other oils it doesn't bother him at all. He used the bracelet sitting on the patio last night and did not get bitten at all, which is a miracle because mosquitoes LOVE him! PARA 'KITO can be worn on your wrist or ankle (or just keep it near you, such as attached to your backpack strap or stroller!), and comes in stylish colors for men and women. It's fully adjustable to fit most sizes with a hook and loop closure. PARA 'KITO bands come with 2 pellets and each pellet lasts for 15 days of protection. The bands, clips, and pellets are waterproof – protection is not decreased by exposure to water.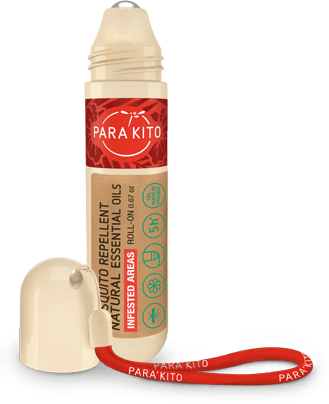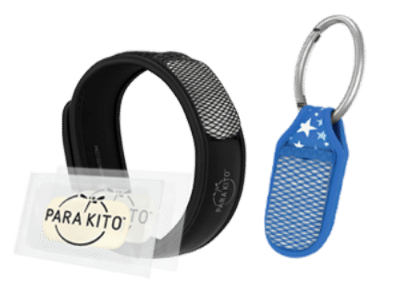 The black PARA 'KITO band is perfect for men! The Refillable Clip by PARA 'KITO holds the same pellet and is perfect for those with skin allergies and sensitivities.
PARA 'KITO also comes in a handy gel roll-on version that works as a barrier, and also masks your body and breath scents from mosquitoes for up to 5 hours. It must be reapplied after swimming, sweating or showering. (Use only on children over 6 months of age.)
Visit
PARA 'KITO
online for product ordering information, and while you're there check out some of their cool band designs that kids will love!