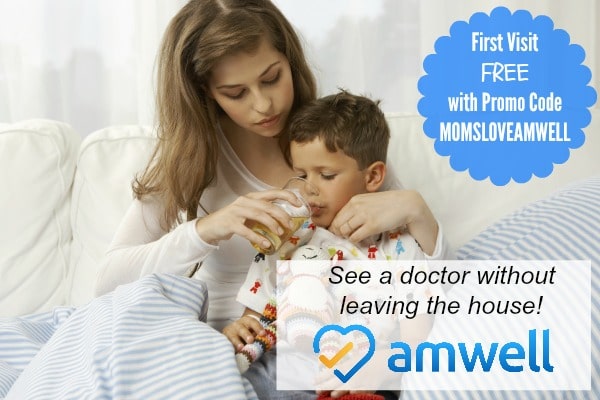 Let's face it – kids don't get sick during normal business hours. They always come down with something just after the doctor's office has closed making it terribly inconvenient and costly for us parents to get them treatment. The fact that most parents deal with this is the reason companies like American Well are doing so well right now.


American Well
allows you to see a doctor online for just $49 per visit. This Telehealth business offers an on-demand doctor 24/7/365. You have your choice of physicians whom are available for immediate consults which are payable with credit, debit or HSA/FSA cards.
Imagine "seeing" the doctor without having to load everyone up into the car. Imagine a world with no deductibles. Imagine an intimate, quality healthcare experience from the comfort of your own home.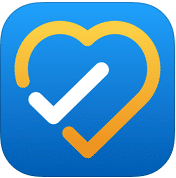 You can see a doctor from American Well from you smartphone, tablet or computer. Download the free AmWell app in the Apple store or Google Play store and get started right away. And if you do end up needing to make an office appointment, you can look for a provider in your city with the handy
Amwell
find a doctor page!
Find a doctor in Dayton today.
I'm obsessed with the idea of not having to get everyone ready for a consult at the doctor's office. There's always the risk of getting everyone sick because there's always sick people in the waiting room, too. If you have a high deductible medical plan, just need a quick doctor consult or don't have health insurance at all, AmWell is a great option for you.
Visit www.AmericanWell.com to get started!
About American Well
American Well was started by two entrepreneurially-minded doctors (brothers) in 2007. They were named the most popular telehealth company in 2014 by App Annie and had 1.3 million downloads. Read more
here
.
FAQ's